Inhaler Share Kaleidoscopic Video For 'When It Breaks'
'It's our interpretation of this strange and imperfect world we've come to live in.'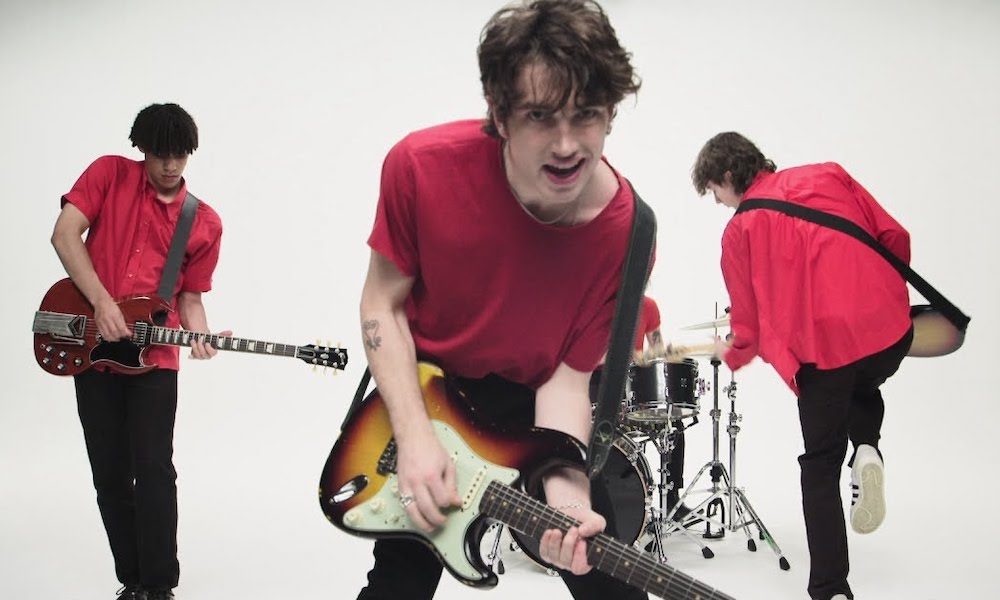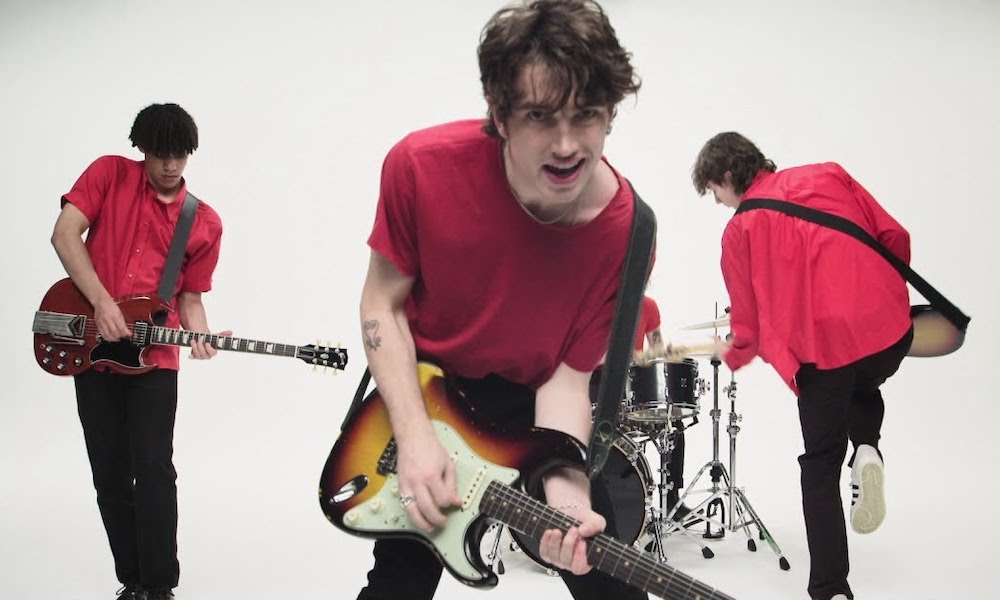 Rising Dublin rockers Inhaler have dropped a video for their anthemic new single, "When it Breaks." The psychedelic visual was directed by former Jesus and Mary Chain bassist Douglas Hart (Paul Weller, The Horrors, My Bloody Valentine) and Antony Genn (formerly of Pulp).
Inhaler - When It Breaks (Official Video)
"When It Breaks" was written and recorded over the summer as a response to the unease of 2020.
"We were floating around the instrumental demo; it was dark but also pretty hopeful sounding," recalled the band in a statement. "When we went back to the studio over the summer and really got to put our heads together again, we felt like we had to write something about what was going on and how we felt about it. Coming off tour into lockdown was a huge adjustment for us after we had just got used to life on tour."
They continued, "At first, it was a welcome break but pretty soon we were dying to get back to any festival or any gig where we could get our fix! The lyrics and the music communicate the anxiousness of how we were all feeling and still are now a couple months later. It's our interpretation of this strange and imperfect world we've come to live in. Things are gonna change and we are gonna be there when they do."
Ahead of the pandemic, Inhaler embarked on a sold-out tour of the UK and Europe, which included their biggest headline show to date at London's Heaven. Despite having only released a handful of singles, including the soaring "Falling In," "We Have To Move On," and the upbeat "Ice Cream Sundae," the quartet has already amassed an avid following.
Most recently, the band – which consists of Elijah Hewson, Robert Keating, Ryan McMahon, and Josh Jenkinson – completed the finishing touches on their highly-anticipated debut album, which is currently slated for release in early 2021.
Listen to the best of Inhaler on Apple Music and Spotify.