Andy Warhol's 'Interview Magazine' Shutters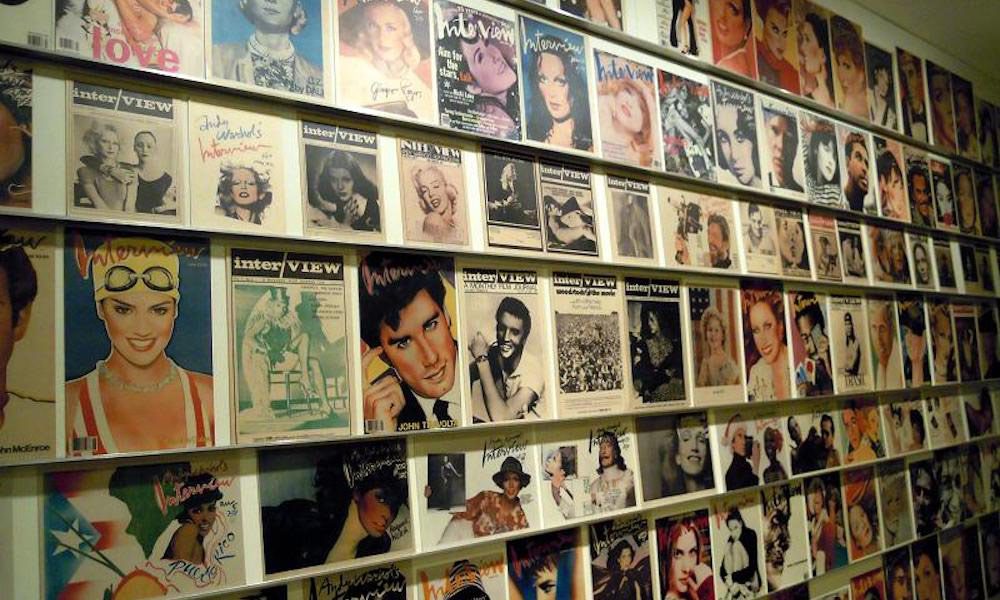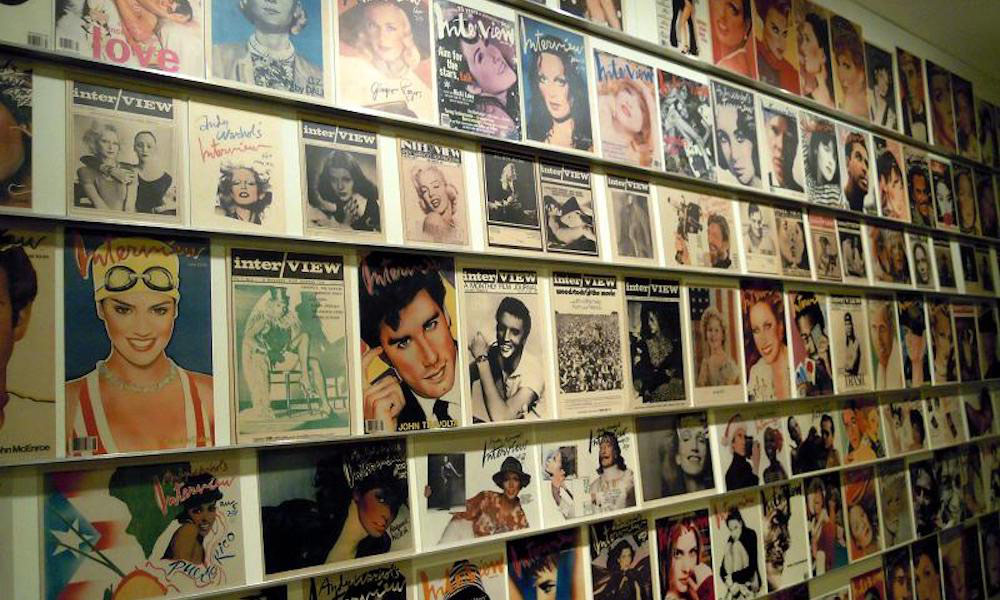 Nearly 50 years after its inception, Andy Warhol's style-making arts and culture publication Interview Magazine has folded, reports the New York Times.
In an email to the Times, associate editor at the magazine Ezra Marcus said that "the staff was notified in an all-hands meeting earlier in the morning that Interview was closing and filing for Chapter 7 bankruptcy".
After the news broke, several staffers confirmed the folding on social media while former contributors, celebrity interview subjects and staffers shared their fond memories of the New York institution
The publication had recently been embroiled in a number of lawsuits and subject of speculation over financial mismanagement, but in its hey-day it was the arbiter of style and culture.
Founded by Andy Warhol and Gerard Malanga in 1969, Interview Magazine was called "The Crystal Ball of Pop" and featured writings from some of the top cultural critics of the day, from Truman Capote to Warhol himself. After the magazine was sold to Brant Publications following Warhol's death in 1987, Peter Brant took ownership of the magazine, while his daughter Kelly came on as president.
As the title suggests, the magazine was built upon interviews with various cultural luminaries of the day, from the glitzy patrons of Studio 54 to the punk pioneers of CBGB and the Mud Club. The magazine never fully strayed from the intimate Q&A's that characterised its early issues, allowing artists, musicians and writers to interview each other in a more personal and revelatory manner.
Alongside these writings were the works of some of the most celebrated celebrity and fashion photographers of all time, from Robert Mapplethorpe to Herb Ritts, Bruce Weber to Peter Beard, resulting in some of the most influential covers in print.
In 2004, a collection of the best of the magazine was collected in a 7-volume box set, titled Andy Warhol's Interview: The Crystal Ball of Pop Culture (Volume 1: Best of the First Decade 1969-1979) that came encased in wooden suitcase designed by Karl Largerfeld, with an introduction written by Elton John.
Explore our Elton John Artist Page here.
Format:
UK English