Introducing PMR/Island Prospect Dornik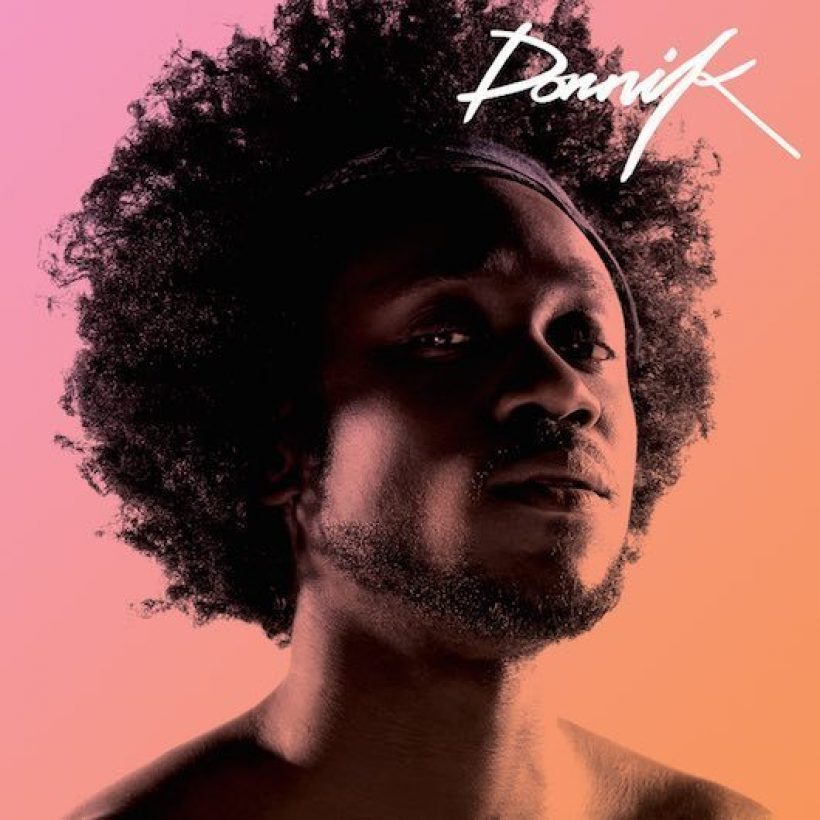 South London soul boy Dornik is turning heads with his debut single 'Drive,' which marks him out as one of the brightest new prospects in the famed Island Records family.
The single has an impact date in the UK of June 22, and will be followed by his first, self-titled album on August 14. 'Drive' was co-written and produced by the artist himself, and has more than a hint of Michael Jackson about it, with perhaps the occasional echo of the Brothers Johnson (those two artists, of course, having shared the same great producer, Quincy Jones). Listen to it here:
Dornik - Drive (Official Audio)
The track has been mixed by Russ Elevado, known for his work with Rick Rubin, the Roots, Erykah Badu and on D'Angelo's 'Voodoo.' Dornik, who's also a drummer, takes his stage name from his parents: his mother is called Dorothy and his father Nick. He hails from Croydon and spent much of his upbringing either drumming or recording his own material in his bedroom. "It was just a private hobby," he says. "I never saw myself as a frontman."
But while Dornik was on tour with labelmate Jessie Ware, she heard his demos, and immediately sensed that he would fit perfectly alongside her on the PMR label, distributed by Island. He's been working on his material, such as 'Something About You' and 'Rebound,' for the last two years, all based around his songwriting principle of infectious rhythms and melodies.
Dornik will support the 'Drive' single and preview his first album with a gig at London Fields Brewery on June 11.
Format:
UK English