'The Very Best Of INXS' Named No 1 Australian Album Of The Decade
The band said, "The announcement of being the biggest selling Australian artist of the last decade is overwhelming, and we are truly humbled, thank you."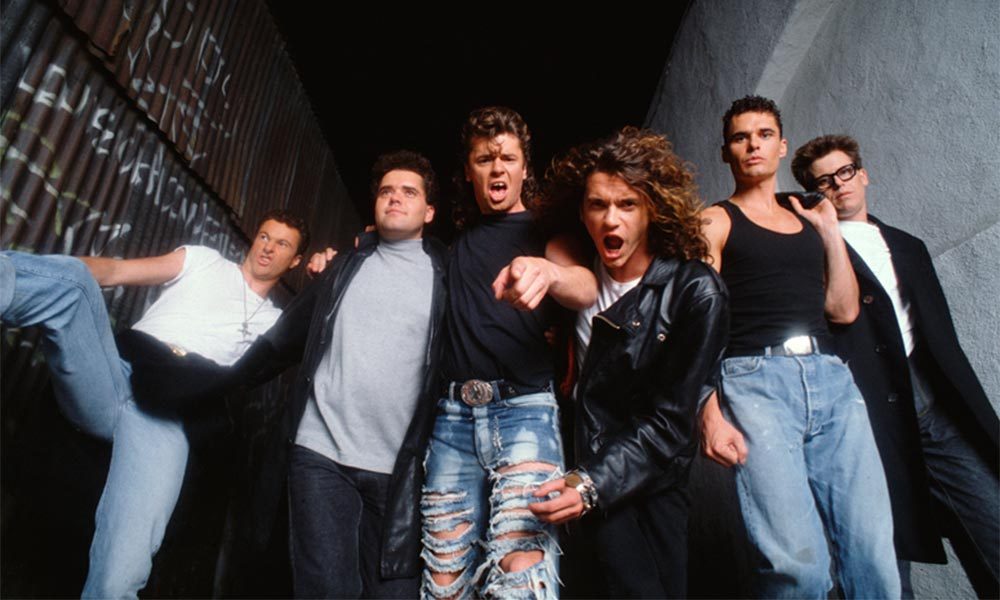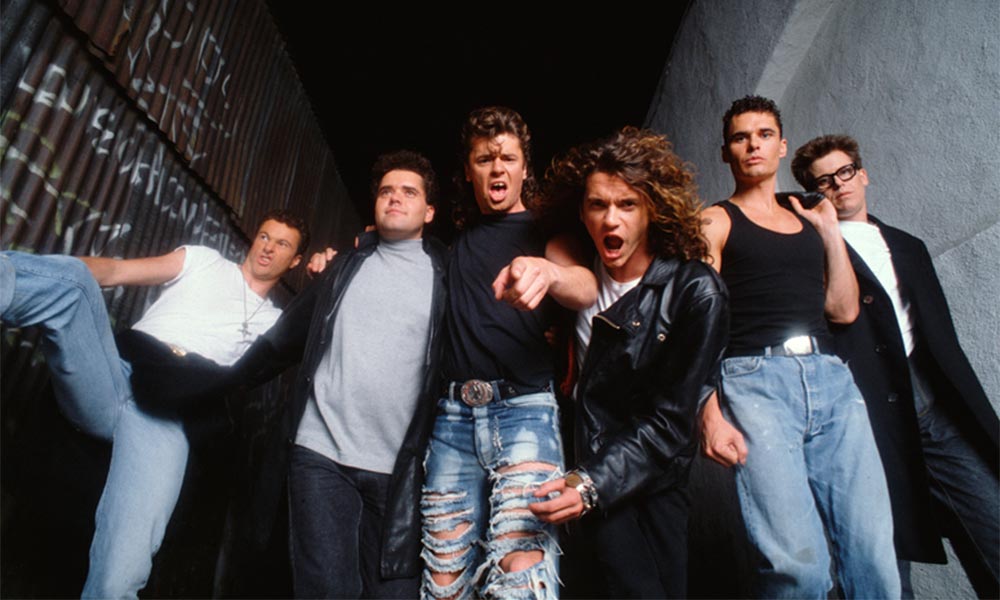 INXS' 2011 greatest hits album, The Very Best, which features the band's signature hits such as 'Never Tear Us Apart', 'Original Sin' and 'Need You Tonight' has been officially crowned the top Australian Album Of The Decade by ARIA.
"We left Perth as tenacious young men looking to play our music to the world, and we did so with passion, honour, and pride for our country and families," said the band.
"The announcement of being the biggest selling Australian artist of the last decade is overwhelming, and we are truly humbled, thank you.
"Our hearts go out to all Australian's who rallied around us this last decade, and our hope and prayers are with all Australian's presently caught up in these raging and horrific fires."
Dan Rosen, chief executive of ARIA, has also praised INXS, saying: "They still capture our imaginations, four decades into their career. They are proof that great music never dates."
INXS - Never Tear Us Apart (Official Video)
INXS stopped touring in 2012, but have remained an important topic of the Australian music conversation, with the hugely successful miniseries INXS: Never Tear Us Apart and the 2019 documentary about the band's late frontman. Michael Hutchence, Mystify.
Elsewhere in the ARIA report, Billie Eilish was voted the ARIA Chart International Artist of 2019. She sits at the top of the ARIA 2019 Albums Chart with her debut album When We All Fall Asleep, Where Do We Go?. She also appears five times in the ARIA 2019 Singles Chart with 'Bad Guy' (#3), 'Bury A Friend' (#22), 'When the Party's Over' (#29), 'Lovely' (#46) and 'Wish You Were Gay; (#79).
Gotye, meanwhile, was named the ARIA Chart Australian Artist of the Decade. He leads the ARIA End Of Decade Australian Singles Chart with Somebody That I Used To Know, which sits at 14x platinum and is the No. 2 single of the decade overall. Gotye's album Making Mirrors came in at No.3 on the ARIA End Of Decade Australian Albums Chart, the highest position for a new Australian recording from the past decade.
Listen to the Best of INXS on Apple Music and Spotify.
Format:
UK English