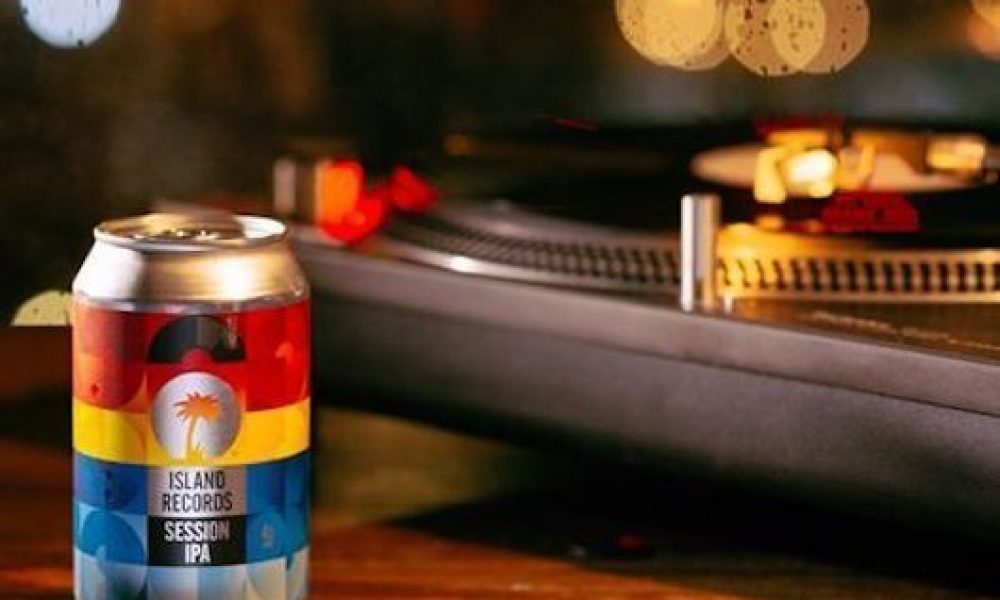 The famous Island label is setting foot in the UK's craft beer market, with the launch of the "music-inspired" Island Records Session IPA — with its own playlists. The 4.5% strength beer has been developed by Sound Waves, brewed by Two Tribes and marketed by Boutique Bar Brands, and is described as "bursting with juicy hop aromas with flavours of citrus and tropical fruits."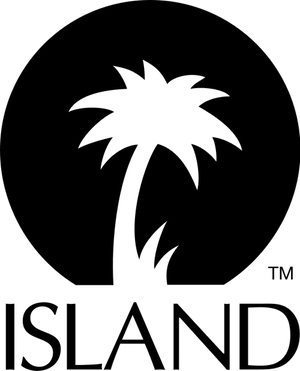 The beer has been in development for just over a year, after Island commissioned brewer and music aficionado Robin Pearson to brew a signature session IPA in the label's name. "I was approached and asked to design a beer that would reflect the brand, the history and the artists on Island Records," says Robin.
"I decided on a Session IPA to give the beer a bright tropical and citrus fruit flavor that picks up on the Jamaican heritage and the palm tree logo that defines the label. I also thought the idea of a 'Session IPA' sits well with a beer for a record label. Obviously the word 'session' itself has musical connotations that fit well with the project."
The first batch of the beer, which Pearson brewed in his converted shed in Hove, on England's south coast, sold out in the local area within days, and was a big hit with Island artists, suppliers and friends of the label. The partnership with Two Tribes brewery, owned byproducer/remixer Justin Deighton, founder of independent label Pacific Records, followed.
The team behind the beer have created three bespoke Spotify playlists "to deliver the perfect soundtrack for your drinking pleasure." The IRSIPA.com website will host three playlists: When The Sun Hits The Water, with sunset reggae and acoustic cuts from Toots & the Maytals and Kiko Bun to Hozier and Nick Drake; Slave To The Rhythm, featuring party grooves from Grace Jones and Tom Tom Club to Disclosure and DJ Shadow; and A Taste Of Island, which tells the story of the label from its roots with Bob Marley and U2 to current stars such as Florence + The Machine and Mumford & Sons. Consumers will be encouraged to suggest their own favourites to make a fourth playlist.
Format:
UK English