Isle Of Wight Head Calls On Music Industry In Mass COVID Vaccination Plan
'Everything is possible if you've got the will to win,' says John Giddings.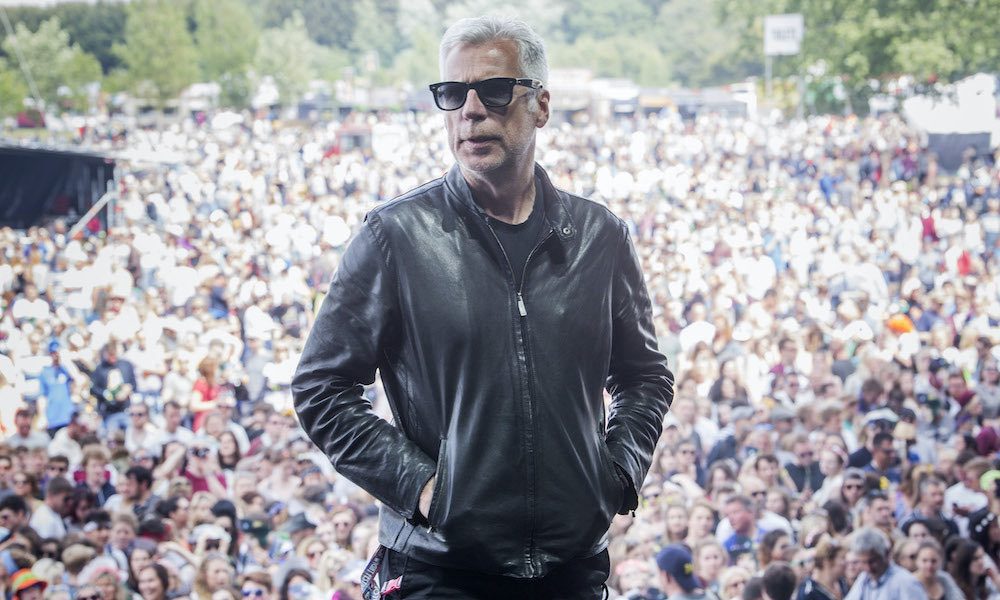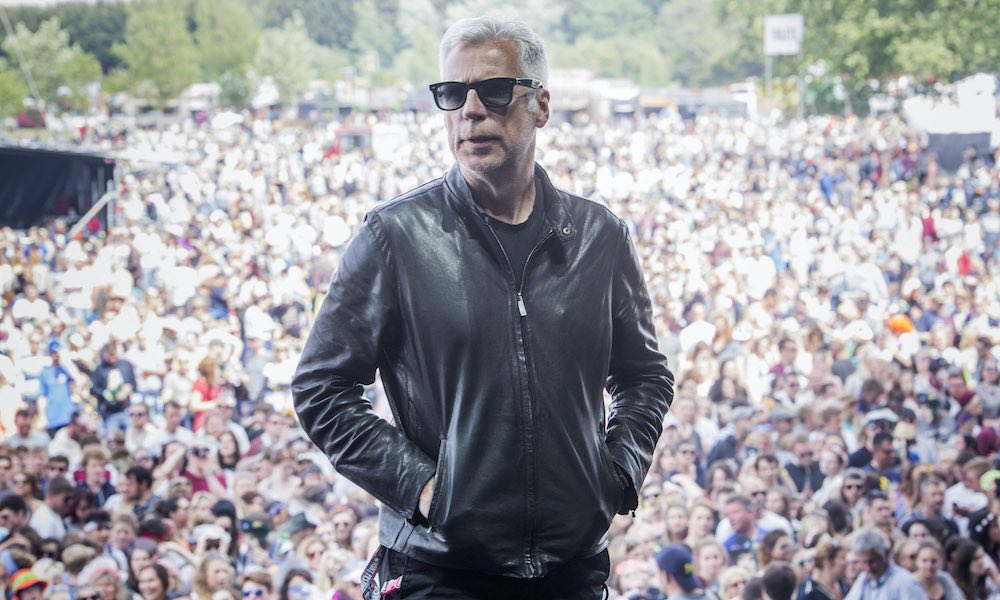 Promoter and agent John Giddings, who runs the UK's Isle of Wight Festival, is pleading with the UK government to let him, and thousands of out-of-work music industry professionals, organize mass vaccination events.
He tweeted British Prime Minister Boris Johnson yesterday, writing, "We are the music business – we have thousands of skilled people capable of running events and empty theatres/clubs/arena. Give us the vaccines and we will work 24 hours a day to sort it?"
Giddings, who revived the legendary Isle of Wight festival in 2002, is one of the most successful music promoters and agents in the industry and has worked with the likes of Lady Gaga, The Police, and The Rolling Stones over his more than four-decade-long career.
"I was lying in bed last night thinking… 'why don't I do something as opposed to waiting for people to tell me what to do?,'" he told the NME. "I've got thousands of people who know what they're doing and hundreds of empty venues and it's created a snowstorm."
He continued, "We're all sitting here moving tours left, right and center, employing people for a year without any income, and everything I'm reading gives me less and less confidence in this vaccine being rolled out in time to make things happen. It's a very selfish thing – I want to make the Isle Of Wight Festival happen. The only way it will happen is if we get enough people vaccinated and we're capable of doing a test very quickly."
Last year, amid the pandemic, thousands of tours and festivals were canceled or postponed, with venues shuttered and countless industry professionals left without work.
While crew members, promoters, and others would take care of preparations behind the scenes, Giddings clarified that he would leave the actual vaccinations to the professionals.
"All these people know what they're doing, they've worked with large crowds in venues hundreds of times before…I don't want to vaccinate people, I just want to set it up for people to be vaccinated easily over a 24-hour period."
Giddings, who told the NME that he has "had interest already" from officials, added, "Live Aid happened in three weeks. Everything is possible if you've got the will to win. It's about doing a job, doing it properly and quickly, and in the live music business we need to make things happen within a short period of time. We can't make excuses. The people I employ know how to do this. I'm just fighting to help this happen."
The 2021 Isle of Wight Festival is currently scheduled to take place June 17-20. Many of the headliners from the canceled 2020 event will remain on the bill, including Lewis Capaldi, Lionel Richie, and Duran Duran.
For more information, visit the Isle of Wight Festival's official website.