J. Cole Releases New Video For 'Applying.Pressure,' Joins Elite Charts Company
All songs from the album entered in the Top 40 of the Hot 100.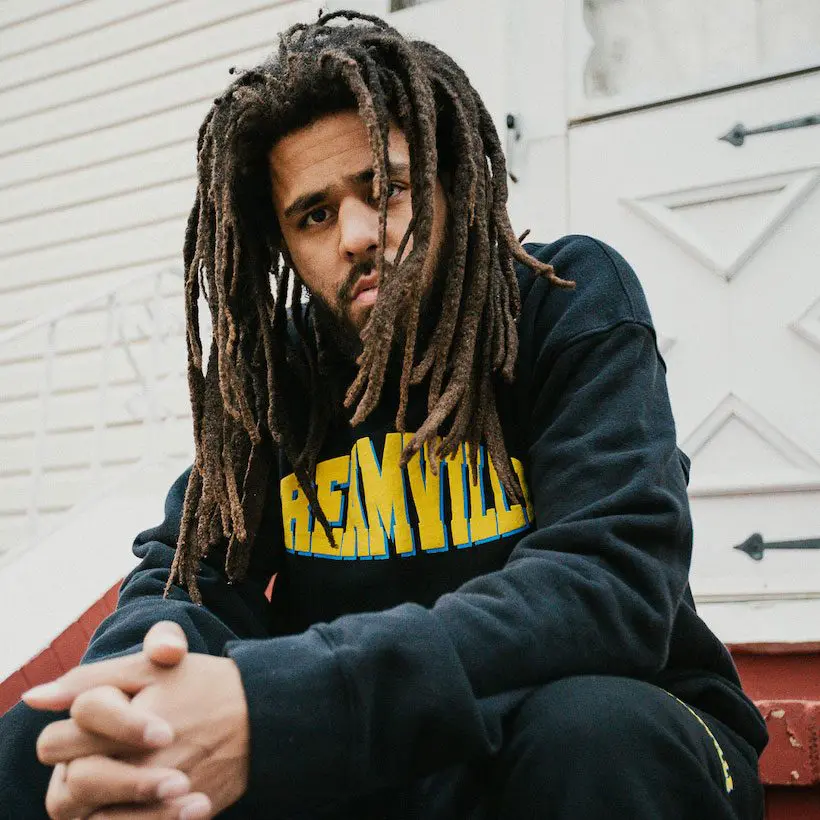 J. Cole has released a brand new video for track "a p p l y i n g . p r e a s s u r e." The video comes on the heels of Cole's sixth studio album, which The Off-Season, debuted at the No.1 position on the Billboard Album 200 charts. Selling over 228,000 album units, all songs from the album entered in the Top 40 of the Hot 100 while four of the 12 tracks―"m y . l i f e," "a m a r i," "p r i d e . t h e . d e v i l," and "9 5 . s o u t h"―charted in the Top 10 list simultaneously. J.Cole joins Juice WRLD, Lil Wayne, and Drake as the only artists in history to do so.
The clip follows "a m a r i," which received the visual treatment on May 18. Both songs come from The Off-Season, which has been received to near unanimous acclaim from critics and fans alike. The project is 12 tracks long, and features guest verses from 21 Savage, Morray, Bas, 6LACK, and Lil Baby.
J. Cole - a p p l y i n g . p r e s s u r e (Official Music Video)
The album features a bevy of top-tier producers, including Timbaland, Boi-1da, DJ Dahi, Jake One, Frank Dukes, Tae Beast, Maneesh, Wu10, Sucuki, Coleman, Tommy Parker, Mario Luciano, T-Minus, and Cole himself.
The Off-Season has already been met with strong reviews including Variety who wrote, "Cole's new record, 'The Off-Season,' sits in the midway point of his exit plan, and also reads as a turning point. Stripped down to an at once polished and grimy mixture of soul samples, seizuring trap hi-hats, and boom-bap drums, Cole offers, amid some moments of grave contemplation, a kind of mixtape-energy record of lyrical exercises and bangers."
Shortly before the release of the album, Cole announced that he would be playing basketball for the Rwandan club team Patriots BBC.