J. Cole Becomes First Solo Artist To Grace The Cover Of Slam Magazine
J. Cole's forthcoming album 'The Off-Season' is out May 14.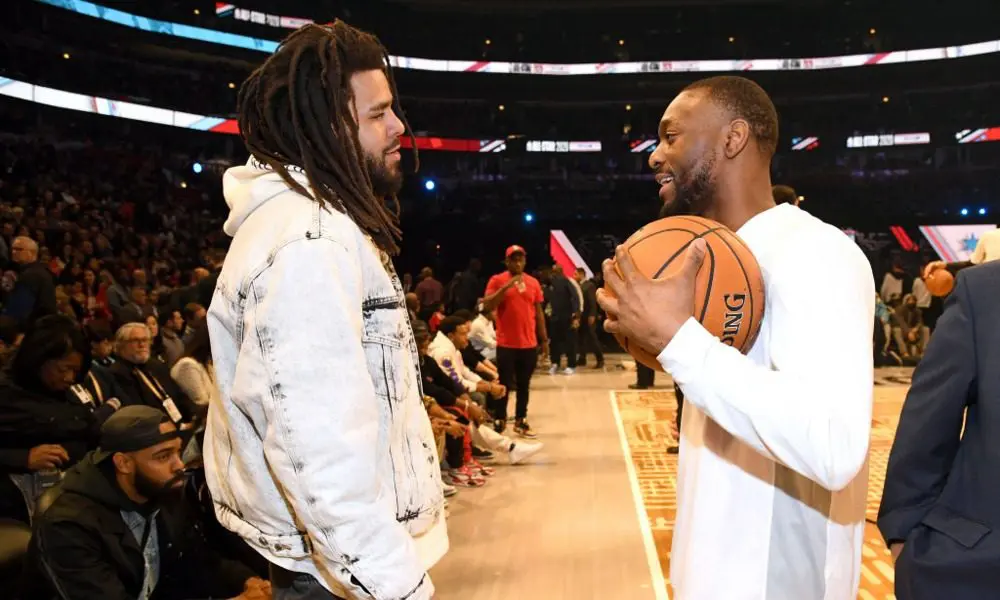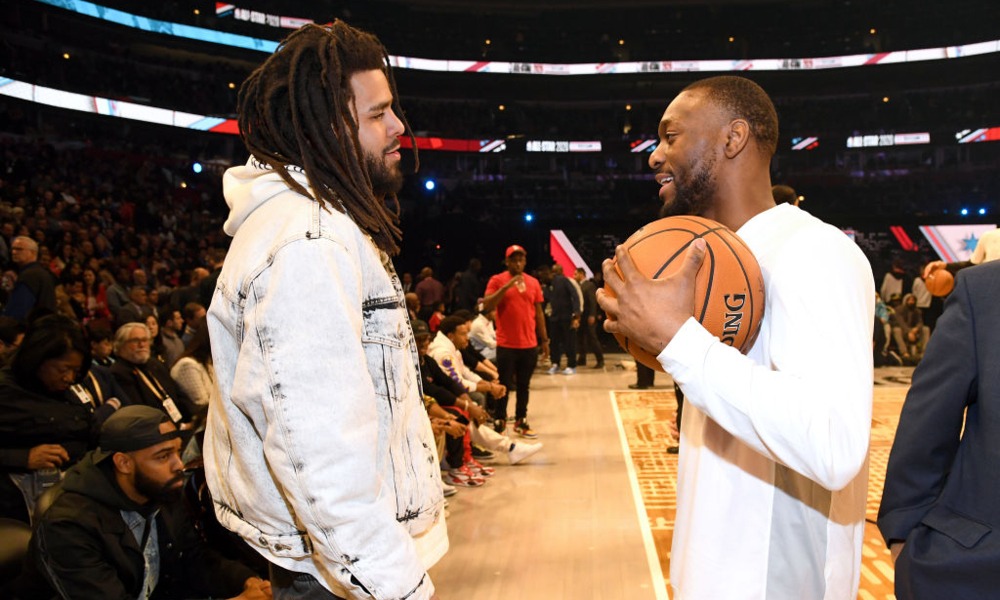 J. Cole's versatility doesn't stop when he exits the recording booth. The North Carolina MC will be the first ever solo artist to grace the SLAM Magazine cover, basketball's premiere outlet.
The news comes on the heels of more exciting developments for Cole, who has reportedly signed with the Rwandan club team Patriots BBC and may hit the court as early as this Sunday. For those keeping track, that's just two days after the release of his highly anticipated new project, The Off-Season.
J. Cole took to The Players' Tribune to explain his decision: "There were a lot of dudes on campus that played high school ball and some could have easily played for a low level division I team. For what it's worth, in this small basketball community of non student-athletes, I was one of the top players. I was a late bloomer, though. I played in high school, but had only started to find real confidence after my senior year was over. I was 6'3", athletic with a high motor, and highly competitive. What I lacked in fundamentals (which was a lot), I made up for in creativity, finesse, and will power. If there was one word to describe my game at the age of 19 it was, potential."
Cole has escalated anticipation for his new project after releasing the record's first single and a behind-the-scenes documentary. The visual, Applying Pressure: The Off-Season, was executive produced by Cole and Ibrahim Hamad, and directed by Scott Lazer. Just a few days before the release of the documentary, Cole released The Off-Season's first single, "i n t e r l u d e," which Cole produced with T-Minus and T. Parker. The track proves that Cole is still at the height of his powers and one of the best pure lyricists in the game. He raps, "Through hard times, it was there I discovered a hustle/And makin' the best out the struggle/I kept grindin' 'til this day, up a level/Respect mine, gotta stay out of trouble."
Listen to the best of J. Cole on Apple Music and Spotify.