J. Cole Announces Highly Anticipated New Album 'The Off-Season'
The project is set to arrive May 14.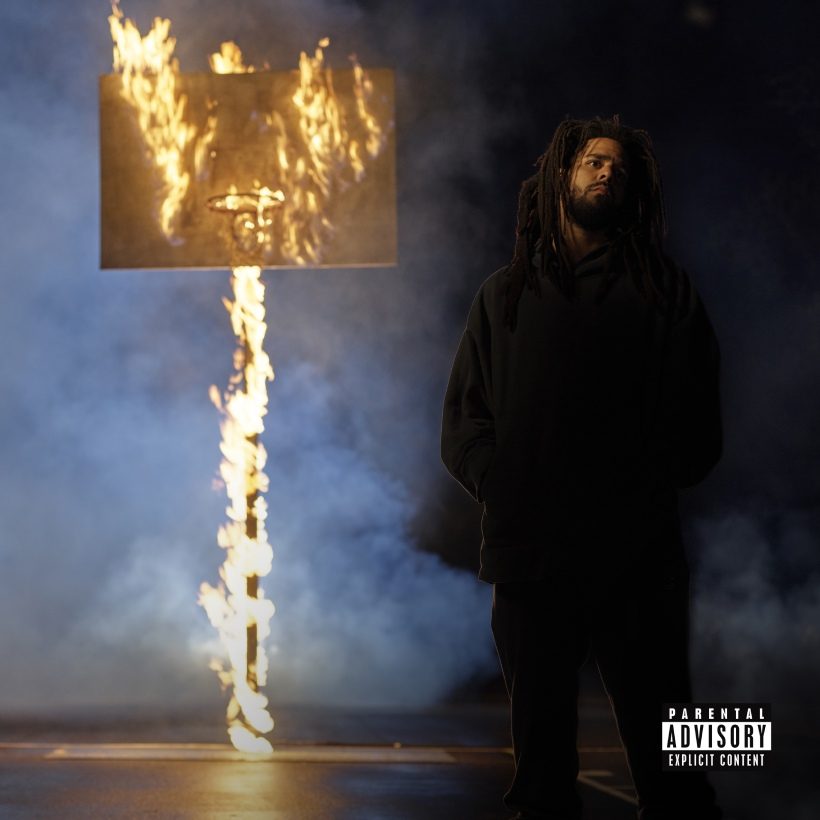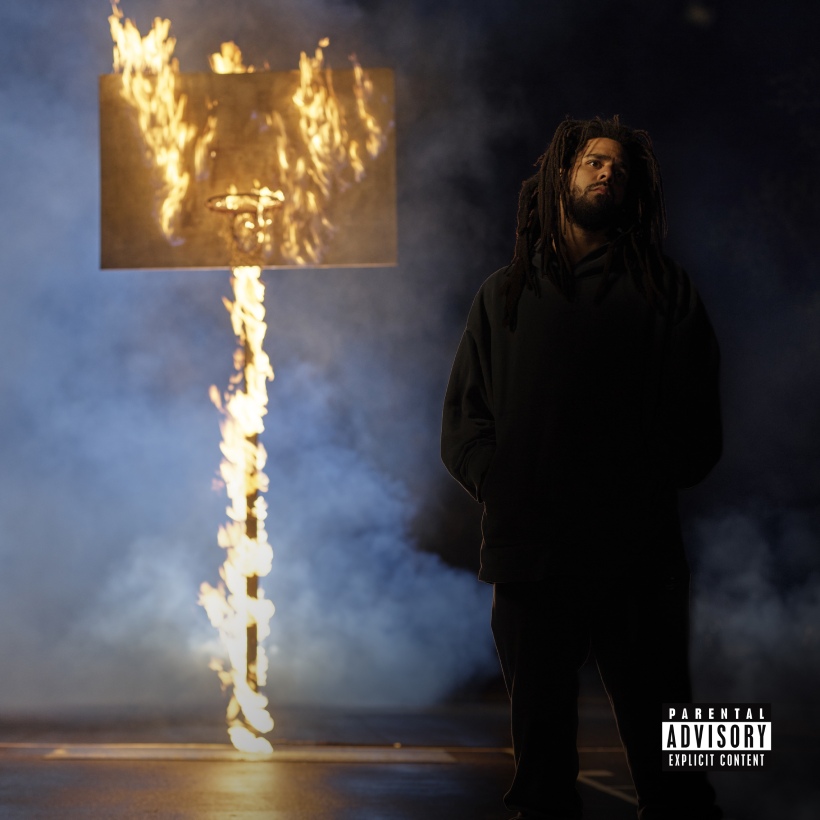 It's a big day in J. Cole world. The North Carolina-bred MC took to Instagram today to announce the release date and cover art for his highly anticipated new album, The Off-Season.
The superstar rapper and label boss has kept fans entertained with new music since his last full-length, 2018's KOD. Back in July of 2020, Cole released a two-song set, Lewis Street, which included "The Climb Back" and "Lion King on Ice."
He also announced his new album, The Fall Off, although that project is either on hold or has morphed into The Off-Season. Regardless, Cole is eager to release his new collection of songs into the world. He said on Instagram, "My new album The Off-Season available 5/14. Just know this was years in the making."
Back when Cole released Lewis Street, details around a new album were still vague. "No date for the new album yet, taking my time, still finishing," J. Cole wrote on Instagram. His manager, Ibrahim "IB" Hamad previously stated that no album was coming "soon," while Cole dropped hints with a satirical campaign ad telling fans to "Vote for The Fall Off in 2020," that dropped back in November at the Day N Vegas festival.
"The Climb Back" and "Lion King on Ice" are the first new songs the Dreamville boss has released since his single, "Snow on Tha Bluff." Following the release of KOD, Cole appeared as a guest on songs by Gang Starr, Young Thug, Cordae, Big K.R.I.T., and more.
He also helmed the Dreamville compilation Revenge of The Dreamers III, which featured Kendrick Lamar, Vince Staples, J.I.D, Young Nudy, DaBaby, EarthGang, Smino, and T.I., among others. Whether The Off-Season is an updated version of the sessions he planned for The Fall Off, or simply a new project from the thrillingly mercurial MC, residents of Coleville are eagerly awaiting May 14.
Listen to the best of J. Cole on Apple Music and Spotify.