Jack Bruce's Final Recording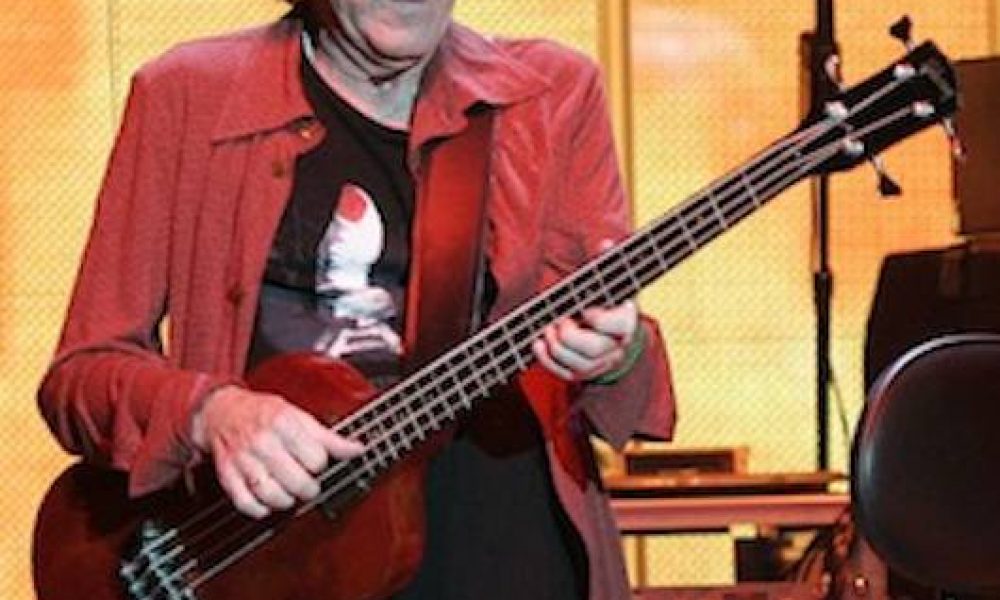 'Keep Calm and Salute the Beatles,' an all-star album featuring new, acoustic versions of the Beatles' classic ballads, is released today (27, and tomorrow in North America) and contains what is said to be Jack Bruce's final recording.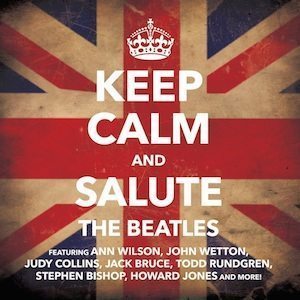 The album is being released by Cleopatra Records and features many classic rock and pop artists, such as Todd Rundgren, John Wetton of Asia, Howard Jones, Leo Sayer, Stephen Bishop, the late Andrew Gold and David Clayton-Thomas of Blood, Sweat & Tears. Yes producer Billy Sherwood oversaw the project, and has his own version of 'Something' on the album.
Bruce recorded his version of 'Eleanor Rigby' for the collection shortly before his death last October. Also featured are such stars as Ann Wilson of Heart, Judy Collins, Helen Reddy, Martha Davis from the Motels, Felix Cavaliere from the Rascals, Irish singer-songwriter Liz Madden and KC from KC & the Sunshine Band.
As previously reported, 'Sunshine Of Your Love,' a multi-artist tribute to the music and life of Jack Bruce, will take place on October 24 at London's Roundhouse.
The full track listing for 'Keep Calm and Salute the Beatles' is as follows:
1. Ann Wilson – 'Across the Universe'
2. John Wetton – 'Penny Lane'
3. Jack Bruce – 'Eleanor Rigby'
4. Liz Madden – 'Blackbird'
5. Andrew Gold – 'Norwegian Wood'
6. Todd Rundgren – 'You've Got To Hide Your Love Away'
7. Helen Reddy – 'All You Need Is Love'
8. Judy Collins – 'I'll Follow the Sun'
9. Howard Jones – 'And I Love Her'
10. Felix Cavaliere – 'Ticket To Ride'
11. KC of KC and the Sunshine Band – 'Let It Be'
12. David Clayton-Thomas – 'Yesterday'
13. Martha Davis – 'Nowhere Man'
14. Stephen Bishop – 'All I've Got to Do'
15. Billy Sherwood – 'Something'
16. Leo Sayer – 'Hey Jude'
Format:
UK English