Jackson 5 & Stevie Wonder Set For Vinyl Christmas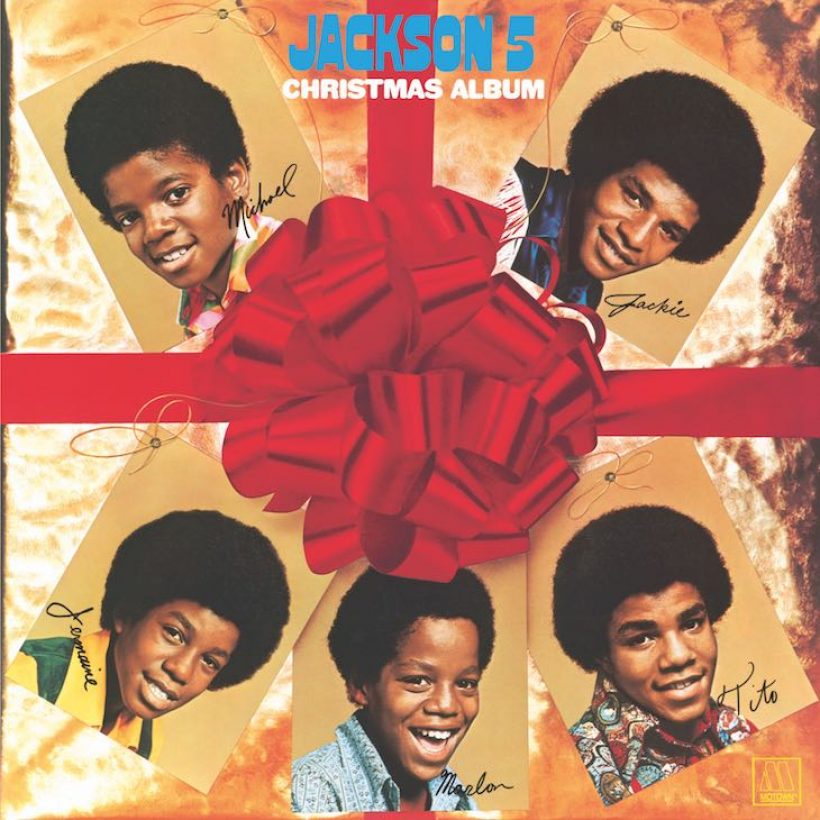 Two of the best-loved Christmas albums in Motown history are now out again on vinyl from USM, featuring festive music by both Stevie Wonder and the Jackson 5.
Someday At Christmas was Stevie's Yuletide offering of 1967, when he'd already been a star attraction at the label for more than four years. It was his eighth studio LP, and its release came soon after his latest crossover hit with 'I'm Wondering.' The collection featured Stevie's versions of traditional favourites such as 'The Little Drummer Boy,' 'Silver Bells' and 'The Christmas Song' as well as more contemporary material.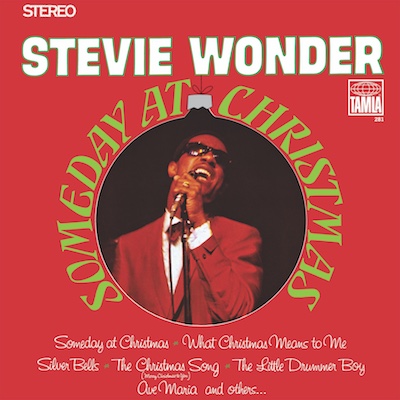 Wonder was the first to record the title song, written by Ron Miller and Bryan Wells, and it has remained one of Stevie's most familiar Christmas tracks. It was covered by the Jackson 5 themselves (on which more in a moment) and, also within Motown, by the Temptations. Later versions followed by everyone from Jack Johnson to Justin Bieber; Wonder re-recorded it in 2015 as a duet single with Andra Day, as part of a TV campaign by Apple.
The album also features the upbeat 'What Christmas Means To Me,' co-written by Anna Gaye (the sister of Berry Gordy and first wife of Marvin Gaye), by Berry's brother George Gordy and Allen Story. Someday At Christmas reached No. 83 on the Billboard charts on first release.
The Jackson 5 Christmas Album was first issued for the 1970 festive season, when it topped Billboard's Christmas charts. It returned to peak at No. 2 on that listing in 1971 and then was a No. 1 again in the following two years.
The quintet's only holiday album, it included the aforementioned cover of 'Someday At Christmas' as well as their familiar versions of 'Santa Claus Is Comin' To Town,'  'I Saw Mommy Kissing Santa Claus' and other seasonal standards.
Order Someday At Christmas and The Jackson 5 Christmas Album.
Track listings are as follows:   
Stevie Wonder – 'Someday At Christmas':
A1             Someday At Christmas
A2             Silver Bells
A3             Ave Maria
A4             The Little Drummer Boy
A5             One Little Christmas Tree
A6             The Day That Love Began
B1               The Christmas Song
B2               Bedtime For Toys
B3               Christmastime
B4               Twinkle Twinkle Little Me
B5               A Warm Little Home On A Hill
B6               What Christmas Means To Me
'The Jackson 5 Christmas Album':
A1             Have Yourself A Merry Little Christmas
A2             Santa Claus Is Coming To Town
A3             The Christmas Song
A4             Up On The House Top
A5             Frosty The Snowman
B1               Little Drummer Boy
B2               Rudolph The Red-Nosed Reindeer
B3               Christmas Won't Be The Same This Year
B4               Give Love On Christmas Day
B5               Someday At Christmas
B6               I Saw Mommy Kissing Santa Claus
Format:
UK English