Jagger Follows 'Get On Up' With James Brown Documentary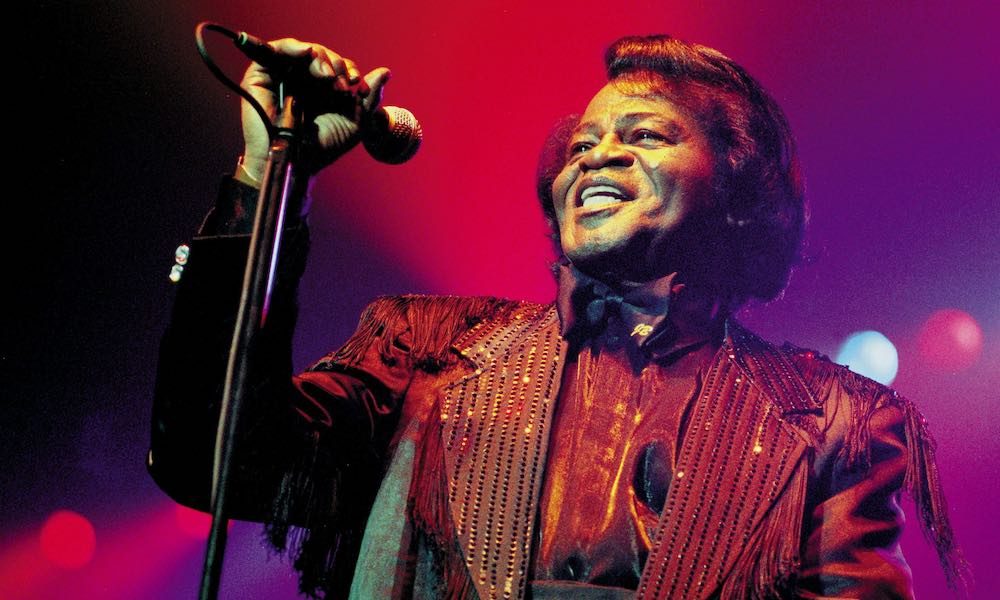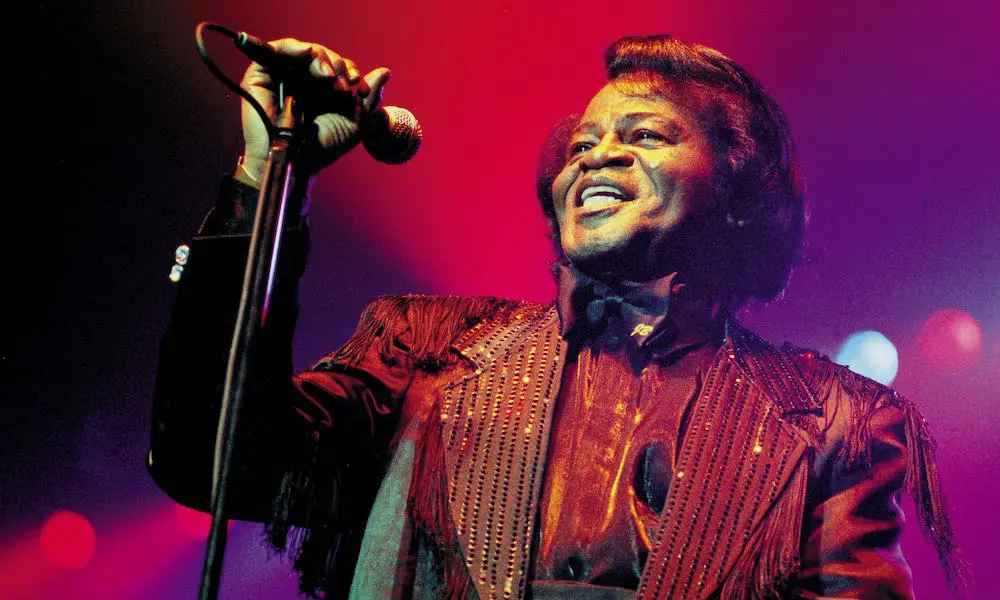 After co-producing this year's James Brown biopic 'Get On Up,' Mick Jagger has co-produced 'Mr. Dynamite: The Rise of James Brown,' a new HBO documentary about the early days of the Godfather of Soul. The feature-length documentary, directed by the Oscar-winning Alex Gibney of Jigsaw Productions, will debut on October 27 in the US, exclusively on HBO.
The film was made with the unique cooperation of the Brown Estate, which opened its archives for the first time, and includes rare and unseen footage, interviews and photographs charting Brown's rise to fame. His first hit, 1956's 'Please, Please, Please' comes under the spotlight along with his famous performances at the Apollo Theatre, the Paris Olympia and on the 'T.A.M.I. Show,' where his fellow performers included the Rolling Stones and the Beach Boys.
'Mr. Dynamite' will air twice on HBO on October 27, then twice a day on October 30, November 2, 4 and 15. It's also scheduled to air four times on HBO2.
Says Jagger: "We had full access to amazing never-before-seen photos and video from James Brown's estate, which Alex Gibney used brilliantly to tell the story of James' career from its inception through its pinnacle.
"We spoke with the extraordinary people who knew James well and worked alongside him throughout his career. By hearing their fascinating stories and memories, we were able to paint the full picture of James as both a musical artist and social activist, whose legacy and impact on the music industry is ever-present."
Adds Gibney: "When Mick Jagger reached out to me to direct the documentary, we had a common goal in mind, to take the music of James Brown and put it into a larger historical context. As a musician, 'Mr. Dynamite' was the essential funk pioneer, a hugely influential figure and one of the greatest live performers – ever.
"Beyond his music, Brown's cultural impact extends to the present day. Mick and his producing partner, Victoria Pearman, along with Peter Afterman from Inaudible and Blair Foster from Jigsaw, were wonderfully supportive and creative producers. We couldn't be in better hands than with our friends at HBO."
Format:
UK English