Watch James Taylor Perform Joni Mitchell's 'All I Want' In Exclusive YouTube Guitar Lesson
Mitchell originally record 'All I Want', a song with personal resonance for both herself and Taylor, for her widely-acclaimed 1971 album, 'Blue'.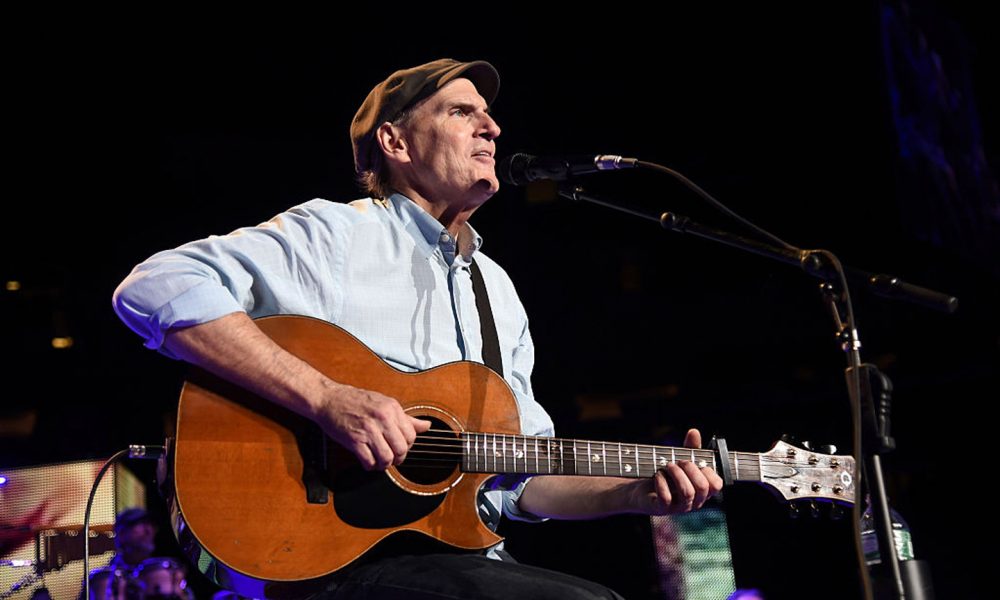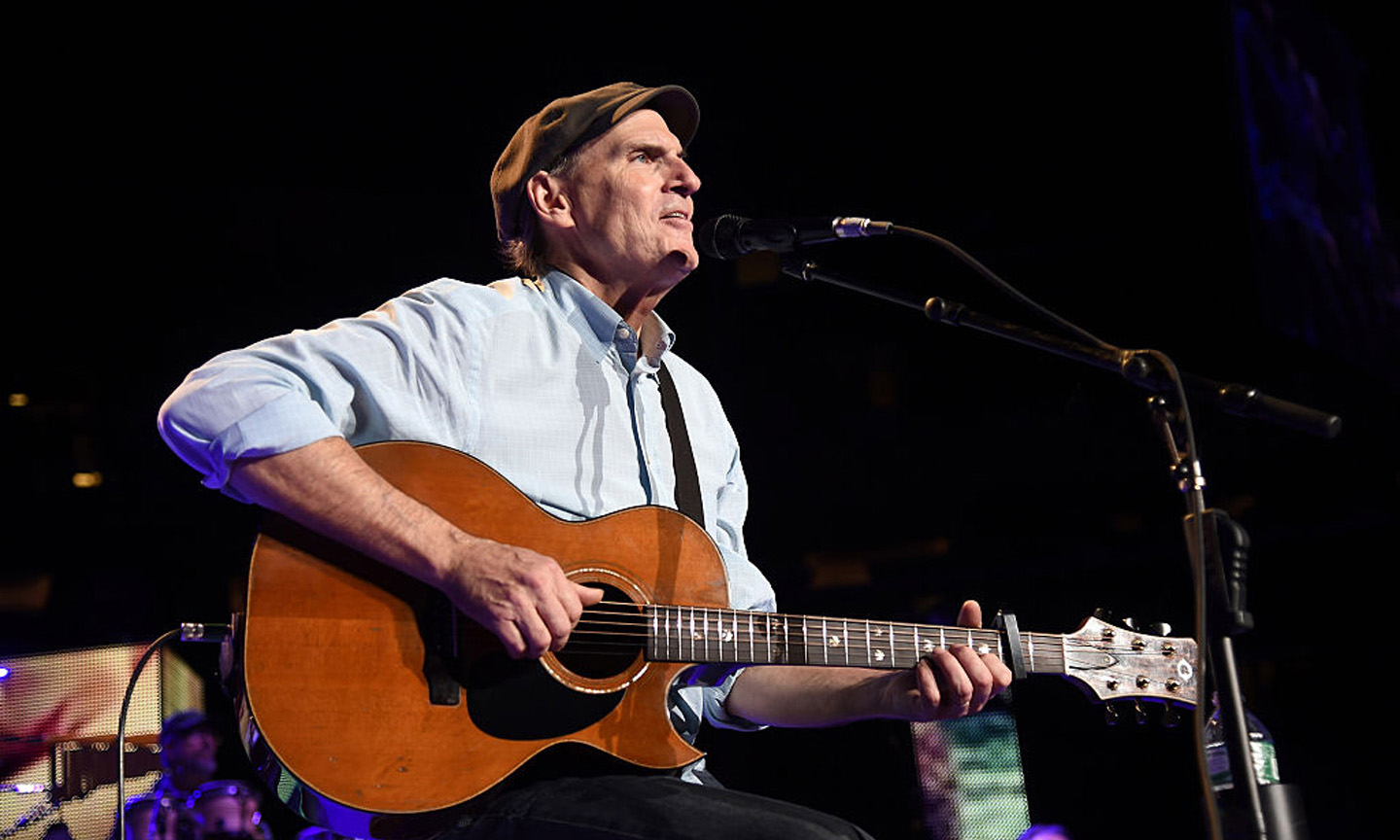 James Taylor's beautiful, complex, original guitar technique has been celebrated and imitated by some of the greatest musicians in the world. Now, Taylor himself is posting detailed lessons of his famous guitar style on the web, free of charge, and in his latest masterclass, he demonstrates how to play "All I Want", originally recorded by Joni Mitchell for her pivotal 1971 album, Blue. You can watch the footage below.
Though originally written and performed by Mitchell, "All I Want" has considerable significance for James Taylor. One of the major experiences in Mitchell's life that drove the emergence of the album was her relationship with James Taylor. The two musicians had begun an intense relationship by the summer of 1970, with Mitchell visiting Taylor on the set of the movie Two-Lane Blacktop, the aura of which is referred to in another of Blue's key tracks, "This Flight Tonight."
Other songs from the album, such as "Blue" and "All I Want" also have specific references to Mitchell's relationship with Taylor, and indeed, when Mitchell was recording Blue early in 1971, she was still romantically involved with Taylor.
Bonus Lesson: ALL I WANT - Joni Mitchell - Official James Taylor Guitar Lessons
Today, Blue is generally regarded by music critics as one of the greatest singer-songwriter albums of all time, with the cohesion of Mitchell's songwriting, compositions and voice frequently being singles out for praise. In January 2000, The New York Times even chose Blue as one of the 25 albums that represented "turning points and pinnacles in 20th-century popular music."
James Taylor originally made his guitar lessons available through his website. Since 2011, however, they have been available on his official YouTube channel. Budding guitarists could thus learn their way around the intricacies of classic songs including "Fire And Rain", '"Second Wheel" and "Carolina On My Mind" with help from the master himself.
With innovative camera angles and slow motion demonstrations, students at all levels can clearly see every move and hear every individual note that goes into creating Taylor's iconic songs.
Listen to the best of James Taylor on Apple Music and Spotify.