James Taylor Pops Up With New Book Depicting 'Sweet Baby James'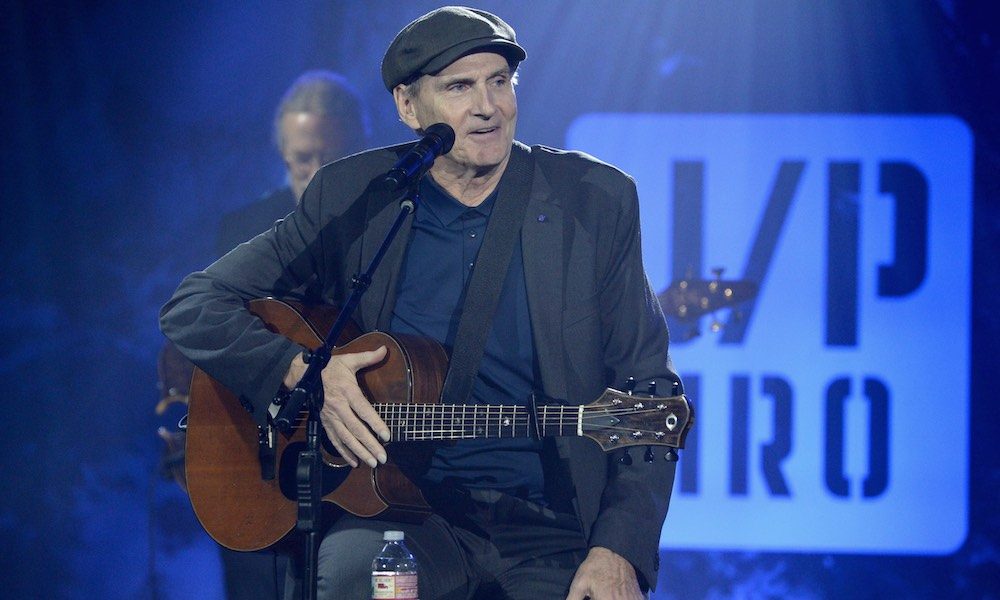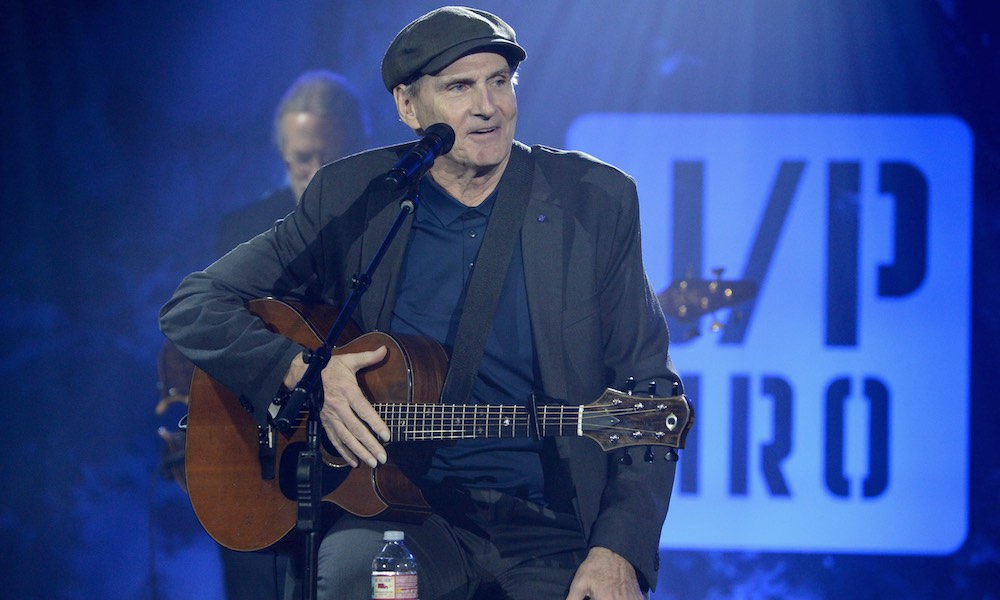 A pop-up book depicting James Taylor's classic 1970 song 'Sweet Baby James' is newly available exclusively via the world-famous singer-songwriter's website.
The ten-page Sweet Baby James: A Pop-Up Lullaby is published by Penguin, and illustrates the song with each spread of three-dimensional scenes dedicated to a single stanza. Taylor talks about the book in this video clip.
James Taylor on his new pop-up book, "Sweet Baby James."
'Sweet Baby James' was the title song from Taylor's breakthrough album, and although it didn't chart as a single, it's gone on to be one of his most enduring compositions. He continues to perform it live to this day.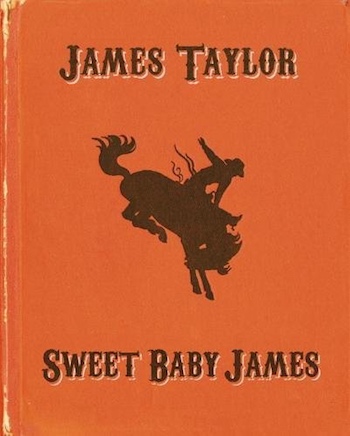 Taylor told Rolling Stone the history of the song in a 2015 interview, recalling his return to the US after being signed to The Beatles' Apple label. "I came back to the States and found out my brother Alex had had a kid," he said. "I decided to write a song for the baby boy, who was named after me. A little cowboy song.
"It starts as a lullaby, then the second half of the song —  'the turnpike from Stockbridge to Boston…'  — talks about what music means to me. It gets pretty spiritual by the end. I think it's my best song."
The artist returns to the road for a new US tour from 8 May, when he and his band open in Jacksonville, Florida. Taylor will then cross the Atlantic for European dates starting on 9 July in Manchester, England, and the UK and Irish visit will also incorporate two shows as special guest (along with Bonnie Raitt) on Paul Simon's Homeward Bound: The Farewell Performance tour, at the RDS Arena in Dublin on 13 July and London's Hyde Park on 15 July.
James is also featured on 'Change,' the new, opening single from chart star Charlie Puth's forthcoming second album Voicenotes, which will also feature contributions from Boyz II Men and Californian pop artist Kehlani.
Explore our James Taylor Artist Page.
Format:
UK English