Jamie Cullum's 'The Pianoman At Christmas' Is Out Now
Featuring ten new, self-penned Xmas tunes, the album is out now on Island Records in the UK and Europe and Blue Note in the US.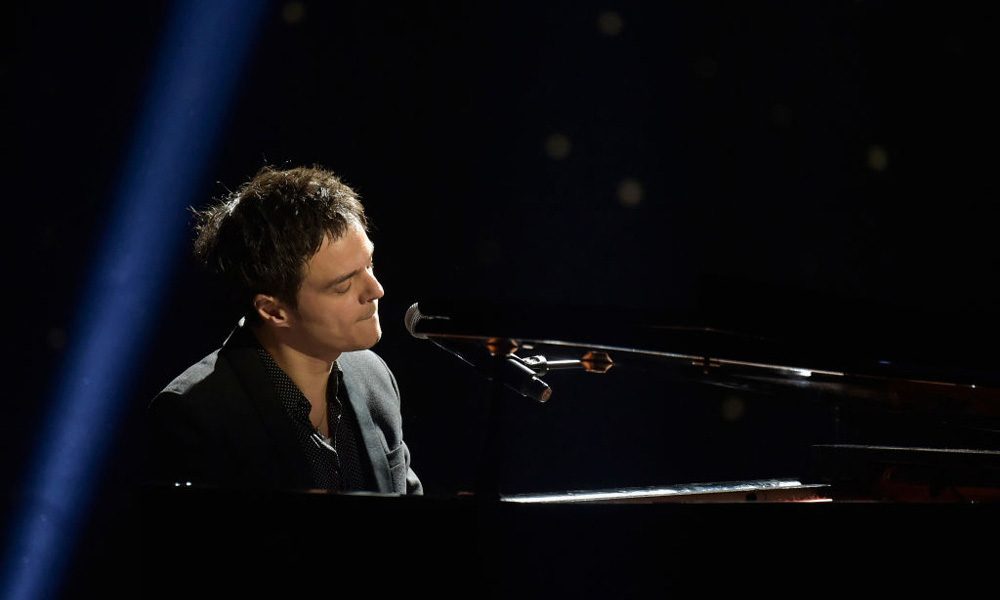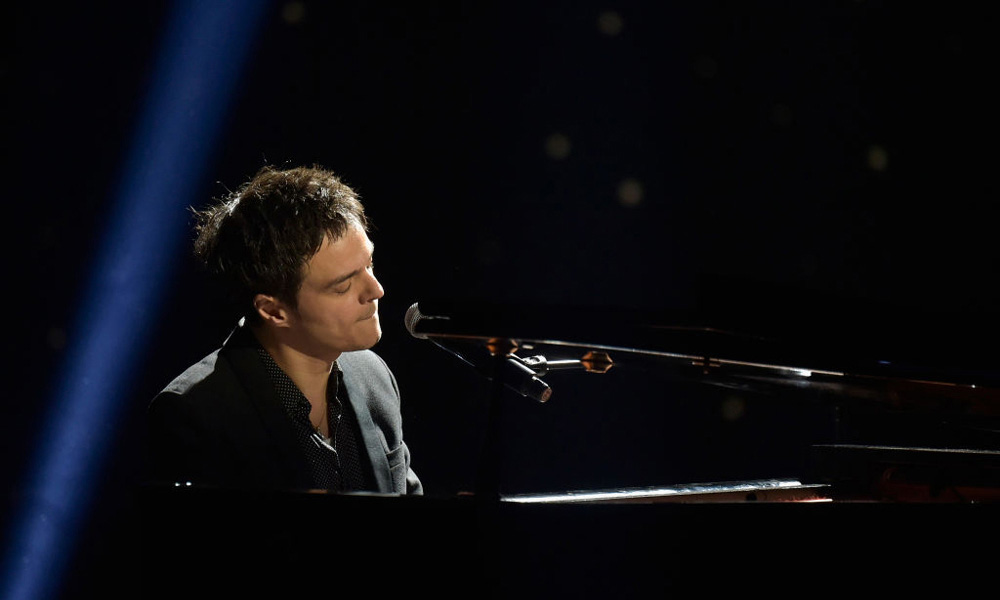 Jamie Cullum has released his first-ever holiday collection The Pianoman At Christmas, featuring 10 new original songs including the cheery lead single "Turn On The Lights" which intertwines playful keys with a symphony of strings, horns, and orchestral percussion.
The album was recorded in Abbey Road's famous Studio 2, produced by Greg Wells (The Greatest Showman), and features 57 of Britain's best musicians. The Pianoman At Christmas is out today via Blue Note Records in the U.S., and Island Records elsewhere.
"So much of the Christmas music we all love is stuffed full of all the things I am really drawn to in songs," says Cullum. "Our ears seem ready from December onwards for big bands, huge orchestras, beautiful chord changes and focused, timeless lyrics. It is a world of classic songwriting that I have been operating in since the beginning of my career.
Jamie Cullum - Turn On The Lights
"So I set myself the task to try and write ten, original Christmas songs that used these skills and obsessions to create something uncynical and adventurous, full of the joys and complexities of the season, that could be something you feel like reaching for every year.
"I have been so lucky that every corner of this record has been touched by the world's best – from the legendary Studio 2 at Abbey Road, to the engineers, the arrangers, the producer and mixer. I hope the care, attention to detail and sheer joy that we put into this record will bring a little magic this Christmas."
The Pianoman At Christmas follows the 2019 release Cullum's ninth studio album, and most introspective work, Taller. With 10 million album sales to date, the celebrated musician has loyal fans in every corner of the globe. Over the course of a career that now spans over 20 years, he's worked alongside artists as diverse as Herbie Hancock, Pharrell Williams, and Kendrick Lamar. The success of Jamie's major label breakthrough, Twentysomething in 2003 and its follow up Catching Tales saw him nominated for a BRIT, GRAMMY and numerous other awards around the world. In addition to his recording career, Cullum has also established himself as a multi-award-winning music broadcaster on BBC Radio 2 with The Jazz Show, which celebrated its 10th year on air this year.
The Pianoman At Christmas is out now and can be bought here.