Jazz Star Josephine Baker's Role In French Resistance To Be Portrayed By Janelle Monáe
Monáe confirmed the news on social media, describing Baker as 'my hero.'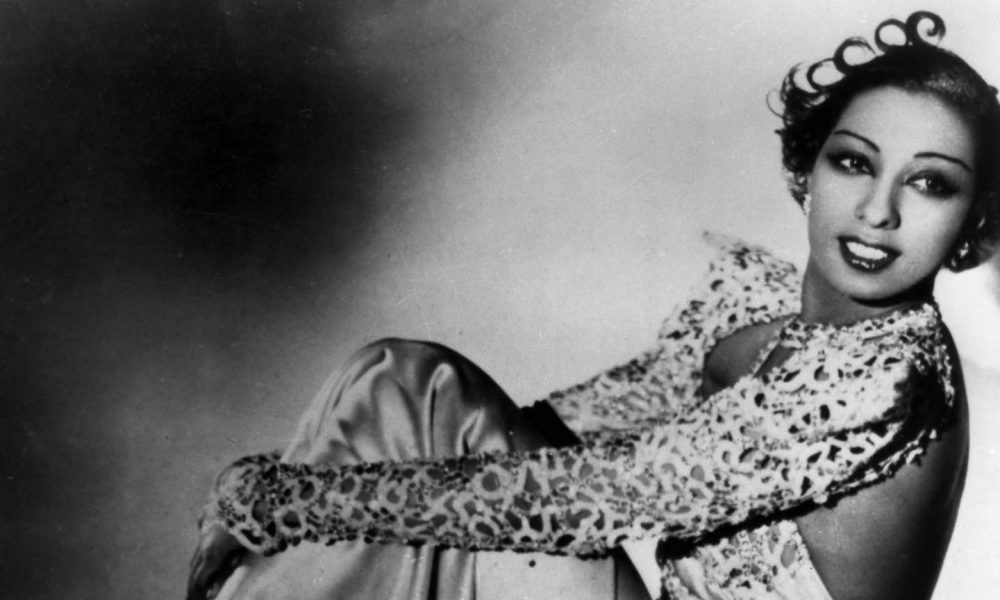 Janelle Monáe is to play jazz figurehead Josephine Baker in a forthcoming television series from A24. According to Deadline, the show will be called De La Resistance and tell the story of Baker's celebrated work as a jazz performer, as well as her lesser-known role as as a spy for the Allies during the French resistance in World War II.
The creator of De La Resistance is Jennifer Yale, whose credits include such series as See, Outlander, and Underground. Eight-time Grammy nominee Monáe will produce the series via her own Wondaland Pictures. She confirmed the news on social media yesterday (4), describing Baker as "my hero." Her Ralph Lauren-designed look for her appearance on Monday (2) at the Met (Metropolitan Museum of Art) Gala was very much styled after Baker, with a 1920s-style beaded gown and fitted hood.
No release date has yet been set for the series, but demand is reported to be high for its rights among streaming services. A24's previous excursions into television have included Euphoria and Ramy.
A glamorous trailblazer
Baker was born in St. Louis, Missouri but spent much of her career in Europe, renouncing her American citizenship and becoming a French national. She became a glamorous and trailblazing jazz singer, but her "double life" also saw her become a spy, recruited at the beginning of WWII by recruited by the French military intelligence agency, the Deuxième Bureau.
She was also a vital player in the Civil Rights Movement, boldly refusing to perform for segregated audiences and delivering a speech at the landmark March on Washington of 1963, as the only official female speaker. Baker was so valued that, after the assassination of Dr. Martin Luther King, his widow Loretta Scott King, offered Baker the leadership role in her husband's place, but after careful consideration she declined for family reasons. She died in Paris in 1975, at the age of 68.