Janet Jackson Marks 35th Anniversary Of 'Control' With NFTs
Jackson announced her partnership with RTFKT to release a number of exclusive NFTs and 'augmented experiences' to celebrate her seminal album.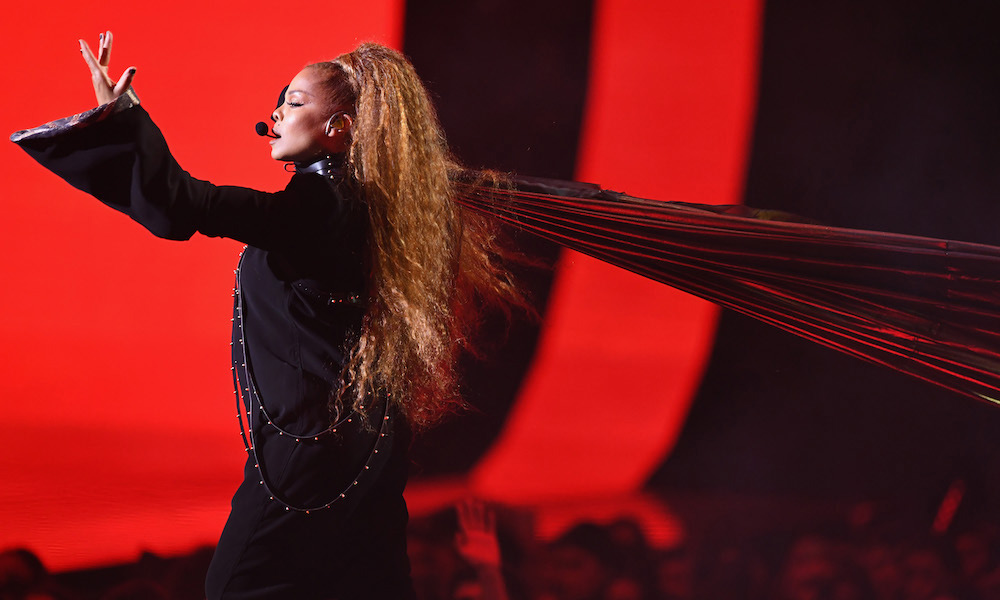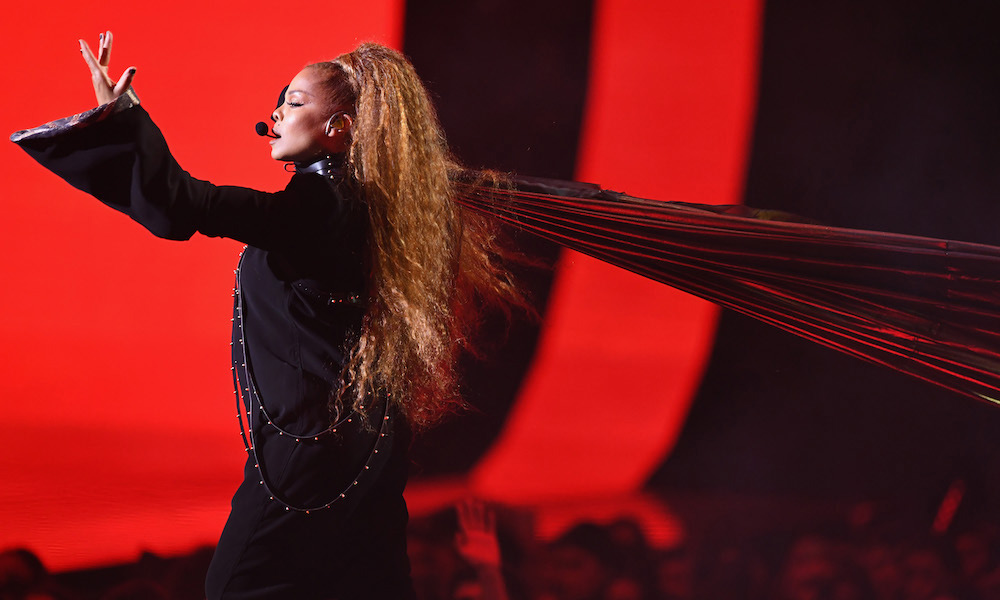 Janet Jackson is now the latest music icon getting in on the NFTs (non-fungible tokens) game. The legendary singer is set to drop a range of NFTs as part of the ongoing celebrations around the 35th anniversary of her 1986 album Control.
A highly personal album that set her on a new creative path, Control found Jackson making leaps towards dominating the pop world.
Jackson announced her partnership with gaming and augmented reality company RTFKT to release a number of exclusive NFTs and "augmented experiences" to celebrate her seminal album.
View this post on Instagram
A portion of the NFTS sales will also go towards Compassion International, a Christian humanitarian aid organization.
"Once again technology through NFTs creates a new lane for artists to express their art in an innovative way throughout the world," Randy Jackson, founder of The Association Entertainment Corporation, said in a statement. "RTFKT is the leader in this medium. Janet and I are grateful to be working with them."
RTFKT President and Chief Strategy Officer Rocky Mudaliar added: "Janet's longevity is a testament to her forward-thinking. "Our partnership will bring rare and highly interactive experiences to the blockchain and social media. We are thrilled to welcome Janet Jackson to the RTFKT family."
The crypto brand also made headlines earlier this year for selling $3.1 million worth of NFT sneakers in seven mins.
Jackson joins an exclusive list of other big artists to explore NFTs, including Mick Jagger, The Weeknd, Lewis Capaldi, and more recently, Eminem.
Meanwhile, Jackson is also selling exclusive collectibles the old-fashioned way…through auction, where she'll be selling over 1000 items from her personal collection, including stage costumes, jewelry, and memorabilia, in a special three-day with Julien's in Beverly Hills starting May 14.
Revisit the history-making album and hear from the producing duo behind Control, Jimmy Jam, and Terry Lewis in this behind-the-scenes video.