NFT Of Mick Jagger's 'Eazy Sleazy' To Be Auctioned For Music Charities
Proceeds from the 24-hour auction of the unique piece will go to three key music charities.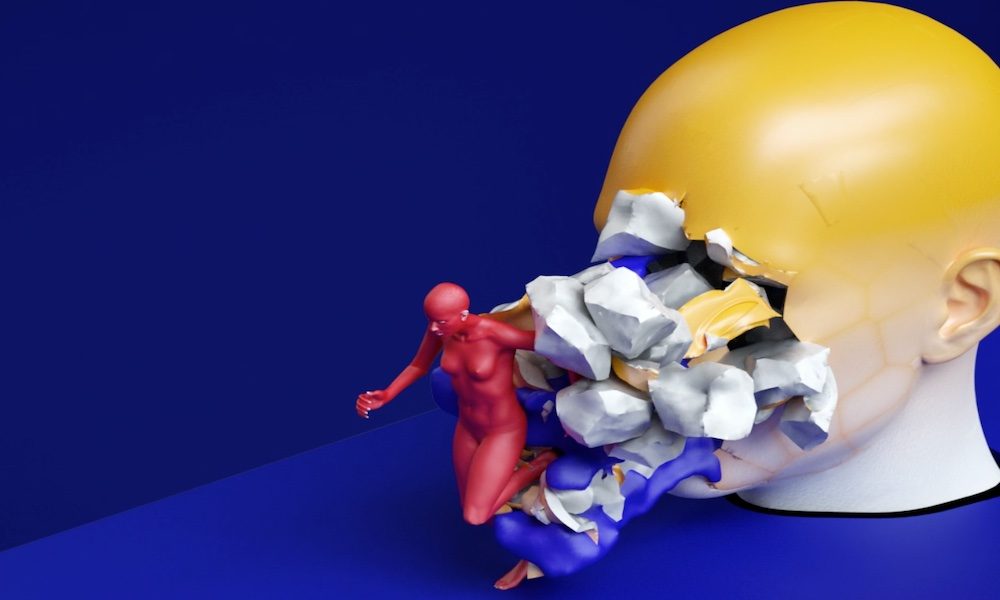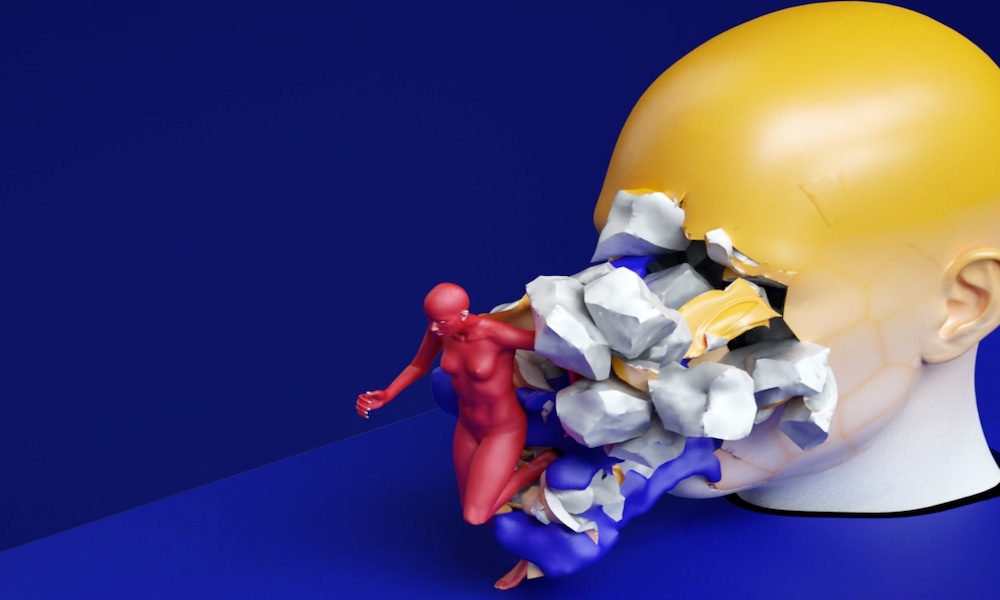 Mick Jagger's new "Eazy Sleazy" collaboration with Dave Grohl will feature on a loop as an NFT created by 3D artist Oliver Latta, aka Extraweg. The unique, one-of-one piece will go live for auction for 24 hours starting at 10am PST/6pm BST today (15) through the Gemini-owned Nifty Gateway, with all proceeds going to three key music charities.
The rocking track, written by Jagger during and about lockdown, came out as a surprise one-off release on Tuesday on his YouTube channel and via his social platforms. Produced by Matt Clifford, it features the Rolling Stones frontman on vocals and guitar, and Grohl on guitar, drums and bass.
The 30-second audio-visual NFT piece was created in collaboration with Berlin-based art director and artist Latta. It was produced by Pink Salt, with special thanks to Guia Quaranta. The piece is described as creating "a surreal essence of breaking through the barriers of the human mind and pushing forward on the brink of social collapse to provide a much needed moment of artistic relief as the world slowly transitions out of lockdown."
EAZY SLEAZY — Mick Jagger with Dave Grohl — Lyric video
100% of the proceeds from the NFT sale will be divided between Music Venue Trust, the UK charity that acts to protect, secure and improve grassroots music venues; Back-up, which provides financial support to entertainment technology industry professionals who are seriously ill or injured or to their surviving family members; and National Independent Venue Association (NIVA), which works to preserve and nurture the ecosystem of independent live performance venues and promoters throughout the United States. A portion of proceeds from the NFT will also be going to environmental causes.
Adding his comments on his involvement in "Eazy Sleazy," Grohl enthused: "It's hard to put into words what recording this song with Sir Mick means to me. It's beyond a dream come true. Just when I thought life couldn't get any crazier…and it's the song of the summer, without a doubt!!"
Find more information at Jagger's website and at the Nifty Gateway site.