Music Venue Trust Launches National UK #SaveOurVenues Campaign
MTV, which represents independent venues across the UK, has identified 556 sites in danger of imminent and permanent closure.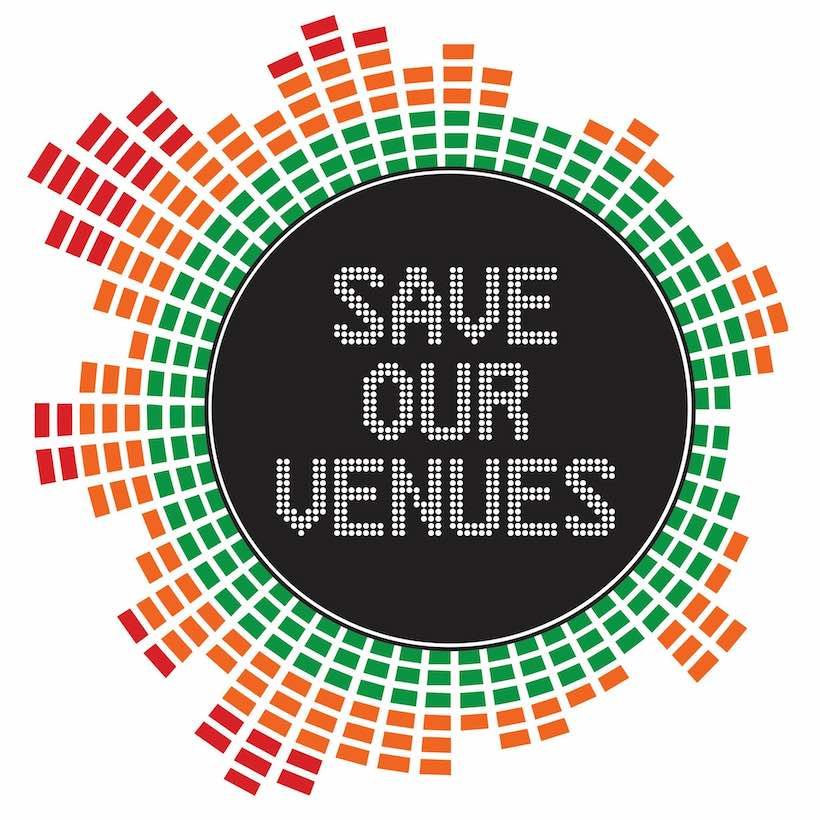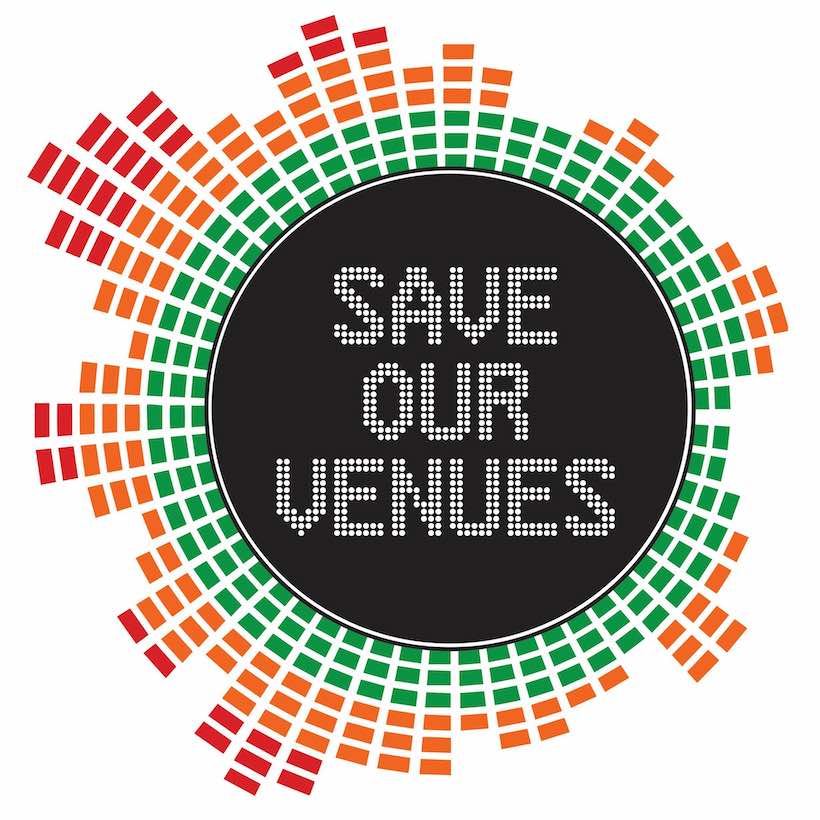 Music Venue Trust has announced the new national UK campaign #saveourvenues, aimed at saving hundreds of grassroots music venues at imminent risk of permanent closure. The body, which represents independent venues across the UK, has identified 556 such sites up and down the country, which have played a crucial role in developing new artists and as the cultural and economic heartbeat of their communities.
#saveourvenues and its dedicated website are a centralised fundraising hub, for all of the venues under financial threat that has heightened intensely during the current coronavirus lockdown. It will host and encourage artists' at home" gigs in support of their local venues, and those with which they have a close connection.
Help save your favourite venue
The interactive map on the site displays each venue, linking to their own fundraising page and indicating a specific funding target needed to stay afloat throughout this challenging period. When a target is reached, excess revenue will go to the central #saveourvenues fund, to help the wider independent venue community.
"Without the support of music fans and artists literally hundreds of the UK's grassroots music venues could go out of business, never to return, in the coming months," says Music Venue Trust's CEO Mark Davyd. "Please help to save every single grassroots music venue in the UK so that it can reopen after this crisis and continue to be a home to our musicians and our communities."
Music fans in general, and of their local venue in particular, can help in a number of ways. They can donate to a venue's fundraising page and to the national campaign via its website. They can watch live "at home" streams as they are announced by artists and added to saveourvenues.co.uk. Fans are also encouraged to spread the word about the campaign on social media by posting the website address and the #saveourvenues hashtag.
Singer-songwriter Frank Turner has been a longtime advocate and selfless supporter of local venues. He has recently played a series of "Independent Venue Love: shows for Nambucca in London, the Joiners (Southampton), the Railway Inn (Winchester) and the Forum in Tunbridge Wells. These live streams raised thousands of pounds and have been a significant inspiration for this campaign.
"Staring into the abyss"
"The UK live music industry is staring into the abyss right now," says Turner. "I'm not able to save the whole thing on my own, but I decided to do a series of livestream shows to raise money for specific independent venues that I know and love, and that are in serious risk of disappearing right now.
"The success of these shows demonstrated the love that exists between music fans and their favourite grassroots music venues so the #saveourvenues campaign is a brilliant way of building on that and hopefully giving artists and music fans a chance to get involved and play a big part in helping them survive."
Format:
UK English