'Control': How Self-Assertion Made Janet Jackson An Icon
A highly personal album that set her on a new creative path, 'Control' found Janet Jackson making leaps towards dominating the pop world.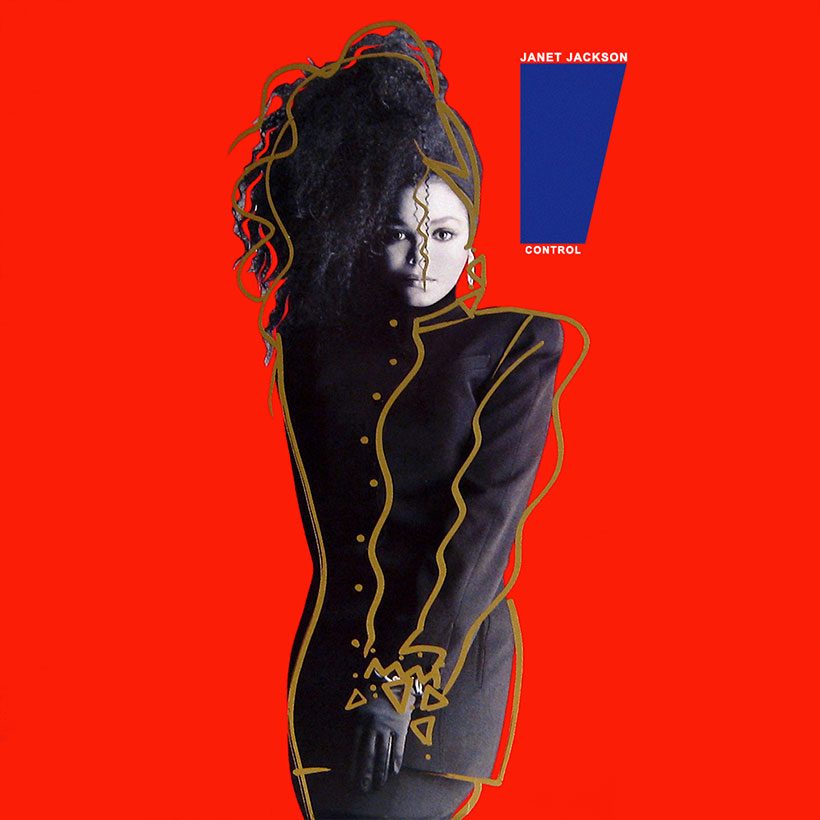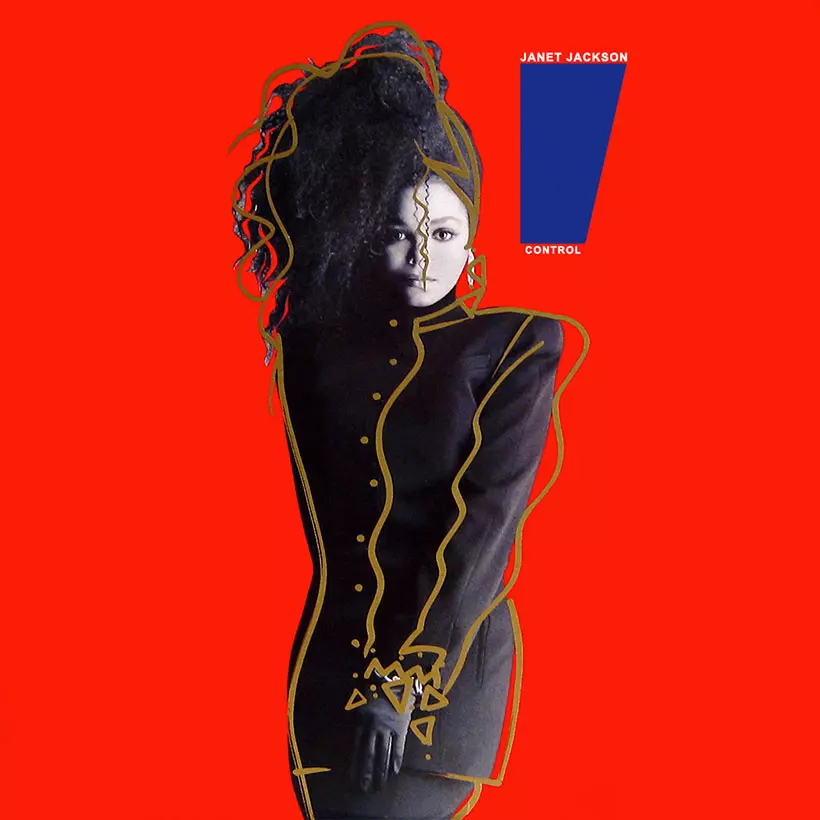 To say that, back in 1985, Janet Jackson lived in her brother Michael's shadow was something of an understatement. At that time Michael was at the height of his reign as the undisputed "King Of Pop" and was still basking in the success of his 1982 blockbuster album, Thriller. But that was before Control, the album that proved Janet Jackson had what it took to launch a formidable attack on the charts.
Listen to Control on Apple Music and Spotify.
Initially marketed as a sweet-voiced ingénue, Janet had scored a couple of Top 10 R&B hits ("Young Love" in 1982, and, two years later, "Don't Stand Another Chance") in the US for A&M Records, but they didn't reveal the outstanding natural talent that she possessed.
A career relaunch
A shock was in store. In January 1986, Janet Jackson relaunched her singing career on A&M with the single "What Have You Done For Me Lately," a seismic slab of minimalist techno-funk driven by pounding a drum machine beat. It was both sassy and sexy, and dispelled the girl-next-door image that A&M had used to market her four years earlier. Helmed by ex-Time members Jimmy Jam and Terry Lewis – then the hottest production team in R&B, and masterminds of substantial hits for SOS Band, Cherrelle, and Alexander O'Neal – the song quickly shot to the top of the US R&B singles chart.
Janet Jackson - What Have You Done For Me Lately (Official Music Video)
The keenly-anticipated parent album, Control, followed on February 4, 1986 and, a month later, it topped the US R&B chart, where it spent a jaw-dropping 91 weeks. Control eventually hit the top of the US pop albums chart and the Billboard 200, and transformed Janet Jackson into a megastar whose fame would rival Michael's.
A make or break album
Despite its phenomenal international success, Control started out as a make-or-break album for Janet Jackson, who wanted a radical change of musical direction. "That was a point where it was like a crossroads for me in my career," she told this writer in 2001. "If it wasn't going to pan out, I was gonna go back to school. I was studying business law and I thought I would try music one more time."
The album's title stemmed from the fact that, before she hooked up with Jam and Lewis, Janet felt she had no control over what she was doing: she was like a producer's puppet with little or no say in the direction of her music. "I wanted to do it differently than being handed a piece of music and told, 'Here, sing this,' which it was in the past," she revealed. "I wanted to express myself, and Jimmy and Terry helped me to do that."
Jam and Lewis took her under their wing, got to know her, and familiarized themselves with her world. Then they wrote songs together, based on different aspects of Janet's life. "Jimmy and I rode around Minneapolis and we talked about my life and what I had gone through," she said. "We talked about everything and they made me feel open enough and comfortable enough to speak to them about everything, because I was kind of withdrawn. My family were not able to trust people so we grew up very sheltered and were very private. So Jimmy and Terry allowed me to open up to them and express myself."
Finding her voice
Amazingly, Control yielded four more US R&B chart-toppers: the funked-up, attitude-heavy "Nasty"; the assertive title song, which was Janet's declaration of independence; the sweet ballad "Let's Wait Awhile," which showed her sensuous side; and the electro-influenced dance groove "The Pleasure Principle." Another single, the joyously upbeat "When I Think Of You," surprisingly stalled at No.3 on the US R&B chart, but became her first mainstream chart-topper. Meanwhile, the slow ballad "Funny How Time Flies" wasn't released as a single but quickly became a fan favorite spawning a swathe of smooth jazz cover versions.
Reflecting on her timely collaboration with Jam and Lewis, Janet Jackson was grateful for their input and building her confidence as an artist. "They allowed me to grow, they allowed me to blossom," she said. "There are producers that would say: wait a minute, this is way too much. But they were like, no, if this is what she wants to do and this is the way she wants to express herself, let her do it."
With Control, Janet Jackson made an album that truly reflected her as a person. Despite its title, it was the album that finally set her free.