Landmark Japan Albums Set For Reissue In Half-Speed Mastered Vinyl Editions
Led by the influential David Sylvian, the band went on to become one of the most interesting and stylish protagonists of late 1970s/early 80s synth-pop.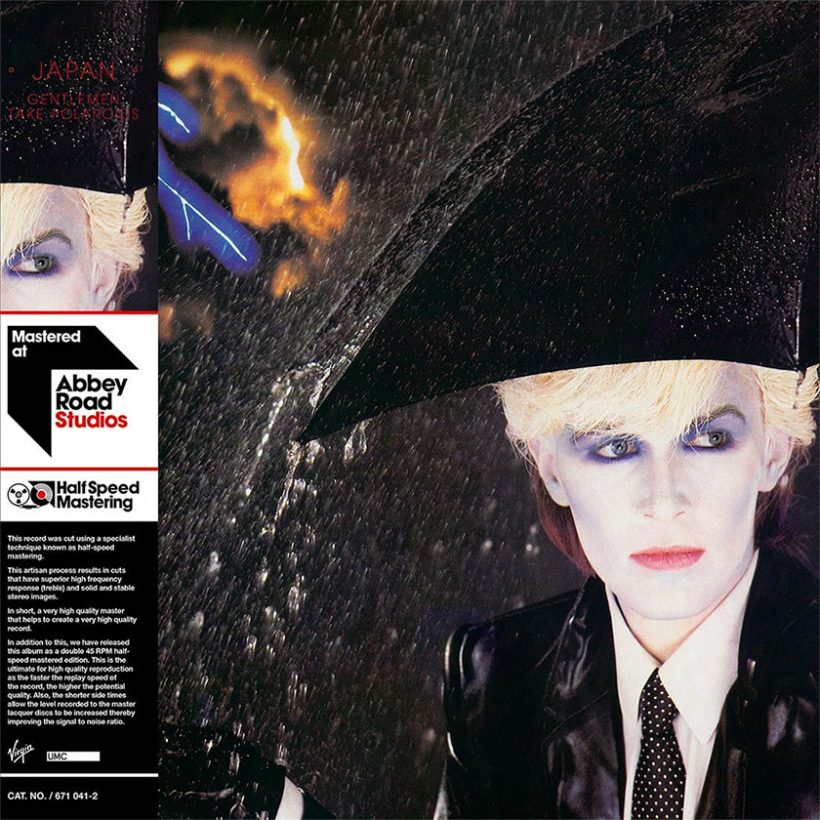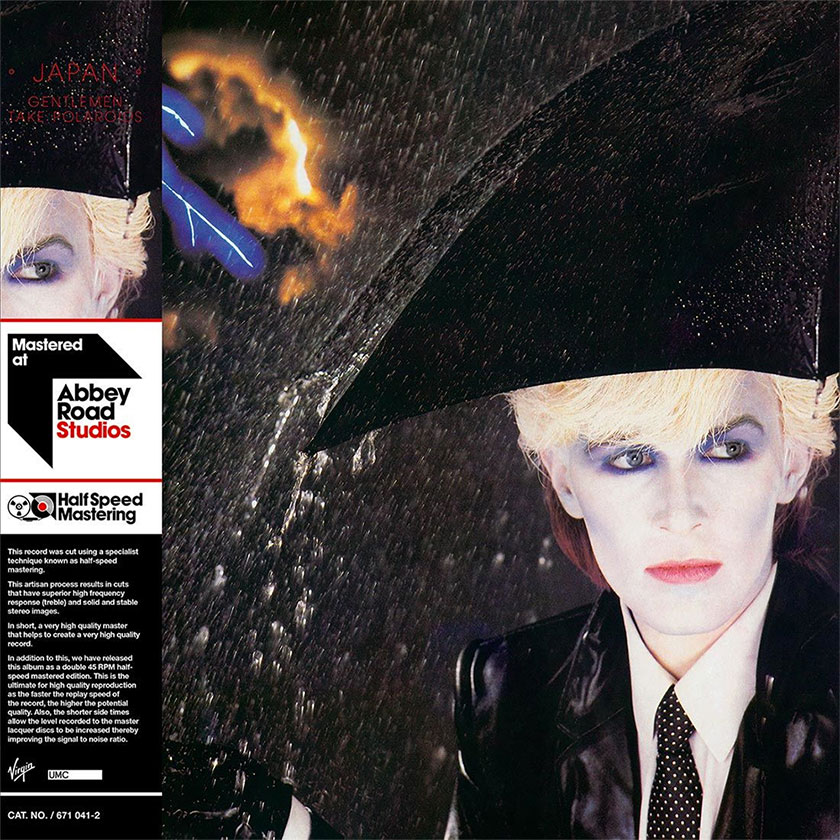 Gentlemen Take Polaroids and Tin Drum, the landmark fourth and fifth albums from legendary post-punk/new romantic band Japan are to be reissued as 2LP sets through UMG on 24 August. Both titles are being released on 180-g vinyl which play at 45rpm. An Obi strip and Abbey Road certificate are also included.
Mastered by Miles Showell at Abbey Road, each record was cut using a half-speed mastering technique; a specialist artisan process, which results in cuts that have a superior high frequency (treble) response and solid and stable stereo images. In short this produces a very high quality master, which in turn helps to create a very high quality record. Additionally, each album is album is being released as a double 45 RPM half-speed mastered edition, the ultimate high quality reproduction as the faster the replay speed of the record, the higher the potential quality. The shorter side times also allow the level recorded to the master lacquer discs to be increased, thereby improving the signal to noise ratio.
Japan's fourth and penultimate album, Gentlemen Take Polaroids was released in 1980. It was the group's first album for Virgin Records, after leaving the Hansa-Ariola label, and the last to feature guitarist Rob Dean. It features the single 'Gentlemen Take Polaroids' and the atmospheric, Satie-esque 'Nightporter', which was eventually released as a single in November 1982, shortly after the band announced they were to split. The album is widely considered as the one which consolidated Japan's unique aesthetic approach and sound.
Gentlemen Take Polaroids (Remastered 2003)
Japan's fifth and final album Tin Drum was released by Virgin Records in November 1981. Generally regarded as the group's best work, the album peaked at No. 12 in the UK and features the single, 'The Art of Parties' and the Top 5 single, 'Ghosts'.
Japan formed in London in 1974. Following a somewhat inauspicious start as a glam-rock band, they went on to become one of the most interesting and stylish protagonists of late 1970s/early 80s synth-pop. The group comprised David Sylvian (vocals, guitar, and keyboards), Steve Jansen (drums), Richard Barbieri (keyboards), Mick Karn (bass) and Rob Dean (guitar).
The 180-g vinyl half-speed mastered editions of Gentlemen Take Polaroids and Tin Drum are released on 24 August. Pre-order them here.
Format:
UK English