Jax Jones Shares New MNEK Collaboration, 'Where Did You Go?'
The track pays tribute to 80s genre Eurodance and rebuilding happiness after a dark period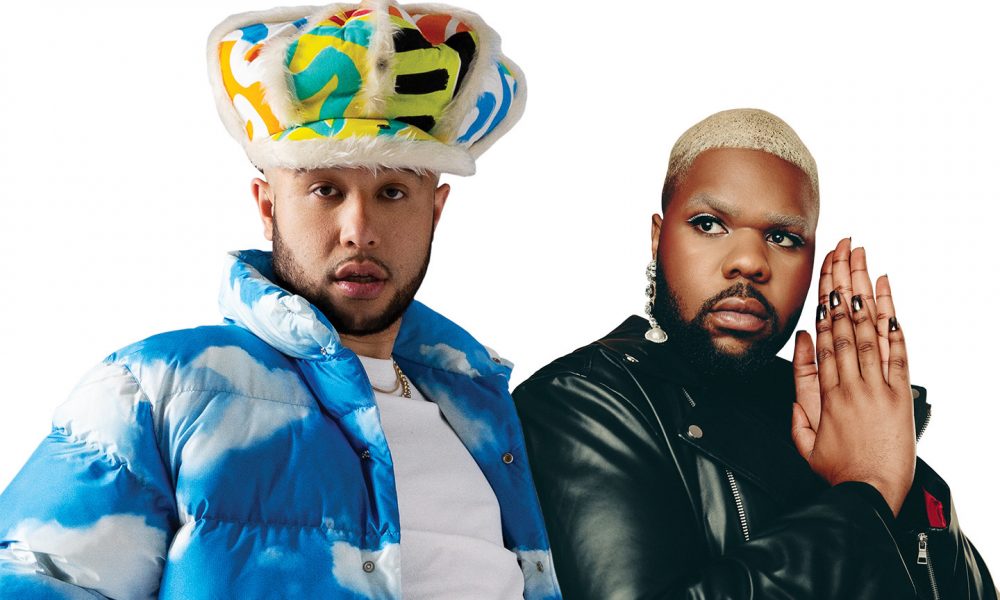 Producer, DJ and multi-instrumentalist Jax Jones has today (February 4) released a new track called "Where Did You Go?" featuring vocalist MNEK.
The Grammy-nominated artists have teamed up to pay tribute to the iconic genre Eurodance, which originated in the late 1980s and reflected a collective desire to have fun, party, and be happy after a period of strife in Europe.
The infectious, upbeat track reflects a similar mood in 2022, capturing the world's desire to be reunited in joyous celebration after the isolation of the COVID-19 pandemic. The lyrics tell a poignant tale of a search for a partner that left him alone on the dancefloor, with MNEK singing: "I tried to find you but words can't describe you/Baby, only one dance ain't enough."
The release comes with a humorous music video that finds Jones DJing and pulling gentle moves with a deadpan expression on his face as archival footage of old raves and club nights plays out behind him.
Jax Jones feat. MNEK - Where Did You Go (Official Lyric Video)
"This song is something a little different from me," Jones said in a press release. "I love experimenting with my sound. Hope you like it!"
"Where Did You Go?" isn't the first time that Jones and MNEK have joined forces. In 2016 they worked together on one of Jones' earliest hits, "House Work," and have since written numerous songs together. Their latest team-up follows Jones' collaboration with Stefflon Don and System.inc, "The Don," which arrived in December on the acclaimed DJ and producer's newly-founded record label, WUGD, in partnership with Astralwerks.
Last year also saw Jones share a new EP in Deep Joy, which featured the huge singles "Feels" and "Crystalise" featuring Jem Cooke. He also worked with Joel Corry, Charli XCX, and Saweetie on Corry's "Out", which spent 11 weeks in the UK Top 10 and has so far scored more than 250 million streams to date.