Saxophonist Steve Grossman, Ex-Miles Davis Band Member, Dies At 69
Grossman replaced Wayne Shorter in Davis' band, worked with Elvin Jones and fronted more than two dozen albums of his own.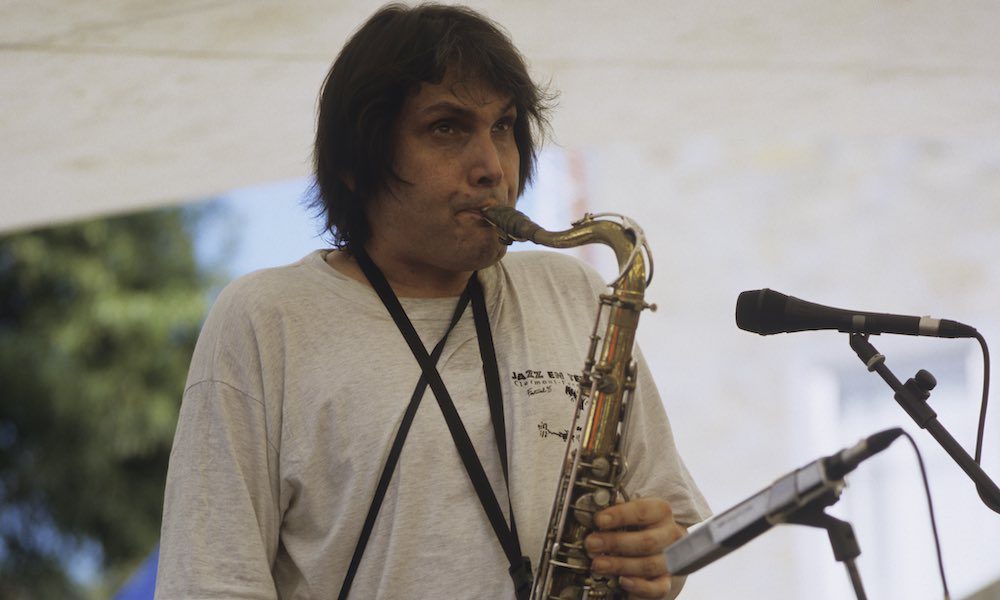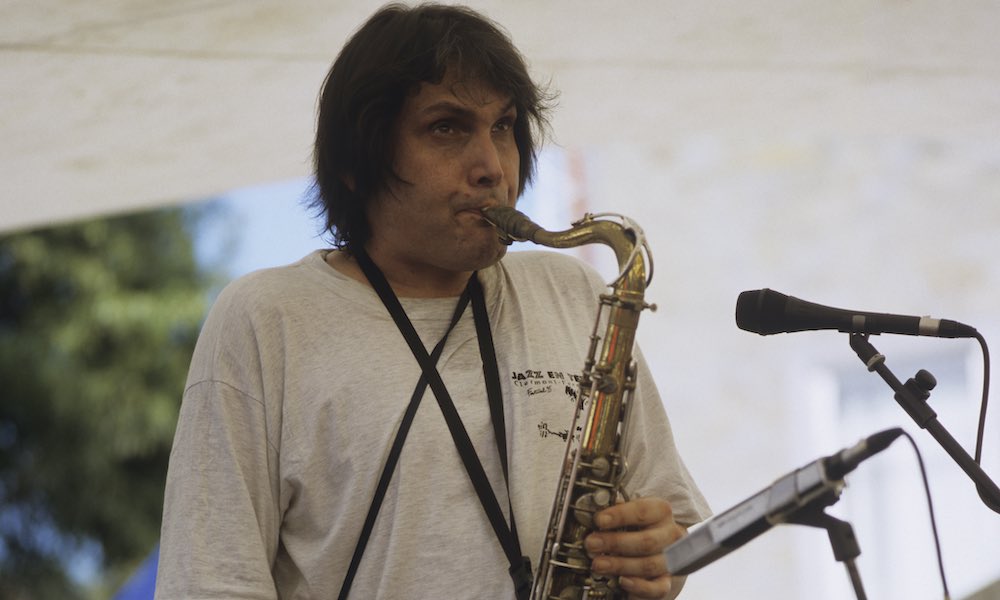 The New York-born hard bop and fusion saxophonist Steve Grossman died last Thursday (13) at the age of 69. NPR reported that his brother Myles had confirmed the cause of death was cardiac arrest, after a long illness, at Glen Cove Hospital in Glen Cove, NY.
The greatly respected jazz musician was perhaps best known for his work in Miles Davis' band, as replacement for Wayne Shorter after his departure in 1970. He was then a member of Elvin Jones' group before fronting more than two dozen of his own ensemble recordings between 1974 and 2006.
NPR Music noted that Grossman's "sure rhythmic footing and clarity of attack helped propel him into the spotlight in the 1970s." Leading modern-day jazz saxophonist Donny McCaslin tweeted: "Rest In Peace Steve Grossman, and thank you for all the inspiration."
"He was the best of all of us"
Nate Chinen's obituary for NPR quoted an earlier interview with Grossman's contemporary Dave Liebman, who said: "He was the best of all of us. We, the tenor players of that time from our generation, all acknowledged that. Those of us still alive from then would still say that Steve was the one that had the most going on."
Grossman was born in Brooklyn on January 18, 1951 and began as an alto sax player at eight, augmenting that with soprano in his mid-teens. His prodigious talent, with its strong echoes of John Coltrane, was noticed by Davis, who hired him to replace Shorter in his fusion band when Grossman was only 18. Although he was only with the great trumpeter for a short time, he appeared on such seminal albums as Miles Davis at Fillmore: Live at the Fillmore East, A Tribute to Jack Johnson and Live-Evil, all in 1970.
A short spell with Lonnie Liston Smith in 1971 was followed by two years with Jones, on such Blue Note albums as Merry-Go-Round and Mr. Jones. There was mid-1970s work with Gene Perla's Stone Alliance, and Grossman led his own bands from 1974's Some Shapes to Come for PM Records, featuring Perla as well as Don Alias and Jan Hammer.
Numerous albums followed, sometimes reuniting him with former colleagues, such as 1993's Time To Smile, on which Jones played, and 2006's The Bible, on Mambo Maniacs, with Hammer, Perla and Don Alias. In 2010, by now long regarded as a mentor himself, he appeared on Antonio Ciacca's second Motéma Music album Lagos Blues.