New Music By Grammy-Nominated David Bowie Collaborator Donny McCaslin
The acclaimed artist who played with his band on 'Blackstar' returns with new music.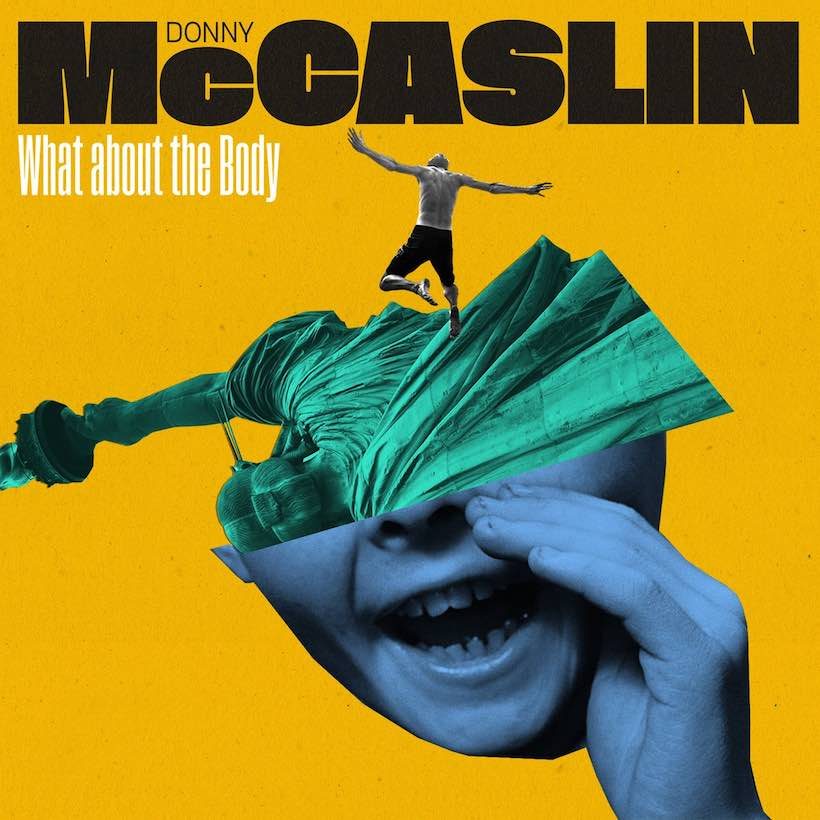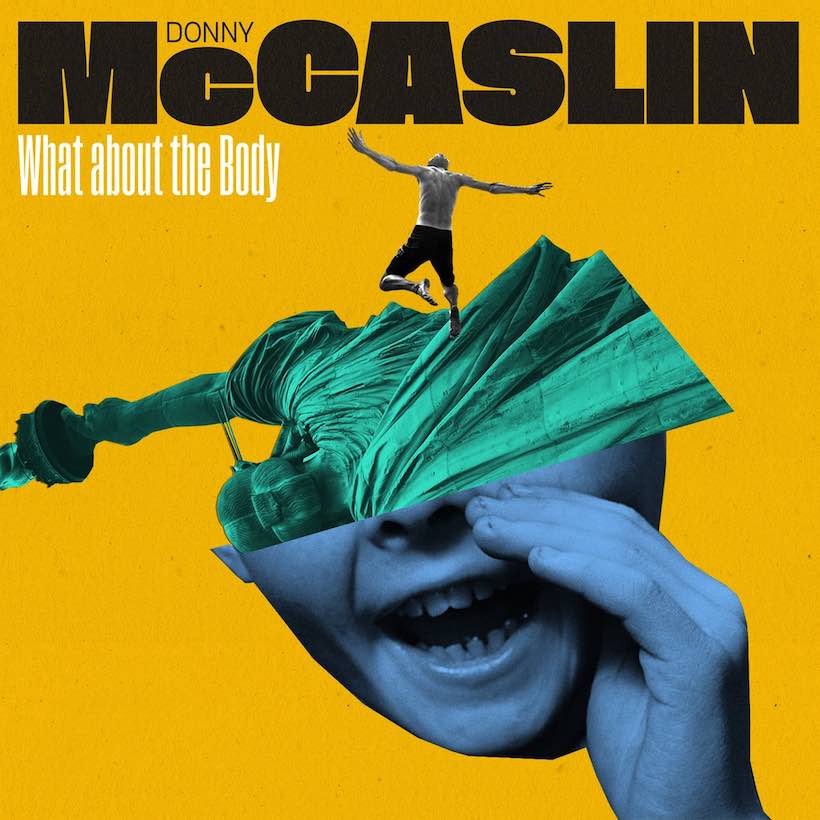 Three-time Grammy nominee and jazz saxophonist Donny McCaslin, much admired by David Bowie fans for his contributions with his band to Bowie's final album Blackstar, has released the new single 'What About The Body.' An album, the title of which has yet to be announced, will follow later in the year.
Out on Motema Music, the track has been described by NPR as a "daring, eccentric art-rock single that transcends genre lines." It features vocals by Ryan Dahle, Tim Lefebvre on bass, Jason Lindner on keyboards and Zach Danziger on drums. It was written by McCaslin, Dahle and Lefebvre.
McCaslin, raised in Santa Cruz, California but based in New York since 1991, has also announced details of his Blow tour for this autumn. He and his group have jazz festival dates booked for early July and more for early September, then start an extensive run of American gigs on 10 September, extending to 6 October. That's followed by a European leg beginning on 10 October in France, concluding in Manchester, England on 30 October.
The saxophonist had more than 20 years of music-making to his name before his association with Bowie. He worked with Gary Burton's quintet and other collaborators have included Maria Schneider, Dave Douglas, Danilo Perez, Brian Blade, the Gil Evans Project and Steps Ahead. McCaslin won a Chamber Music of America New Works Grant in 2006 and the DownBeat Critics Poll 'Rising Star' category in 2008 and 2009.
Earlier this month, McCaslin and his group gave a special performance at SummerStage in Central Park, New York, as part of an interpretation of the whole of the Blackstar album by Ensemble LPR. This assemblage of top New York musicians is headed by arranger Evan Ziporyn and features solo cellist Maya Beiser. The collective is named after and based at the New York City venue Le Poisson Rouge.
Explore our David Bowie Artist Page.
Format:
UK English