Rising Irish-Jamaican Songwriter Jazzy Shares Club-Ready Debut 'Giving Me'
Jazzy introduces Irish house to a wide audience on the cut.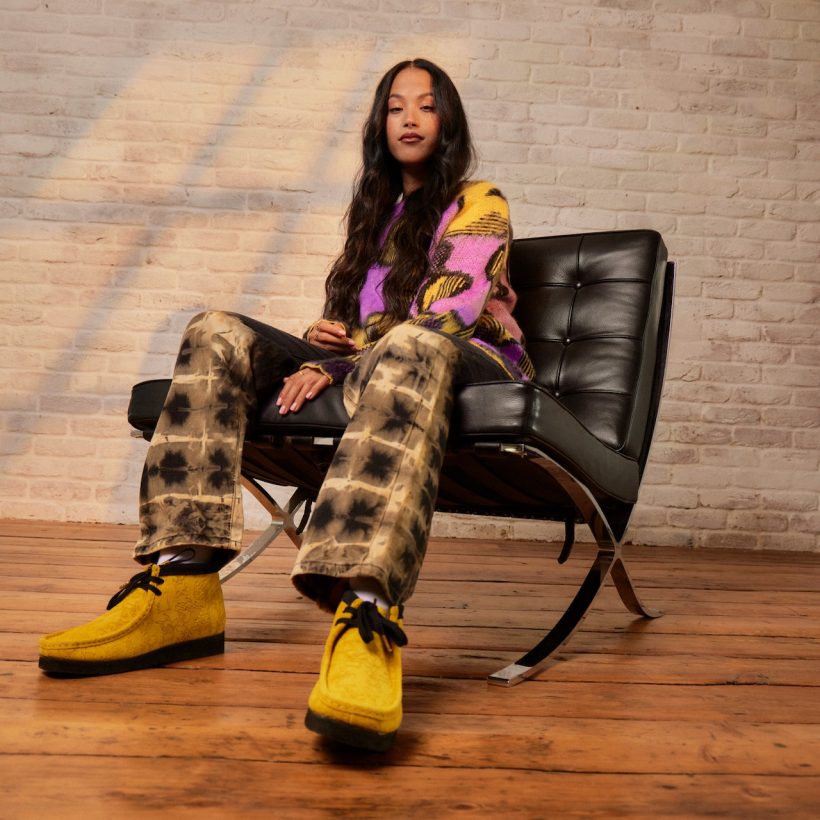 Arriving on the solo stage with a bold statement, Irish-Jamaican newcomer Jazzy has shared her debut single "Giving Me" via CHAOS Records.
"Giving Me" is a club-ready slice of Irish house with lyrics that see Jazzy relinquishing the responsibility for the hurt experienced from a past relationship and getting back out on the town after having healed from all "the sunshine in the rain."
Jazzy - Giving Me (Official Visualiser)
The infectious song is bolstered by steady handclaps, Jazzy's hypnotic delivery, and propulsive forward momentum of the percussion. The song is sure to be blaring from club speakers all summer long.
The track's accompanying visuals reflect the light-hearted sentiment of the confident dance record, and showcases further why Jazzy is well on a trajectory to becoming one of the most exciting new voices in the dance world. On writing the record Jazzy shares, "My solo debut has been a really long time coming, so we made sure that we edited and tweaked the track until it felt perfect. I've been anticipating this moment for some time now and am buzzing to share 'Giving Me' with you all."
Jazzy is no stranger to the dance music scene. Having already graced massive collaborations with the likes of Irish dance-duo Belters Only on their hit singles "Make Me Feel Good" and "Don't Stop Just Yet," Jazzy's entrance into the music world is one that has turned heads and connected internationally.
With over 1.2million monthly listeners on Spotify, as well as a top five Platinum certified single in the UK, it looks as though this will be the year that finds Jazzy bringing Irish house music to the masses. Having already built a community around her sound through consistent releases of her "GEWAH" DJ mixes on Soundcloud, the release of "Giving Me" see's Jazzy entering a new sonic chapter; one that will see her create a musical legacy of her own.