JD McPherson Is Back — Listen Here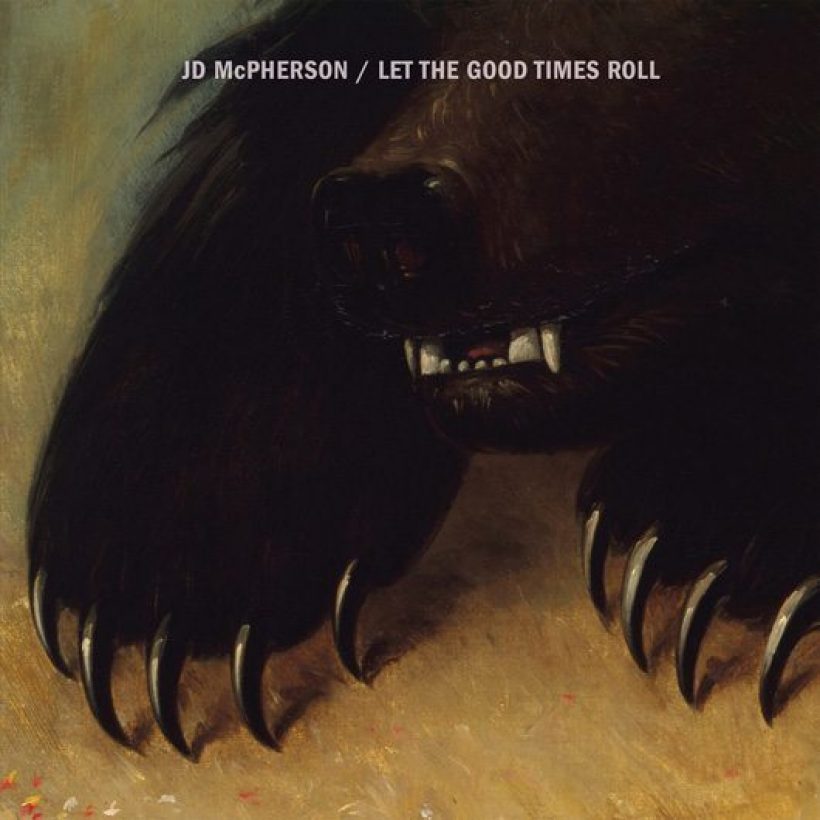 The brilliant J.D. McPherson, from Tulsa, Oklahoma has his new album available now and it is going to be one to watch.
"'Let The Good Times Roll' may echo the sentiments of Louis Jordan's oft-covered classic," said Clash magazine of the album's title track, "but this is a brand new song, built entirely from the ground up. Looking his influences straight in the eye, JD McPherson has given us yet another reason to get excited about 2015."
The new album is co-produced by McPherson and Mark Neill, who's worked with the Black Keys, Ol' 97s, Los Straitjackets and others. The set was recorded at Soil of the South Studio in Valdosta, Georgia, and further recording took place with Alex Hall at HiStyle Studio in Chicago, Illinois and Michael Trepagnier at 3CG Studio in Tulsa, Oklahoma. Black Keys guitarist-vocalist Dan Auerbach co-wrote 'Bridge Builder' for the album with McPherson.
"Much of the new song material was asking for a different sonic treatment," says JD. "I was thinking of these big, bombastic sounds; lots of guitars, tons of percussion; plate reverb."
The track listing for the new album is 'Let The Good Times Roll,' 'Bossy,' 'It's All Over But The Shouting,' 'Bridge Builder,' 'It Shook Me Up,' 'Head Over Heels,' 'Shy Boy,' 'You Must Have Met Little Caroline?', 'Precious,' 'Mother Of Lies' and 'Everybody's Talking 'Bout the All American.'
'Let The Good Times Roll' follows McPherson's widely-hailed 2012 debut album 'Signs and Signifiers,' which was described by Mojo magazine as "an utterly irresistible, slicked-back triumph." Rolling Stone named him as an Artist To Watch and NPR as an Artist You Should Know.
Let The Good times rolls available on iTunes and Amazon
Listen on Spotify

Format:
UK English