Jennifer Hudson And Mary J. Blige Star In A New Trailer For The Aretha Franklin Biopic
The film also stars Marlon Wayans, Forrest Whitaker, Marc Maron, and more.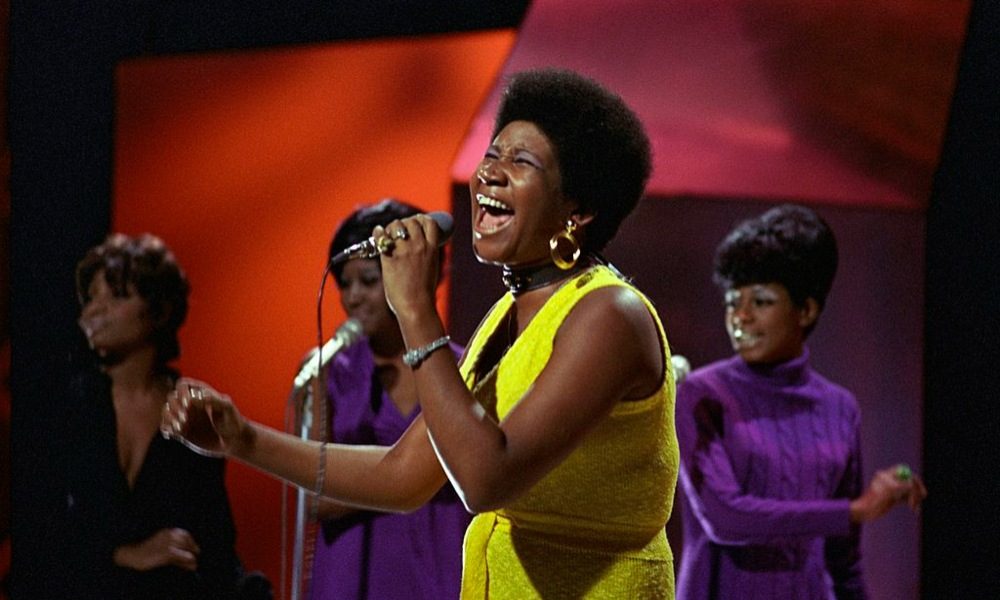 Yesterday, a new trailer for the forthcoming Aretha Franklin biopic, Respect, was debuted. In the new film, Jennifer Hudson, who certainly has the personality and stunning voice to do Aretha justice, will star.
Respect has been in the works since before Aretha Franklin's 2018 death, and Franklin reportedly handpicked Hudson as its star. The film was originally supposed to open last Christmas, with a few teasers being offered after the announcement, but its release was pushed back because of the pandemic.
Respect is the feature debut from theater director Liesl Tommy, and its cast features a ton of stars. Forrest Whitaker plays Aretha's father C. L. Franklin. Marlon Wayans plays her first husband and manager Ted White. Other actors include Marc Maron as Jerry Wexler, Tituss Burgess as James Cleveland, Mary J. Blige as Dinah Washington, and Tate Donovan as John Hammond.
RESPECT | Official Trailer | MGM Studios
It's been a busy month for Blige, who earlier in May appeared in the video for Dave East's "Know How I Feel." The intimate video finds East in an introspective mood, relaxing on a couch with a joint and a bottle of whiskey. He enters a therapy session and talks through his issues, effortlessly spelling out his philosophy on the human condition.
Jennifer Hudson has kept relatively quiet during the pandemic, but she did team up with Bono and Will.i.am shortly after Covid-19 changed the shape of the world. Bono adapted his song, "Let Your Love Be Known," and dedicated it to Italians and others suffering during the coronavirus pandemic.
He recruited Will.i.am, Jennifer Hudson, and Yoshiki for the newly-titled rendition, "Sing For Life." The video clip for the new track features Bono filmed in close-up of his face before will.i.am and Hudson are each seen singing along, filmed in their homes. Each of them reflects the fears being experienced by countless millions of people around the world as the COVID-19 pandemic continued to spread. What a difference a year can make.
Buy or stream Aretha Franklin's Songs of Faith: Aretha Gospel.