Listen To Jessie Buckley And Bernard Butler's Emotional 'For All Our Days That Tear The Heart'
The new duo have also confirmed another headline London show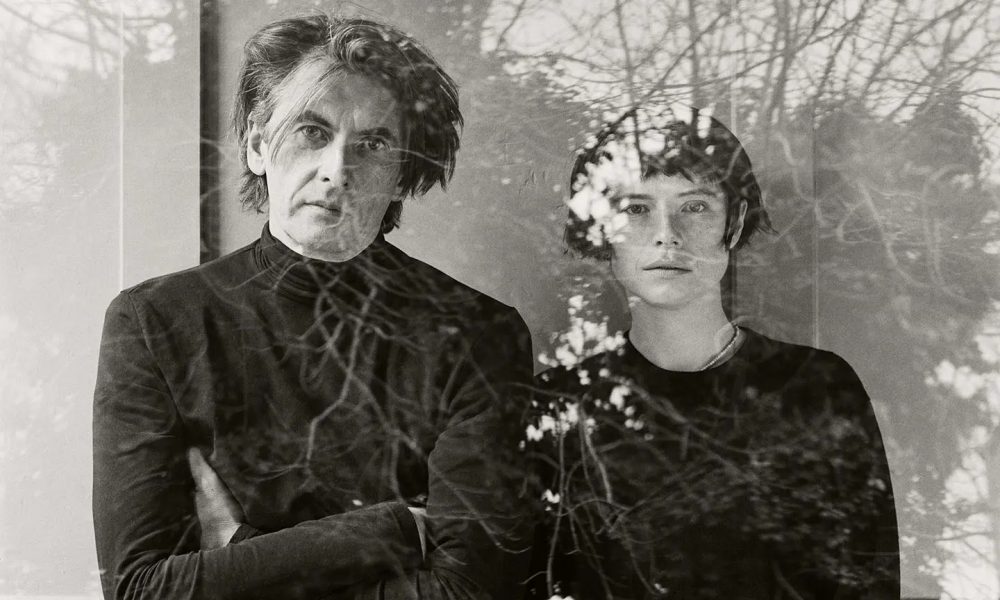 Jessie Buckley and Bernard Butler have shared the emotional title track from their upcoming debut album, For All The Days That Tear The Heart.
The dynamic track was built around the words that Irish actor Buckley – known for roles in Wild Rose, Chernobyl, and The Lost Daughter – had written during a low period while she was filming Fargo in Chicago. Her extraordinary vocal blazes a moving vapor trail through former Suede guitarist Butler's chamber-folk arrangement.
"This place we called our home / Has fallen down to stone," Buckley sings. "There's nowhere else to hide." As the track progresses Butler's arrangement builds dramatically, mirroring his musical partner's ever more powerful voice.
For All Our Days That Tear The Heart
Buckley and Butler have also confirmed details of another London gig, following the news that they will headline Green Note in the city on May 8. They will also perform at Layfayette on June 17 – tickets will go on sale at 10am on May 6 and will be available to purchase here.
The pair announced details of their debut album earlier this month (April 15) and shared their first single 'The Eagle & The Dove'. The track was named after a book by interwar proto-feminist writer Vita Sackville-West and set in motion a sense of adventure that permeates the rest of the record.
Speaking to the Guardian about the start of their journey together, Buckley recalled: "I was scared, it was raw, exposing. I was sitting on a man's floor who I'd never met. I never thought we'd even make a song, let alone an album."
Butler added: "You ask for an awful lot of trust. I'm afraid, too. If [there's] not fear, then you're just jogging, aren't you?"
The album features songs about loss and longing ("Seven Red Rose Tattoos"), that take inspiration from seminal jazz-folk innovators Pentangle ("I've Got A Feeling," "Sweet Child"), and a nod to both musicians' Irish heritage ("20 Years A-Growing"). Right now, I feel like I'll never make another album again," Buckley said in a press release, "because I can't imagine another album happening the way this one did. It's amazing that it even happened once. This obscure, organic, odd little thing that just found us."
Pre-order For All The Days That Tear The Heart.