Jessie Buckley And Bernard Butler Announce 'For All Our Days That Tear The Heart' Album
The pair have also shared their first single, 'The Eagle And The Dove'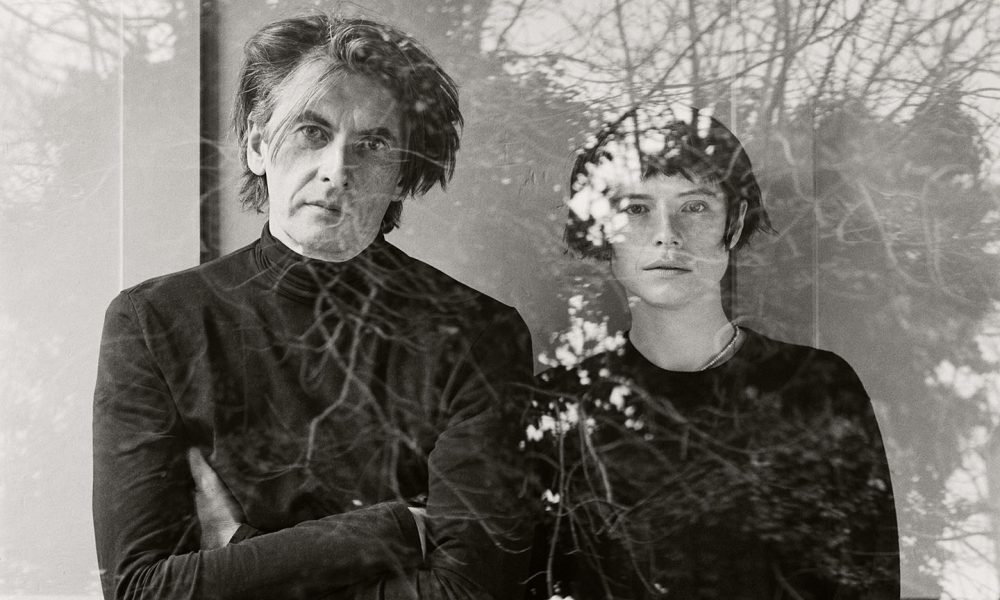 Academy Award-nominated actor and musician Jessie Buckley and BRIT Award-winning producer and musician Bernard Butler (Suede, The Tears) have announced details of their new collaborative album, For All Our Days That Tear The Heart.
The record is the pair's first work together and began life after they were introduced by a mutual friend. Both were aware of each other's work, with Buckley listening to the Butler-produced Sam Lee track "Old Wow" as she rehearsed for the National Theatre's production of Romeo And Juliet, and Butler seeing Buckley promote Wild Rose – the 2018 film she starred in – on US TV.
As their friendship grew, the new collaborators worked on their first song together, "The Eagle And The Dove," which is released today (April 15). It was named after a book by interwar proto-feminist writer Vita Sackville-West and set in motion a sense of adventure that permeates the rest of the record.
For All Our Days That Tear The Heart features songs about loss and longing ("Seven Red Rose Tattoos"), that take inspiration from seminal jazz-folk innovators Pentangle ("I've Got A Feeling," "Sweet Child"), and a nod to both musicians' Irish heritage ("20 Years A-Growing").
"Right now, I feel like I'll never make another album again," Buckley said, "because I can't imagine another album happening the way this one did. It's amazing that it even happened once. This obscure, organic, odd little thing that just found us."
Butler, whose impressive résumé of collaborators includes The Libertines, Pet Shop Boys, Aimee Mann, and Neneh Cherry, added: "More than anything, I wanted it to be joyous – properly joyous – because there is such joy in Jessie, there really is. In spite of the darkness and the intensity in these songs, I'm just flying when I listen back to them."
For All Our Days That Tear The Heart will be released on June 10. Buckley and Butler will hold their debut live show on May 8 at London's Green Note. Tickets are available for fans to purchase via the album pre-order link here.
Pre-order For All Our Days That Tear The Heart.
For All Our Days That Tear The Heart tracklist:
1. The Eagle And The Dove
2. For All Our Days That Tear The Heart
3. 20 Years A-Growing
4. Babylon Days
5. Seven Red Rose Tattoos
6. Footnotes On The Map
7. We've Run The Distance
8. We Haven't Spoke About The Weather
9. Beautiful Regret
10. I Cried Your Tears
11. Shallow The Water
12. Catch The Dust