Jessie Reyez Shares New Songs 'Sugar At Night,' 'No One's In The Room'
The tracks come off Reyez's new super-deluxe edition of 'Before Love Came to Kill Us.'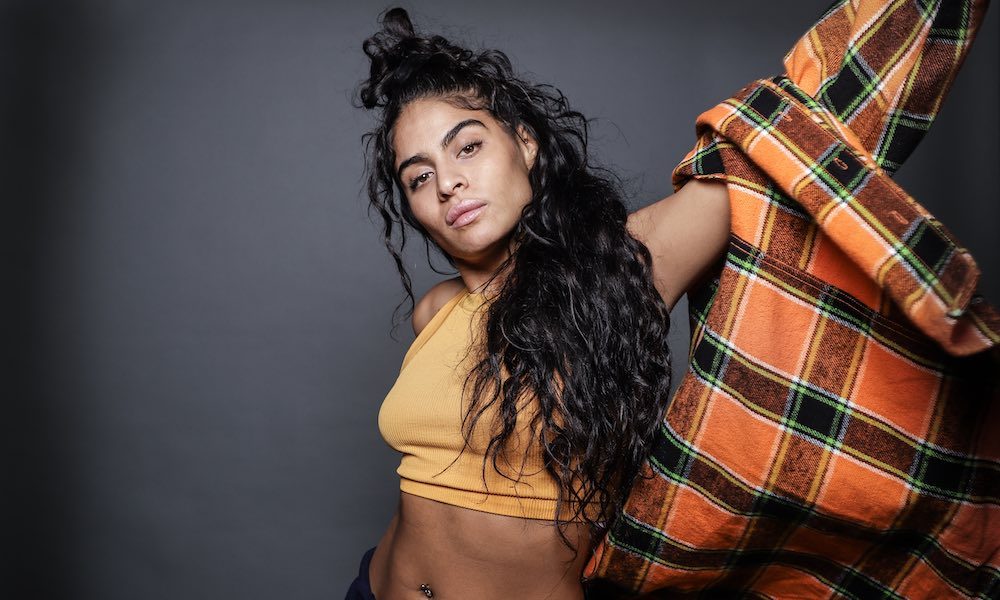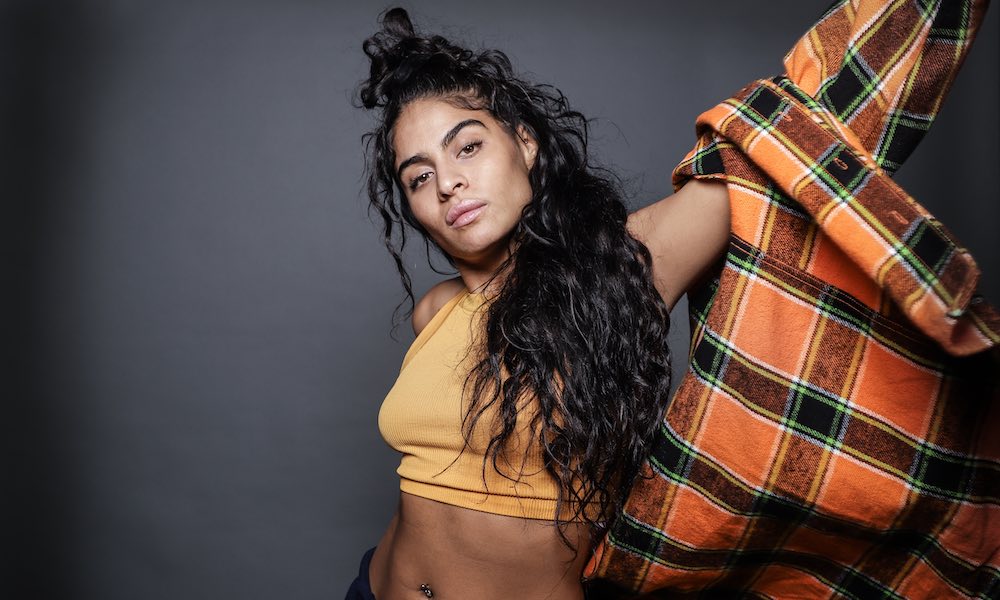 Jessie Reyez surprised her fans today with the release of the extended BEFORE LOVE CAME TO KILL US+, which features two new tracks: "Sugar at Night" and "No One's in the Room." The artist also shared a striking new video for the latter track.
The song, in which Reyez sings "Who am I when no one's in the room?" is about "consciousness and life purpose," explained the artist on YouTube. "Months ago, I felt like I started questioning who I was, if I'm living the life I'm supposed to and what's keeping me from it."
Directed by fellow Canadian Emma Higgins, the visual for "No One's in the Room," opens with Reyez sitting in a church, going through the motions of a service and questioning others' true selves. Half-way through, the fourth wall is broken, as the singer scrolls through negative comments on social media. Throughout the short film, other characters' private lives are also revealed – from a choir boy who is questioning gender roles to weed-smoking nuns.
The visual also flashes to Reyez recreating the scene from John Everett Millais' iconic Ophelia painting, which depicts the tragic Hamlet character singing in a river, before drowning.
The similarly-reflective "Sugar at Night," meanwhile, tells the tale of a toxic romantic partner. A fed-up Reyez sings "You're like sugar at night/You just f__k up my sleep/You'll never make a bride/You just give me fight scenes."
Both songs are now available on Reyez's super deluxe edition of BEFORE LOVE CAME TO KILL US. Originally released in March, the Colombian/Canadian artist's debut album garnered wide critical acclaim from outlets around the globe and hit the Top 20 in the US and Canada.
BEFORE LOVE CAME TO KILL US is currently on the shortlist for the 2020 Polaris Prize, which celebrates excellence in Canadian music. The album is up against nine other titles by such acts as Caribou, Kaytranada, and U.S. Girls. A winner will be announced on October 19 during a live-streamed broadcast via the CBC.
The expanded BEFORE LOVE CAME TO KILL US+ is available now. Scroll down to view the tracklist and buy it here.
BEFORE LOVE CAME TO KILL US+ tracklist:
1. NO ONE'S IN THE ROOM
2. SUGAR AT NIGHT
3. BEFORE LOVE CAME TO KILL US
4. ROOF
5. COFFIN (Feat. Eminem)
6. WORTH SAVING
7. I DO
8. INTRUDERS
9. ANKLES
10. LA MEMORIA
11. SAME SIDE
12. FIGURES
13. DOPE
14. IMPORTED (with 6lack)
15. FAR AWAY II (feat. A Boogie Wit da Hoodie & JID)
16. DO YOU LOVE HER
17. LOVE IN THE DARK