Jewel Hits The International Trail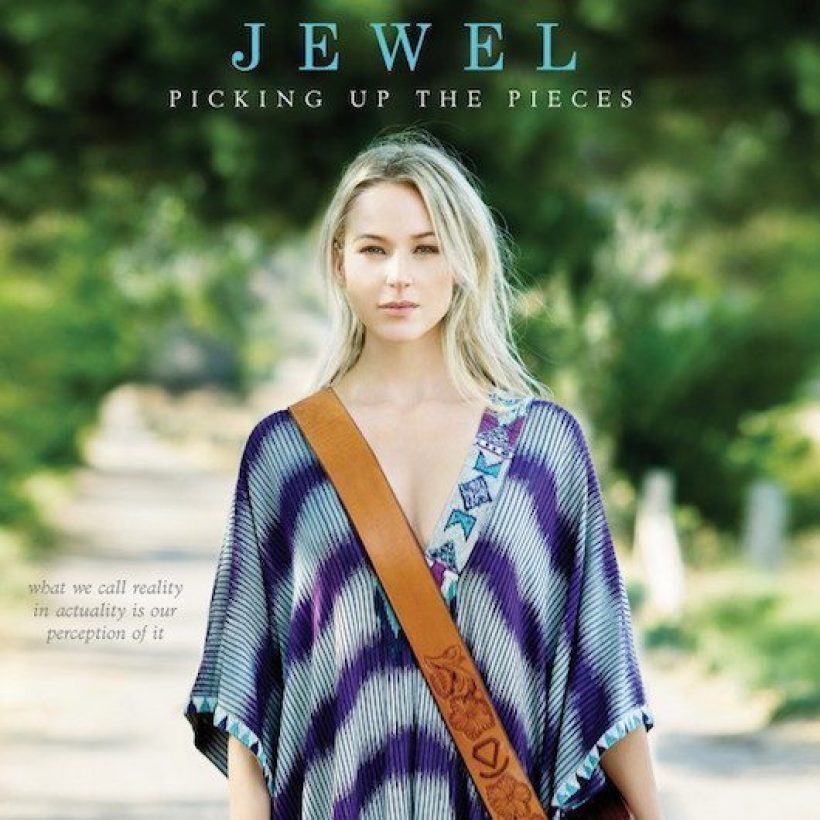 Multi-million-selling singer-songwriter Jewel's Picking Up The Pieces album, released in the US last month on Sugar Hill, part of the Concord Music Group, will be issued internationally by Decca on 30 October.
The album, which reached the top 30 in the US, was a bookend to her massively successful 1995 debut Pieces Of You, which spent more than two years on the American chart and went 12 times platinum in the US alone. The new release coincided with the publication of the artist's memoir, Never Broken.
Picking Up The Pieces includes a duet with Dolly Parton, 'My Father's Daughter,' while another esteemed country name, Rodney Crowell, features on 'It Doesn't Hurt Right Now.' Jewel produced the album herself, and it's her first set of all-new material since 2001's This Way.
In recent years, the Utah native has released a number of themed albums such as two albums of children's songs, Lullaby and The Merry Goes 'Round, and the 2013 Christmas set Let It Snow: A Holiday Collection. She has also devoted much of her time to philanthropic causes, including the Stop Breast Cancer For Life campaign and the ReThink: Why Housing Matters initiative.
The live feel of the new album reflects the fact that Jewel recorded some of it during a concert at The Standard in Nashville, and other parts in a performance for friends at the city's storied RCA Studio A. Jewel has live shows in Los Angeles and New York next month and also has an Australian tour scheduled for February 2016 with John Mellencamp.
Format:
UK English