Jewel Announces 25th Anniversary Edition Of 'Spirit'
The reissue features 23 bonus tracks.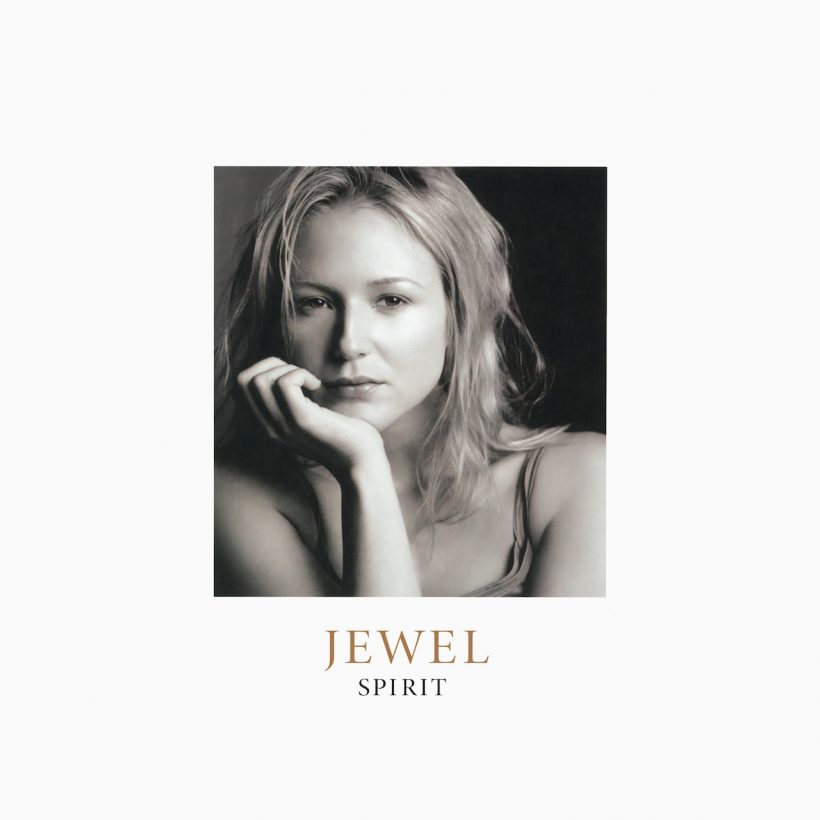 Jewel is set to celebrate the 25th anniversary of her multi-platinum sophomore album, Spirit, with expanded and remastered reissues of the 1998 release, via Craft Recordings.
Arriving November 17 on 2-CD and digital platforms, the deluxe album features the Grammy-nominated singer-songwriter's Top 10 US hit "Hands," fan favorites "Down So Long," and "Jupiter (Swallow the Moon)," plus 23 bonus tracks, including eight previously unreleased demos and outtakes, rare live performances from the era, alternate takes, remixes, and much more.
Additionally, the original 13-track album will be reissued as a 2-LP set, marking Spirit's first availability on vinyl since 1998. In addition to the black pressing, the 2-LP set will also be available on blue swirl vinyl exclusively via Jewel's store. All editions of Spirit are available for pre-order today, while fans can stream the never-before-heard "Hands (Studio Outtake)" above.
Upon its release in November 1998, Spirit was an instant bestseller, debuting at No.3 in the US, where it was certified 4x Platinum. The album also peaked at No.2 in Canada and No.5 in Australia. The hit single "Hands" landed at No.6 on the Billboard Hot 100 and topped the Canadian pop charts.
Twenty-five years later, this special reissue of Spirit offers a deeper look into Jewel's creative process through a trove of bonus material.
Speaking to the 25th anniversary of Spirit, Jewel said: "My sophomore album, Spirit, is 25! I still cherish this album and sing many of these songs during my shows, so I'm glad my fans can pick up new copies and hear some unreleased tracks, outtakes, and live recordings. I also get to share this with my son now – it's incredibly special to tell him stories about what was happening in my life and the world during this time. Whether you heard Spirit back then or are just discovering it now, I appreciate you listening."