Jimi Goodwin Adds Vocals To Three Fans' Versions Of Doves' 'Forest House'
Earlier this summer, the band requested fans work up their own reinterpretations of the song, which features on their new album, 'The Universal Want', in its original form.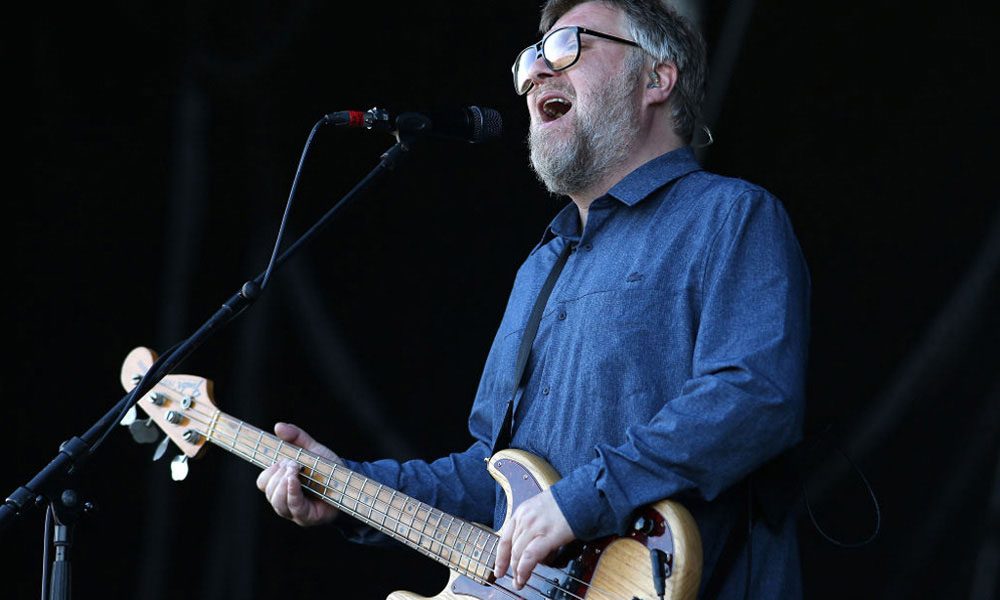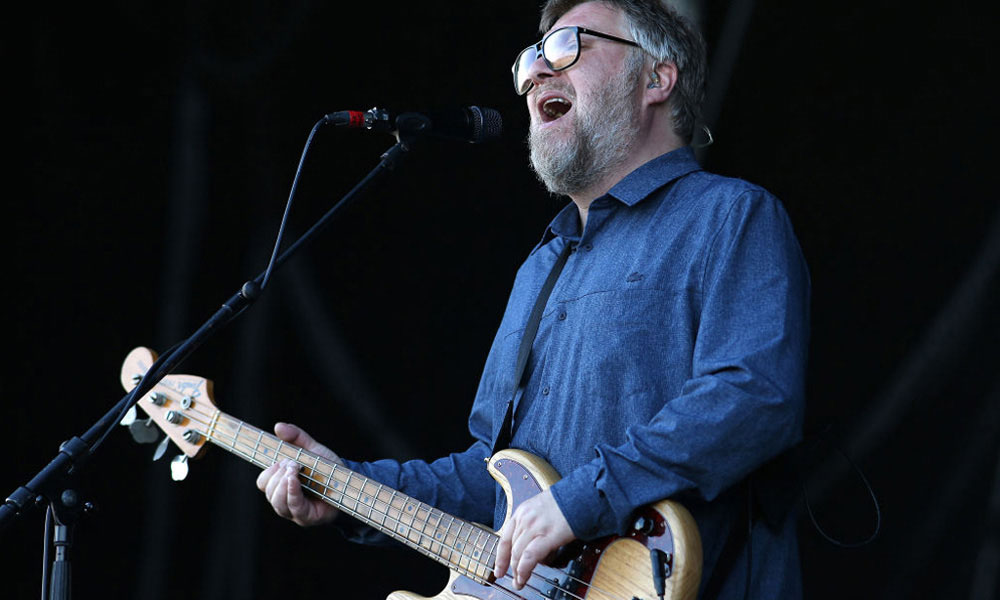 Doves' Jimi Goodwin has now added vocals to three fans' new reinterpretations of "Forest House" from the band's new album, The Universal Want.
Back in August, Doves "leaked" the lyrics and sheet music for their then-unreleased track, asking fans to perform their own instrumental interpretations.
After calling on musicians of all abilities to interpret the as-yet-unreleased track to see if they could get close to the album version of "Forest House", "or create something wildly and brilliantly off-the-mark," the band's singer Jimi Goodwin promised to add his own vocals to the best entry.
After enlisting fans to help pick a winner, the band have selected not one but three versions of "Forest House" as their favourites, and re-shared them with Goodwin's added vocals. You can check them all out on Soundcloud.
The first interpretation, by Scottish multi-instrumentalist Nathan Sinclair, is a slick, drum-driven track. Computer scientist and prog musician Sean Bechhofer provided an orchestral piece, while the third winner Mark Lang composed his version entirely on an iPad. All three have all been sent signed The Universal Want box sets as a thank you for taking part.
Doves' own version of "Forest House" arrived as the final track on The Universal Want, their first album in over a decade. On its release in September, the album shot straight to number one, outselling their four nearest rivals combined.
Also in Doves news, the band's first three albums, Lost Souls, The Last Broadcast and Some Cities are all set for vinyl reissue through EMI on November 27, except for the US, where they will be issued on January 15. This release marks the first time all three landmark titles will be issued on 180-gram black vinyl.
At the time of release, Lost Souls and The Last Broadcast were both nominated for the Mercury Music Prize, while both The Last Broadcast and Some Cities topped the UK charts.
Lost Souls, The Last Broadcast and Some Cities are out on November 27 and can be pre-ordered here.