Jimmy Cliff Reflects On 'The Harder They Come' Film and Soundtrack In New Apple Music Interview
The widely-acclaimed Jamaican film and its equally hailed soundtrack are currently celebrating their 50th anniversaries.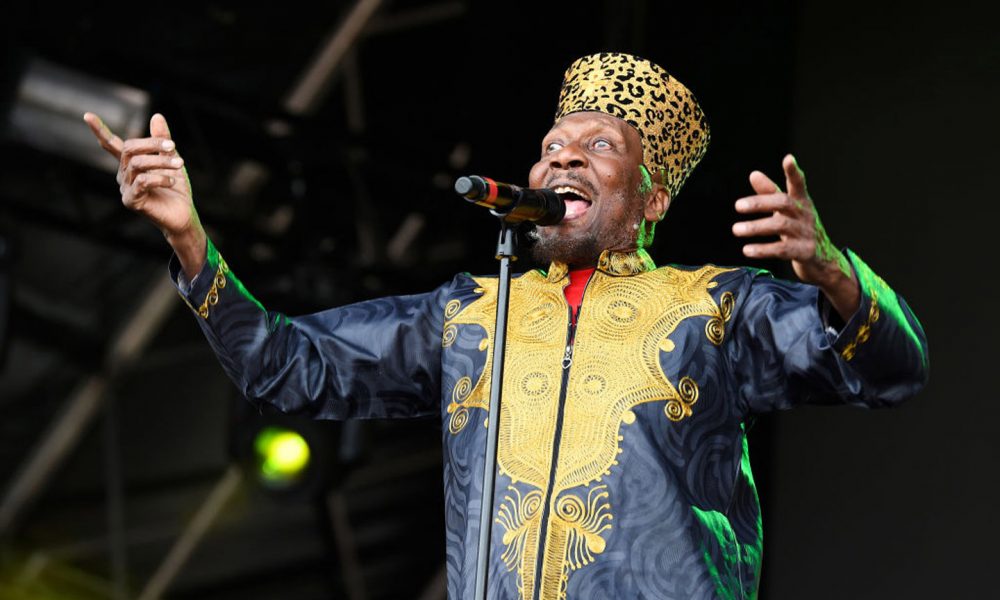 For the latest episode of Essentials Radio on Apple Music Hits, presenter Estelle was joined by renowned reggae pioneer Jimmy Cliff who discussed The Harder They Come; the song, the film and accompanying soundtrack's 50th anniversary.
During the interview – which you can listen to in full here – Cliff told Apple Music about the origins of the project, reggae music's endurance, the stories behind notable tracks "Many Rivers To Cross", "You Can Get It If You Really Want" and more.
He began by telling Apple Music about the origin of The Harder They Come film.
"At the time, I resided in the UK, and the director, Perry Henzell, brought the script over to me and said he would like me to play in his film", he revealed. "So, we ran a scene, and he was very happy that he had found the person to do his film after all these years walking around with it."
"Well, it took a few things to make me say yeah because at the time, I was doing very well in Europe. I had hit records there. I was making good money. Well, one of the main things that made me agree to say yeah was the director said to me, "You know, Jimmy, I think you're a better actor than singer." And my eyes popped open because I've always said that to myself, and nobody ever read my mind to say that. So, that really closed the deal for me."
However, the sing was extremely surprised by the success of The Harder They Come film.
"We all were", he said. "Because it was the first Jamaican film, and we all went into it, like we dived into the void, empty handed. However, we were all confident that this could be a success.
Later on in the interview, Cliff revealed how he felt about performing his classic hits from the film including "You Can Get It If You Really Want" and "Many Rivers To Cross".
"Because they want it, I give it", he said. "Where there's a demand, you have to supply. That's what it is. That's the motivation for doing it night after night. Part of reggae music is not only the music, the rhythm and all of that. The language, it was a new sound to people's ear. So yeah, all of that is good."
Listen to the best of Jimmy Cliff on Apple Music and Spotify.