Watch John Fogerty Perform CCR Favourites From Home
The Creedence Clearwater Revival frontman appeared in the newest instalment of the IGTV series, "In My Room".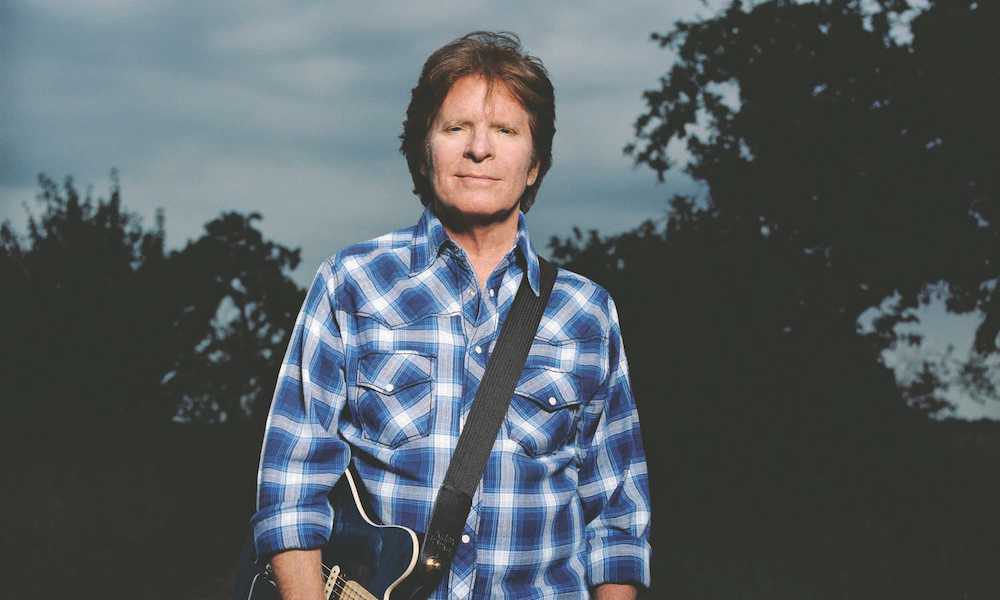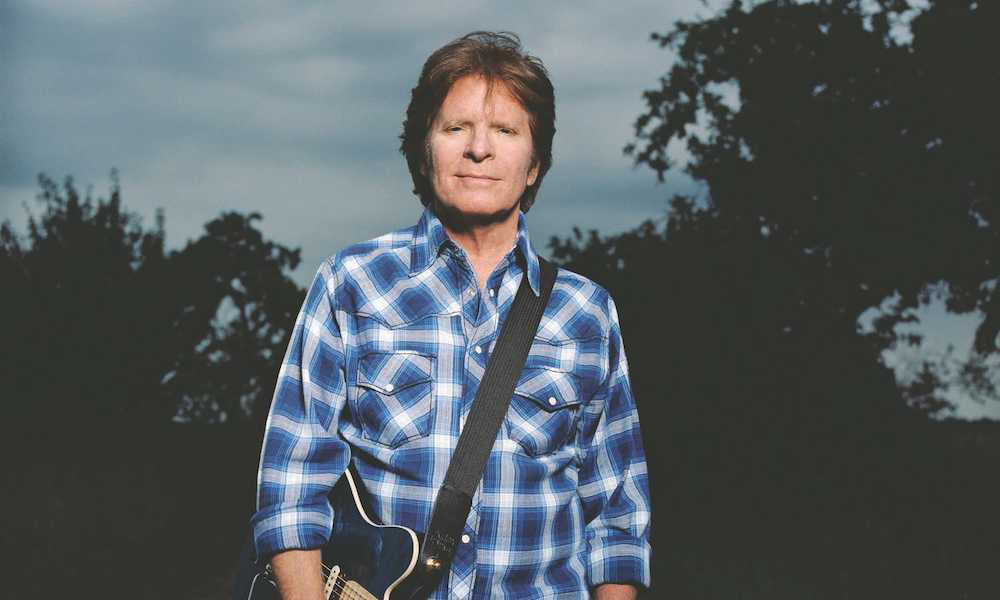 Creedence Clearwater Revival's John Fogerty offered solace to fans around the world, amid the coronavirus pandemic, with a lively performance from his Los Angeles home for Rolling Stone's new IGTV series, "In My Room". Fogerty's appearance marked the third instalment of the livestream, which, according to Rolling Stone, aims to give "Fans a glimpse into the many ways music can help and heal".
John Fogerty Performs 'Have You Ever Seen The Rain' and Other CCR Hits | In My Room
Before kicking off his set with Creedence's 1971 hit song, 'Have You Ever Seen The Rain', Fogerty shared some remarks with his viewers. "These are certainly different times that we're living through…Nobody really knows how long this is going to last, but the better we do at taking the advice of medical people, the shorter it will be." He added, "I'm sure we're all going stir crazy after 10 days or so of doing this, and I thought I'd go outside and get some fresh air and maybe sing a couple of songs. Be well, everyone."
Joined by his dog, Creedence, the artist performed the song – off CCR's 1970 album, Pendulum – accompanied only by his acoustic guitar. The lyrics, "There's a calm before the storm/I know, it's been comin' for some time/When it's over, so they say/It will rain a sunny day" feeling more poignant than ever.
Fogerty moved locations for his next tune – 'Bad Moon Rising', off Creedence's 1969 LP, Green River – and gave fans a peek into his home recording studio. For his final song, sitting in front of a cosy-looking fireplace, Fogerty took to his piano to sing an emotional rendition of 'Long As I Can See The Light' from 1970's Cosmo's Factory.
Fogerty, who has released a slew of albums as a solo artist, including the acclaimed Revival (2007), and 2013's Wrote A Song For Everyone, is currently scheduled for a nine-day residency at Las Vegas' Wynn Hotel this November, where he will perform hits from his 50-year-long career. Creedence Clearwater Revival's 50th anniversary has also been commemorated with a series of special titles, including the definitive, 180-gram vinyl box set, The Studio Albums Collection, and Live At Woodstock – the first-ever release of the band's long-sought-after performance from the iconic 1969 festival.
Listen to the best of Creedence Clearwater Revival on Apple Music and Spotify.
Format:
UK English