John Lydon To Voice Mutant Pig In TV Series 'Rise Of The Teenage Mutant Turtles'
Lydon is set to portray Meat Sweats, a "power hungry mutant pig" in the new series.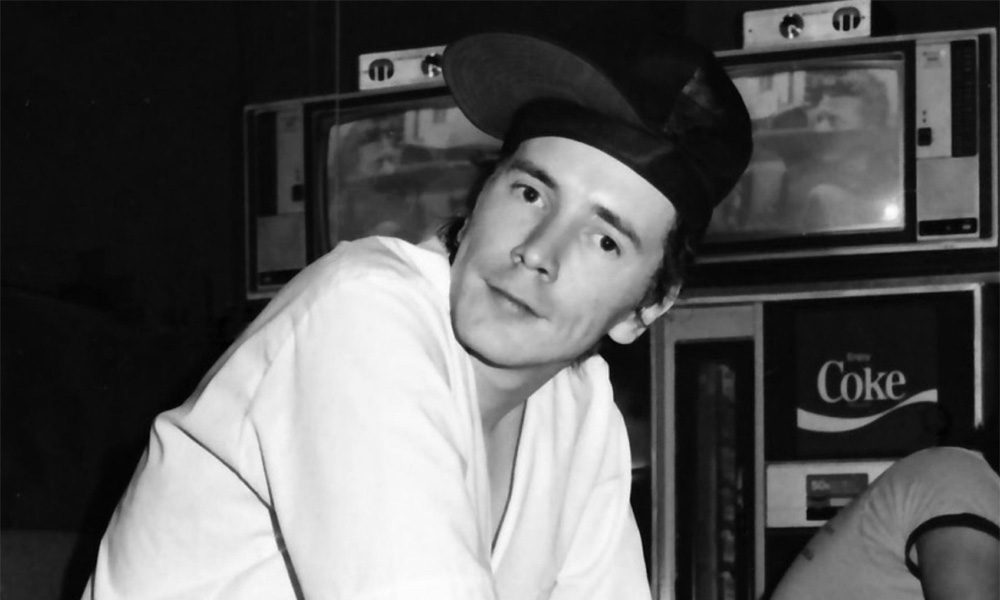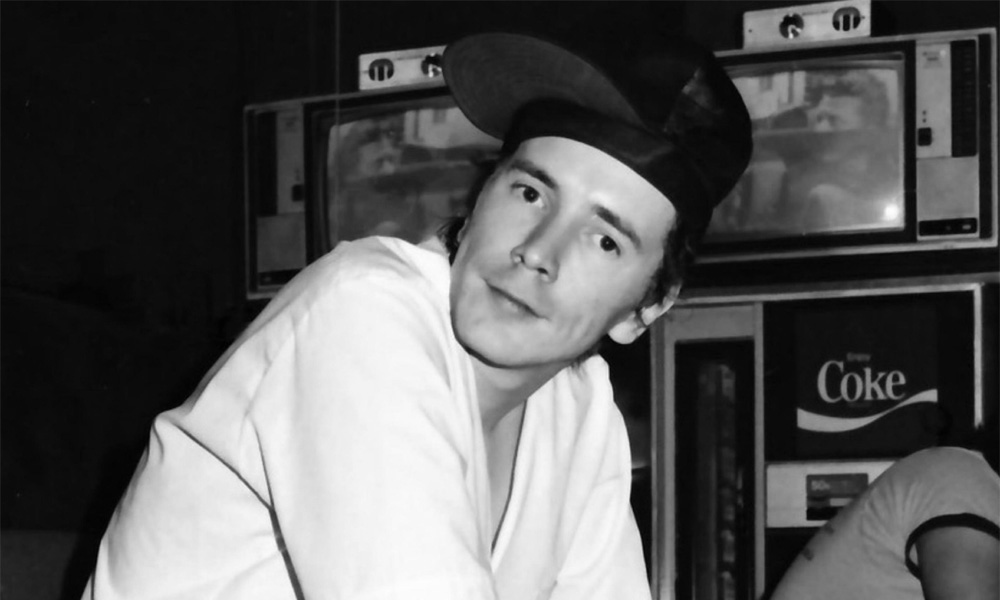 John Lydon, the frontman of Public Image Ltd (PiL) (and formerly Johnny Rotten of seminal punks Sex Pistols) will be playing a villain in the new animated TV series Rise Of The Teenage Mutant Turtles.
As Yahoo reports, Lydon is portraying Meat Sweats, a "power hungry mutant pig." The show will also feature John Cena who will voice villain Baron Draxum, Game of Thrones' Lena Headey portrays spider mutant Big Mama and Rhys Darby voices mutant magician hippo Hypno-Potamos.
The news was announced during San Diego Comic-Con along with the release of the show's first trailer, which can be seen below.
The series premieres in September on Channel 5 and Nicktoons. It's based on the comics and the 1980s cartoon that features mutant turtles who fight crime in New York. This will be the fourth animated series produced alongside six movies from the franchise.
John Lydon also plays the primary role in director Tabbert Fiiller's forthcoming documentary on PiL, The Public Image is Rotten, which as uDiscover Music previously reported, is being screened in cinemas in both the UK and US during the summer and fall of 2018. The new documentary premiered at the Tribeca Film Festival in New York last year and then had its European premiere at London's Raindance Festival.
PiL celebrate their 40th anniversary during 2018 and, in addition to the new documentary, the band released a multi-disc, career-spanning CD and vinyl box set The Public Image Is Rotten (Songs From The Heart) on 20 July. The box features the PiL Singles Collection (1978-2015), B-sides, Rarities and Radio Sessions, 12" Mixes, Unreleased Mixes and Tracks and a Live concert from New York Ritz in July 1989. The DVD includes PiL promo videos and footage from the BBC's Top Of The Pops and Old Grey Whistle Test as well as two further full-length concerts.
Explore Our PiL Artist Page. 
Format:
UK English