Johnny Cash Museum Expands In Nashville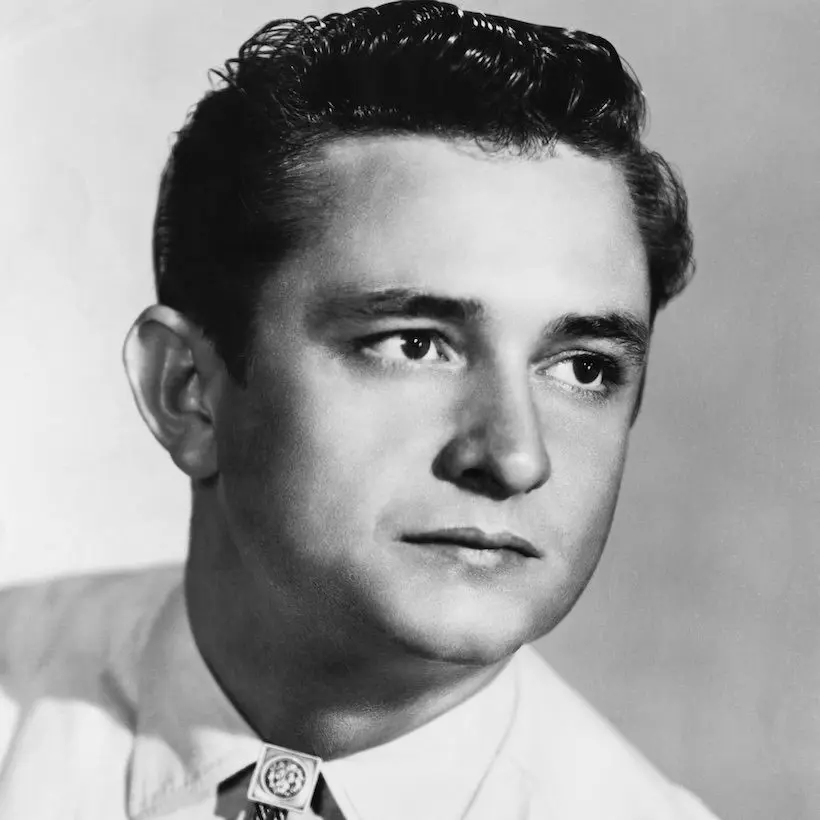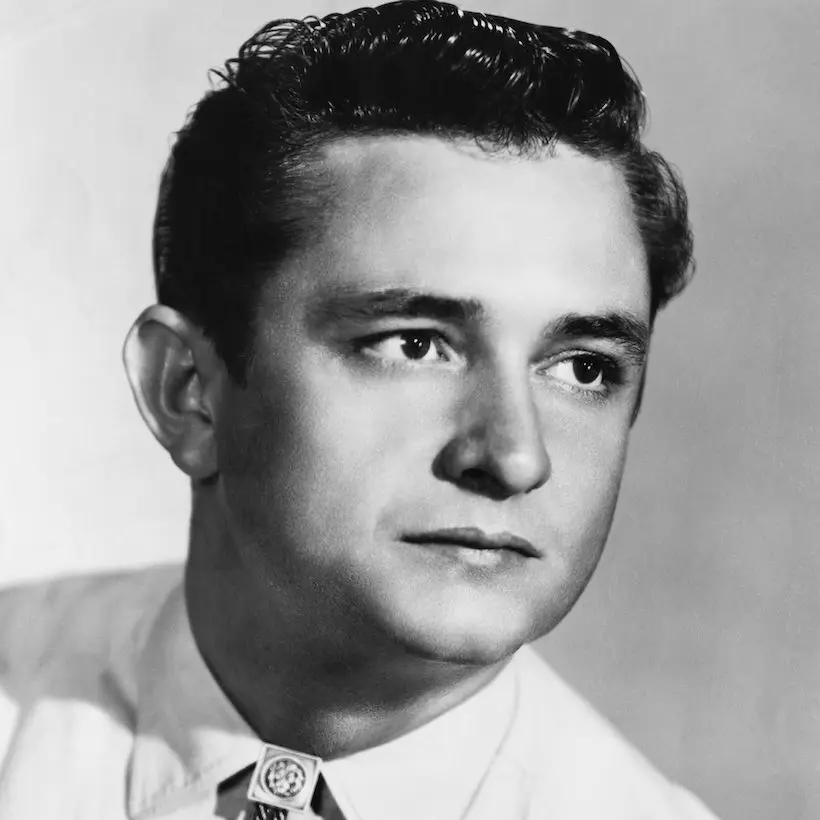 The Johnny Cash Museum, which has been a feature of downtown Nashville since opening in 2013, is unveiling a number of new exhibits. The latest features were launched at the annual Birthday Bash for the country hero at the museum over this past weekend. Cash, who died in 2003, would have turned 84 last Friday (26).
A new interactive feature in the studio space allows fans to remix Cash's songs on a digital mixing board, and to isolate individual instrumental and vocal parts. "Sony/Columbia was actually kind enough to give us the raw tracks, which they'd never done with anybody before," founder Bill Miller told tasteofcountry.com.
"I heard a song that I'd known for 30-40 years called 'One Piece at a Time,' but I had no idea that Johnny was doing his own harmony on the song. But with this, you can isolate the vocals, and it's just like, 'What?! I always thought that was Marshall Grant backing him up.' But it's actually Johnny, and you can tell it's him." The humorous song was Cash's last country No. 1 as a solo artist in 1976, and top 30 US pop crossover.
The museum's expansion also includes the first-ever public display of costumes from Walk the Line, the acclaimed 2005 biopic. There's also a new screen that gives fans the chance to have their picture taken with Cash in a number of poses, and digitised covers of Cash's music by artists ranging from Dean Martin to Miley Cyrus.
A theatre allows visitors to experience a Cash concert in surround sound, and there's an exhibit devoted entirely to country trailblazers the Carter Family, from whose dynasty June Carter was married to Johnny for 35 years, until her death shortly before his in 2003.
Explore our dedicated Johnny Cash Artist Page
Format:
UK English