Mr. Cash Goes To Washington: Statue Of Man In Black For Capitol Building
The eight-foot sculpture of the country great will be included in the Statuary Hall Collection.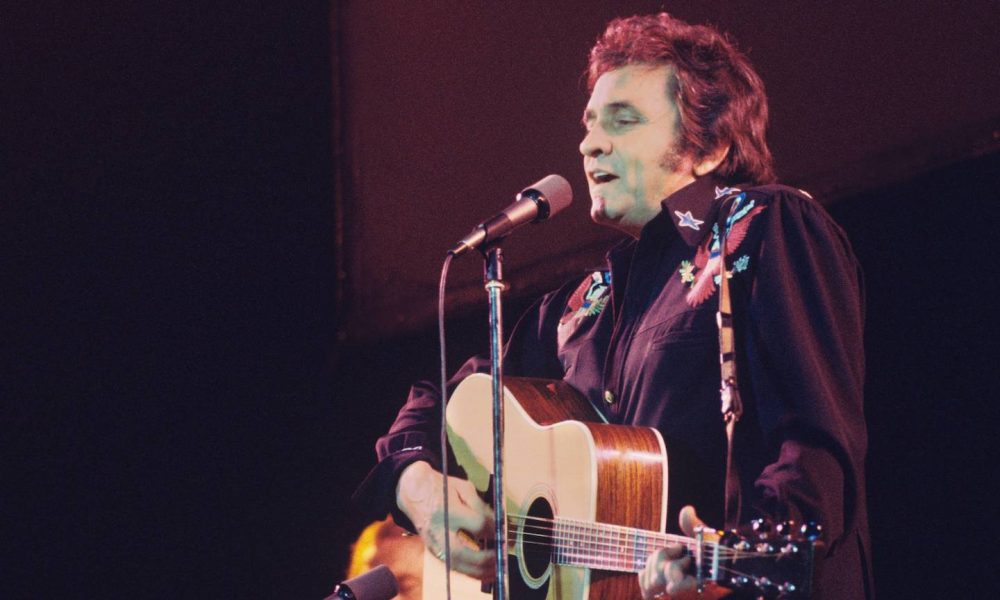 A statue of Johnny Cash is to be unveiled "in the next year or so" in the US Capitol's National Statuary Hall Collection. The Washingtonian reports that artist Kevin Kresse is currently crafting the 1,200-pound, eight-foot-tall bronze sculpture for inclusion in the hallowed halls of the United States Congress.
The honor is particularly notable because the Capitol usually recognizes political figures, but the country great will be included in the Statuary Hall Collection, displayed in various locations around the building, where each state is allowed two representatives. Both of those that have stood there for the state of Arkansas for more than 50 years are of men with connections to the Confederacy; a statue of 19th century attorney Uriah Milton Rose is being replaced by one of civil rights activist Daisy Bates, and the former Arkansas governor and US senator James Paul Clarke's statue will be removed in favor of Cash's.
A Thing Called Love (1988 Version)
The artist will be depicted in his early 1970s era, and Kresse has consulted members of his family for advice on capturing his personality, as well as watching documentaries and reading books on him. "He was full of contradictions, which he fully admitted to – the light and dark sides of himself," says the sculptor. Cash will be seen holding a Bible in one hand and with his guitar over his back, the neck pointing downwards.
"The body language from across the room has to start telling the story," says Kresse, "and then it has to unveil itself by layers as you get closer. The payoff at the end will be the expression on the face. If you were doing a documentary on him, you would have an hour and a half to flesh things out and you'd still fall short," he continues. "To try to capture Cash in a frozen moment is particularly challenging. I feel such responsibility to just nail this one."
Listen to uDiscover Music's Johnny Cash Best Of playlist.