Jon Batiste Shares Latest Single 'CRY' From New Album 'We Are'
'I'm publicly known for some things already, but now is the time to show the world my full artistry.'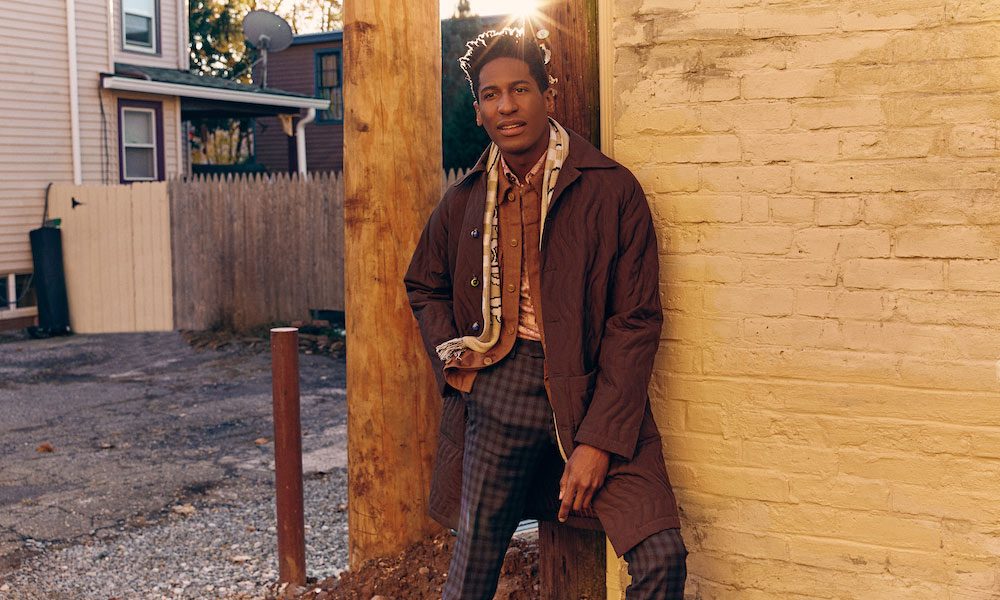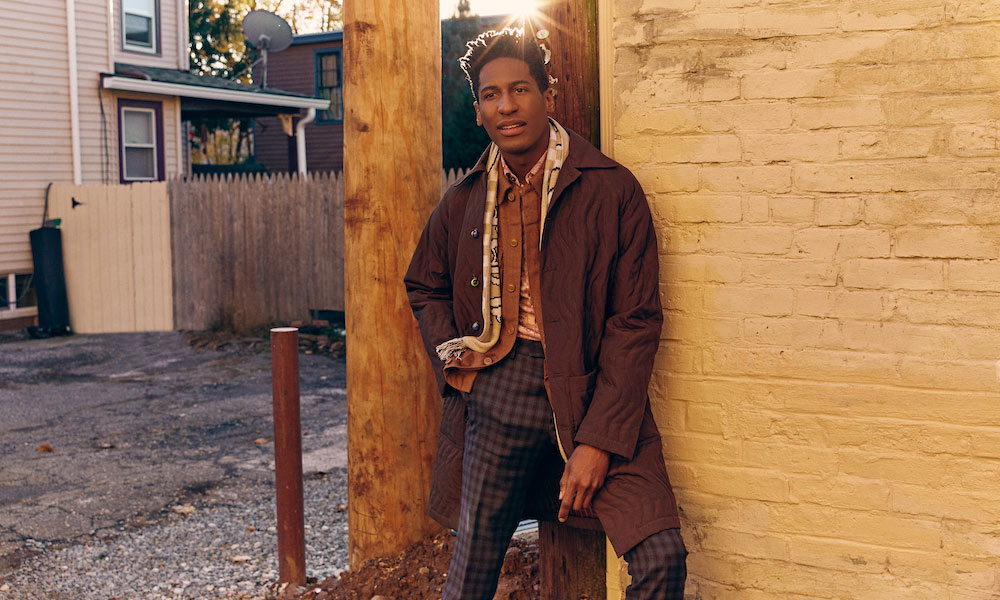 Jon Batiste has shared "CRY" as the latest single from his forthcoming album We Are, out March 19 via Verve.
"CRY" follows the album's debut single "I Need You," and contrasts its predecessor in tone. Where the latter is an electrifying dance-invoking single, the former is a somber track. Written by Batiste and Steve McEwan (James Blunt, Carrie Underwood, Kylie Minogue), "CRY" highlights the versatility of the singer's vocal skill and lyrically engages listeners in an emotional journey.
Jon Batiste - CRY (Lyric Video)
The track's greyscale lyric video adds to the soul-stirring feeling of the song, presenting all of the lyrics in white bold type while centering the camera on Batiste's guitar playing – except when he sings "cry, cry, cry" the words flash on the screen in bright red letters.
This small but impactful attention to detail is one element of what makes Batiste a captivating performer. Prior to beginning the rollout of We Are, the singer, pianist, bandleader, activist, and TV personality received acclaim for his work on the soundtrack for the Disney/Pixar film Soul. He is also well known for his role as musical director and bandleader on The Late Show with Stephen Colbert.
"I'm publicly known for some things already, but there's so much more to know about me," Batiste says. "It's always been there. Now is the time to show the world my full artistry."
We Are was recorded in New York, Los Angeles, and New Orleans, Batiste's hometown, and written in approximately a week. It is said to have a combination of influences, including "the consciousness of Marvin Gaye, the grounded optimism of Stevie Wonder, the iconoclasm of Thelonious Monk, and the swagger of Mannie Fresh."
Speaking of the album, Batiste said: "We Are is a message of love for humanity, of humble reverence for our past, and of a hopeful future, in which we are the ones who can save us. The art reveals its motive to you. You just have to wait for the Spirit to tell you what it wants."
We Are is available for pre-order here.