Jonas Blue Shares 'Don't Wake Me Up' With Why Don't We From Collaborative Project 'Together'
The project's collaborations will center themselves around the theme of togetherness, unity and positivity.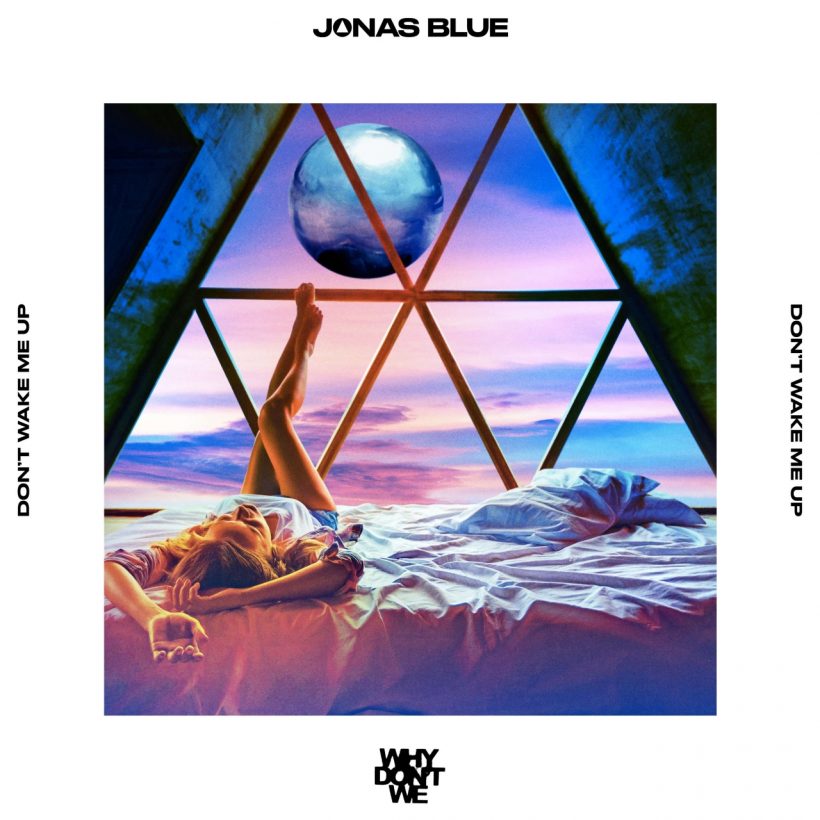 Multi-platinum selling producer Jonas Blue is kicking off the year with a new collaborative project centered around the themes of unity and positivity through global collaboration. Together launches with the buzzing new track "Don't Wake Me Up" which features pop group Why Don't We.
"I've been wanting to get a collab going with Why Don't We since they first hit me up on Twitter back in 2019. These guys have amazing vocals which grabbed me instantly, so I knew we could create something really special together," Blue shared in a statement.
"Don't Wake Me Up has a real depth to the lyrics. If you break it down it's about finding your true love in your dream. I can't wait to share it with the world!"
"Don't Wake Me Up" builds around high energy, pulsating beats that center the vocal harmonies of the five-piece group. Reminiscing on summer days, Why Don't We yearn for the calm of the past while pushing forward, singing: "'Cause I don't know if I can make you happy / No matter what the odds, I'm gonna try / A million miles away, I feel you with me / For now, our love will live inside my mind."
Why Don't We's Corbyn Besson shared: "This song started with a late-night call from a good friend of mine, Lukas Costas, asking if I'd be down to come over and record scratch vocals on a piano ballad he just wrote. After we finished vocals I showed my bandmates the demo and they loved it. That's when we got in touch with Jonas. He loved the potential the song had and before we knew it, we had received the first draft of what would become a pop dance banger."
"Don't Wake Me Up" marks the first release from Jonas Blue since September when he and R3HAB teamed up with Ava Max and Kylie Cantrall for "Sad Boy" which followed the anthemic summer jam "Hear Me Say" with LÉON.