Jonas Brothers Comeback Single 'Sucker' Debuts At No.1
'Sucker' sees the power trio's first No.1 as a group and the first No.1 debut for a family group.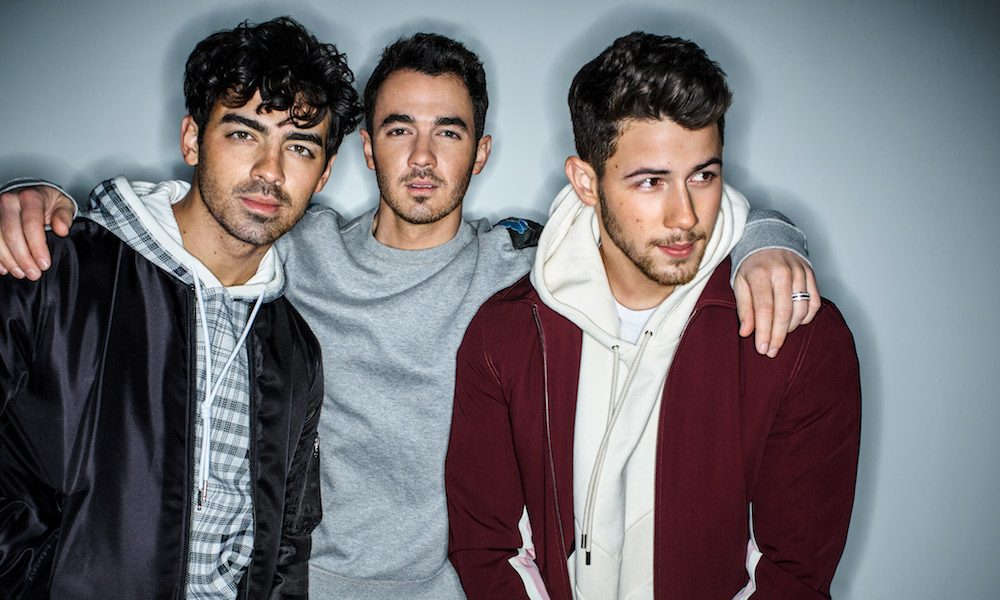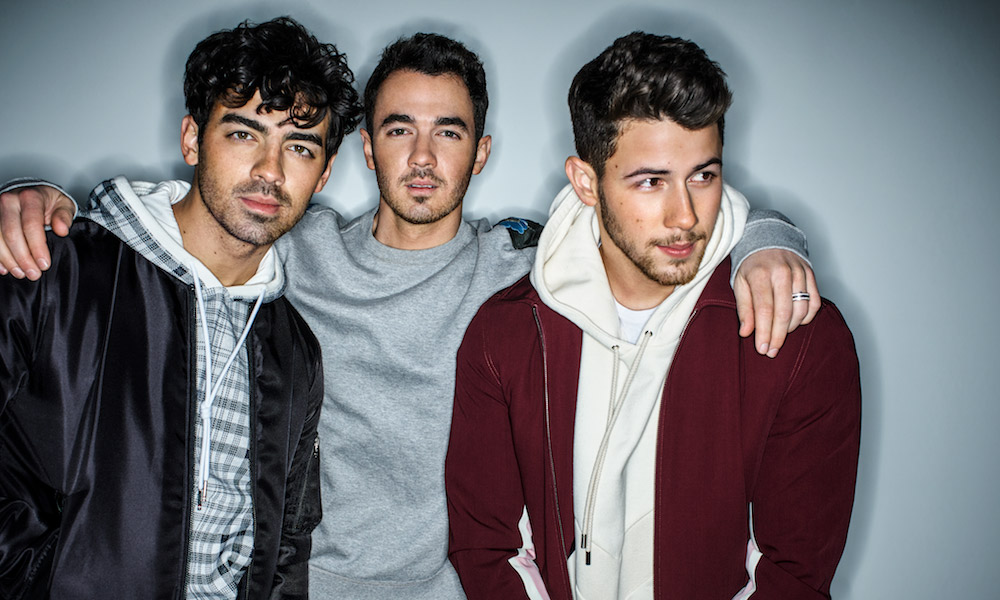 After making one of the most anticipated comebacks of the year, the Jonas Brothers top the charts with their No. 1 debut single 'Sucker' on the Billboard Hot 100.
'Sucker' sees the power trio's first No.1 as a group and the first No.1 debut for a family group. After going on hiatus over 10 years ago, the brothers have all gone on to have successful solo careers and as well as with their new groups. 'Sucker' also snags the brothers their highest chart debut in the UK, landing in the Top 10.
The brothers first reached the upper charts back in 2008, when their single 'Burnin' Up' reached No. 5 on the Hot 100.
The group also shared the official video for 'Sucker' earlier this month and has already racked up nearly 20 million views on its first day and is approaching 65 million views and counting in a week since its release.
The director of the video Anthony Mandler also released a director's cut version of the music video, and the band recently performed 'Sucker' on The Late Late Show with James Corden.
During their official takeover of The Late Late Show, the brothers also gave a charming performance on Carpool Karaoke and participated in a lie detector test about which brother was the most annoying and the best singer.
Brothers Nick, Joe and Kevin Jonas helped usher in a new era of pop music by bringing boy bands back to prominence. They earned three consecutive No.1 albums and sold out stadiums all over the world. They remain one of the most successful family groups of the past decade.
Along with sharing new music, the Jonas Brothers announced a new partnership with Amazon Studios to release an upcoming documentary about the band that's set to premiere exclusively on Amazon Prime Video.
Watch the director's cut of 'Sucker' here.
Format:
UK English