José James Tips His Hat To Bill Withers On 'Lean On Me'
The Blue Note vocal stylist will release a collection of Withers' celebrated songs on 28 September 2018.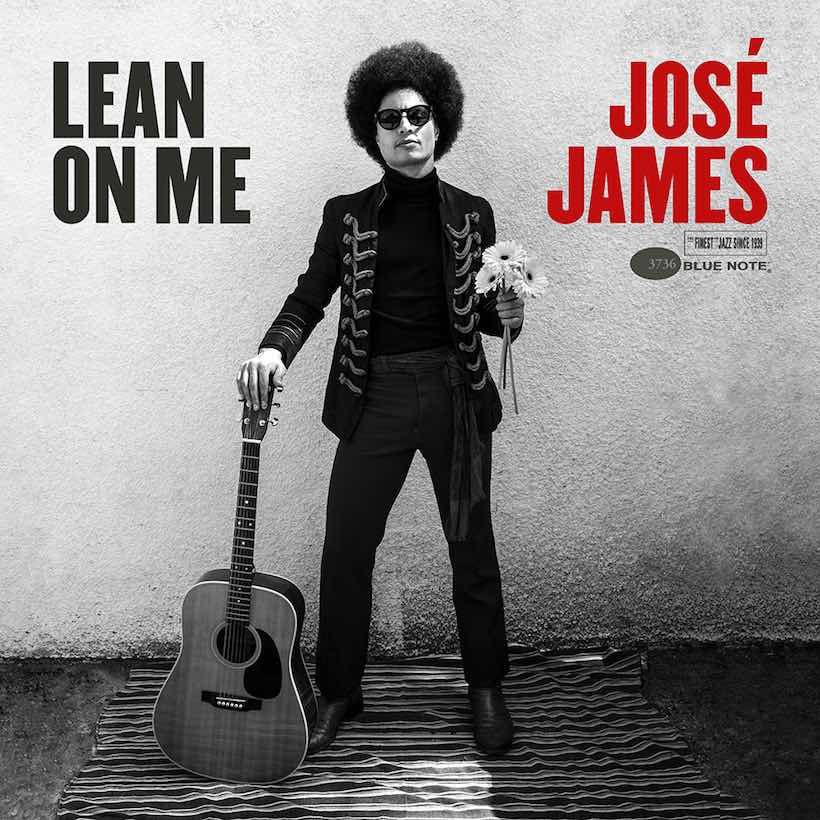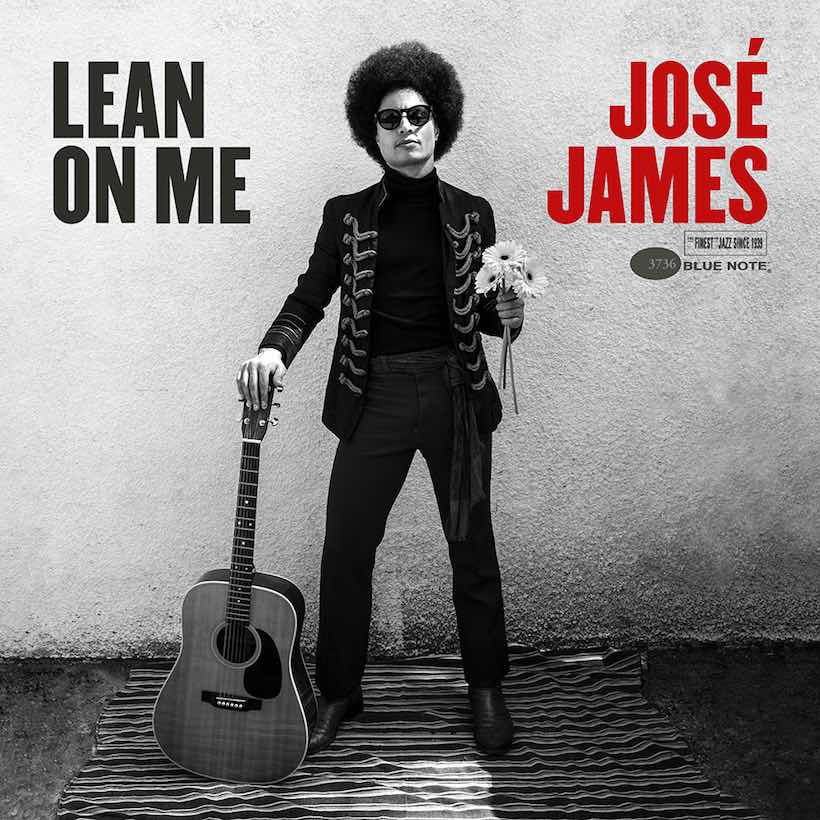 Jazz vocal stylist José James will release Lean On Me, his new tribute album to the great soul singer-songwriter Bill Withers, on 28 September on Blue Note. The set features 12 of Withers' most enduring songs, revisited in honour of his 80th birthday year.
The album was recorded in Studio B at the famed Capitol Studios and produced by Blue Note president Don Was. The band, and list of collaborators for the record, comprise an A-list of talent including Pino Palladino on bass, Kris Bowers on keyboard, Brad Allen Williams (guitar), and Nate Smith(drums). Featured as special guests are vocalist  Lalah Hathaway, saxophonist  Marcus Strickland and trumpeter Takuya Kuroda. Watch the trailer for the album here:
José James - Lean On Me (Album Trailer)
"Bill wrote the songs you love your whole life," says James. "I didn't want to put hip-hop beats under his music or deconstruct it with ten-minute bebop solos. There was only one right move here: show up with a killer band, run the tape, capture the vibe. We just played the songs."
The album is previewed by the track 'Use Me,' a new version of Withers' much-covered R&B No. 2 hit of 1972, which has previously been recorded by Isaac Hayes, Al Jarreau, Grace Jones and in a 1993 duet by Mick Jagger and Lenny Kravitz, among others. 
Over recent years, James has been adding ever more Withers songs to his live set until he had a huge medley that felt "like the best kind of church — people crying, dancing, singing and shouting. It was powerful," he says. Lean on Me  was began as a touring project late last year, but James always intended to turn it into an album.
"I reached out to Don [Was] to ask, 'Do you think these songs would be cool?' Don's like, 'I dunno. Let's ask Bill.' I felt like: 'Oh my God, what have I done?'" But Withers gave the project his blessing over dinner at the famed Hollywood restaurant Musso & Frank's.
"Meeting Bill Withers was one of the personal highlights of my life," says James. "He's a total genius and one of the coolest people I've ever met. I learned more in that one hour with him than I learned at music school or a decade's worth of live shows.
"We all adore him and any songwriter worth their salt knows that Bill is up there with Paul McCartney, Stevie Wonder, Joni Mitchell, Smokey Robinson, Carole King, Leonard Cohen, Bruce Springsteen, Bob Dylan, Paul Simon, Elton John, Billy Joel – he's in the pantheon of greats.
"Plus he's an amazing singer and developed a sophisticated sound that blends funk, singer-songwriter, blues, R&B and gospel. I showed him my list of his songs and he absolutely loved it. I think he's happy that his music still has a place in the lives and hearts of people worldwide and that we all want to celebrate his life and talent.
"You have to believe every word of it," says James of the material on Lean On Me. "With Bill, there's no space to not be genuine. You need to be comfortable with your emotional self, your masculine and feminine side, and hang it all out there."
Lean On Me is released on 28 September and can be bought here.
Format:
UK English