Joy Denalane Releases New Single, 'Forever'
The deluxe edition of 'Let Yourself Be Loved' is out September 3.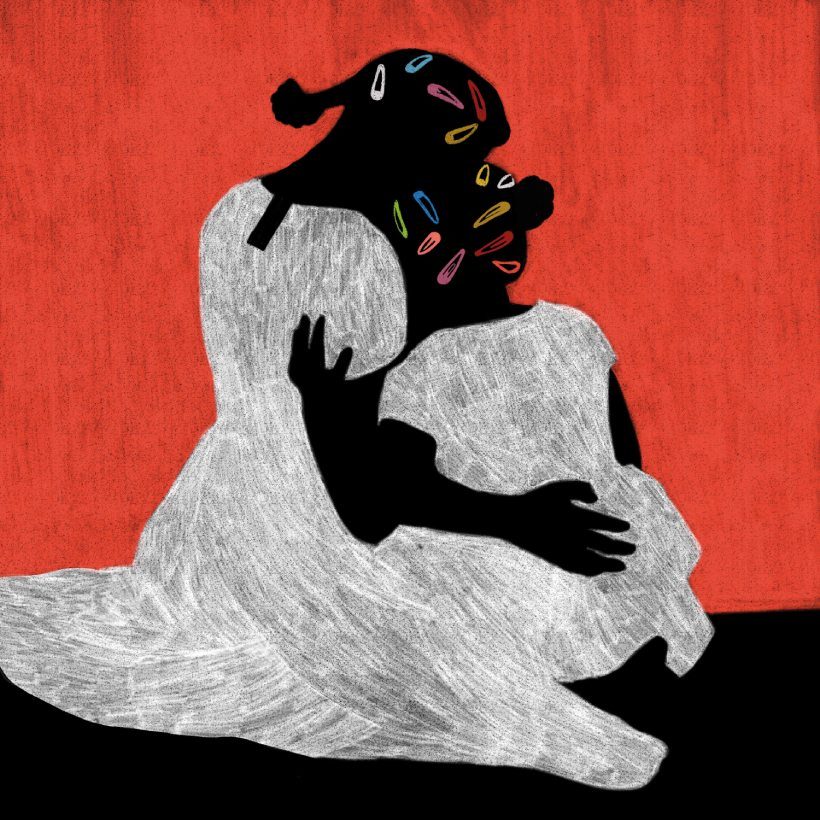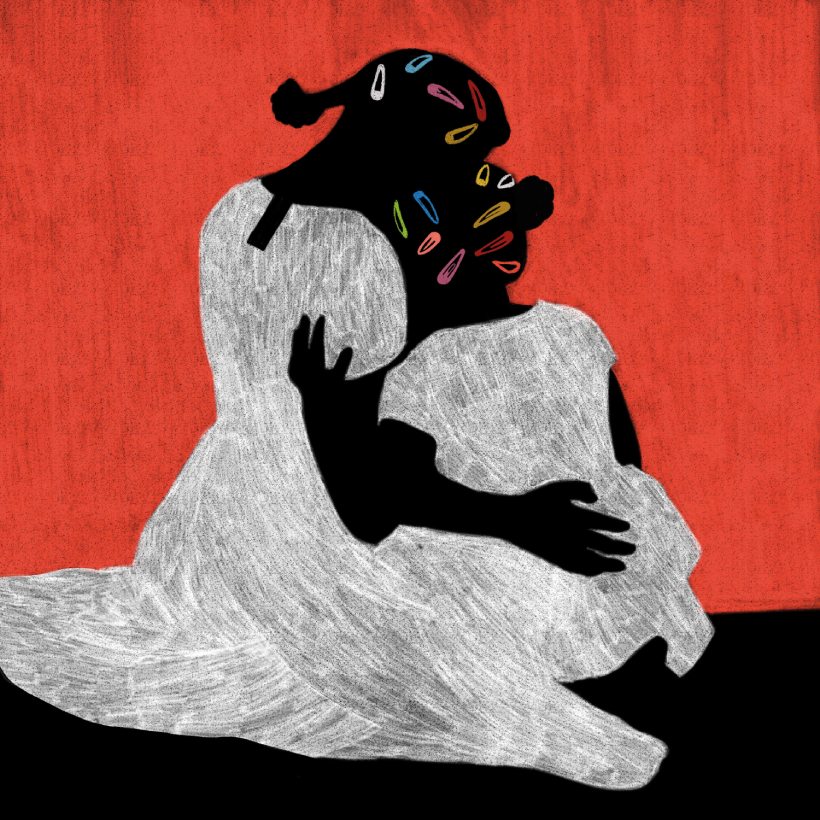 Motown Records' German queen of soul Joy Denalane has unveiled her new single and video, "Forever." The track is out now via Motown Records. The track is taken from the forthcoming deluxe edition of Joy's acclaimed soul album Let Yourself Be Loved. The new version is coming September 3.
"The song was quite a challenge," says Joy. "The melody and arrangement have less of my signature than many of the songs on the album. I deliberately wanted to write something that theoretically other artists could also sing. Something classic."
Joy Denalane - Forever (Official Video)
From the first note, "Forever" sounds as if it had been produced in 1967 at the legendary Motown Hitsville recording studios in Detroit – and not almost fifty years later in New York and Munich. The choirs, the iconic bass, the flute sounds: every inch of the song betrays that old school crispness. "Forever" is the second bonus track to be released from the deluxe edition of Let Yourself Be Loved.
Let Yourself Be Loved is in equal parts self-assertion, genealogy, and homage to the great classics of the genre. A musical tour de force in which Denalane confidently brings together all the strands of her previous work. Nevertheless, she is not interested in vintage simulations of old soul recordings. She is driven by showing her musical identity. The album includes her singles "I Believe (Feat. BJ The Chicago Kid)," "I Gotta Know," and "Top Of My Love." Recently Joy performed her track "Be Here In The Morning (Feat. CS Armstrong)" on COLORS.
Let Yourself Be Loved was first released on Motown in summer 2020, when it reached No.5 in the German charts and achieved over 10 million streams. Denalane debuted via Sony with 2002's gold-selling Mamani. In 2006 the follow-up Born & Raised featured special guests Lupe Fiasco, Raekwon, and Governor, and went to No.2 in Germany.