Motown Gets German Flavor With Joy Denalane's Deluxe Album Preview
Denalane is one of the first European signings to the new international division of Motown Records.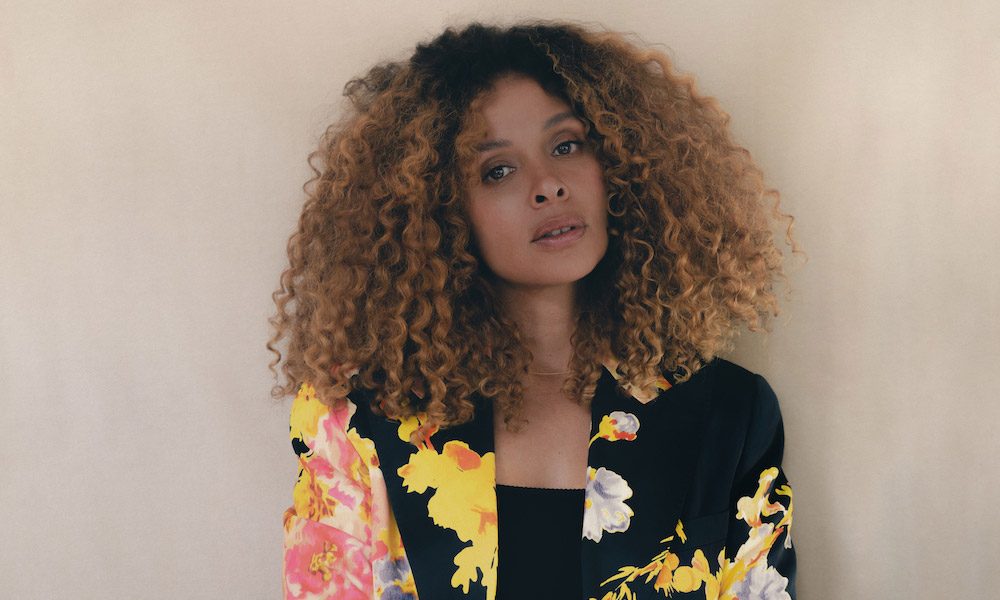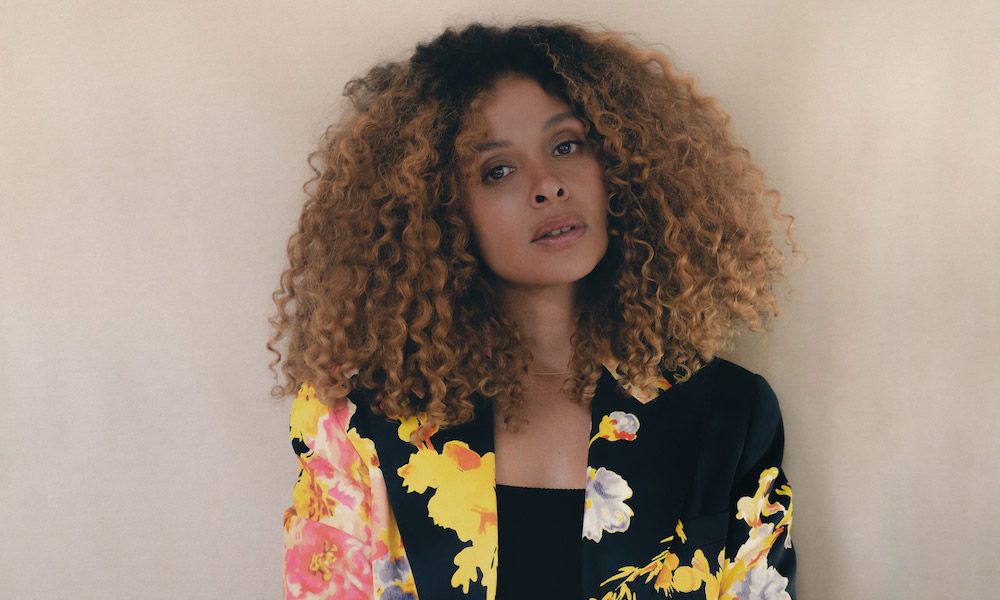 German R&B-based singer-songwriter Joy Denalane, one of the first European signings to the newly-staffed international division of Motown Records, has released her impressive new single "The Show." It's one of the new songs added to the deluxe edition of her second English language album Let Yourself Be Loved, which is due on September 3 on Lesedi/Motown.
Says the artist of the song: "'The Show' is about that moment when kids realize: after all, my parents are just as questionable and flawed as I am. When children become teenagers, their parents' hero status is quite rightly questioned. I tell my children: Please forgive me, that I too am only a part of the show, a part of the system – and as such fallible. The song aims to soften the shock of that realization for the kids and help navigate them through the complexities of life."
Let Yourself Be Loved was first released on Motown in summer 2020, when it reached No.5 in the German charts and achieved over 10 million streams. It included the single release "I Believe," which featured BJ The Chicago Kid.
Markus Schneider, reviewing the set for Rolling Stone Germany, wrote admiringly that Denalane "…doesn't just polish up her previous pop-[leaning] neo-soul, but plunges headlong into one of the most important epochs in soul, when people like Marvin Gaye and Stevie Wonder, Curtis Mayfield and Aretha Franklin reinvented themselves as authors."
The deluxe edition represents its official UK debut, in which "The Show" is one of five new songs. The new version will feature a lavish 7" box set with eight vinyl discs. Production on the album is by the celebrated jazz pianist Roberto Di Gioia, who began his career playing with such greats as Johnny Griffin, Art Farmer, and Woody Shaw.
Let Yourself Be Loved is the fifth studio album overall by Denalane, who debuted via Sony with 2002's gold-selling Mamani. In 2006 the follow-up Born & Raised featured special guests Lupe Fiasco, Raekwon, and Governor, and went to No.2 in Germany.
The subsequent Maureen (2011) and Gleisdreieck (2017) made the Top 10, adding further to her reputation as one of Germany's leading soul artists. Recently Joy performed her track "Be Here In The Morning (Feat. CS Armstrong)" on COLORS.