Listen To Two New Juice WRLD Tracks, 'Cigarettes' And 'Go Hard 2.0'
The two songs are taken from the forthcoming 'Fighting Demons (Complete Edition).'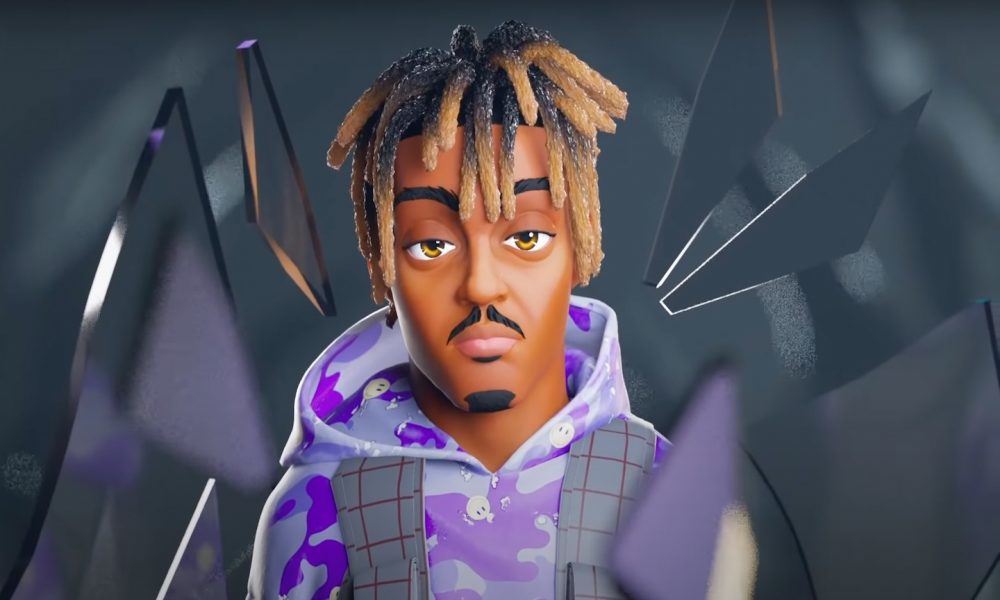 Juice WRLD's team has unveiled two tracks and music videos from the late artist, "Cigarettes" and "Go Hard 2.0."
"Cigarettes" was originally leaked in 2018 and quickly became a fan favorite. These are his first new songs since his last album, Fighting Demons was released in December. "Go Hard 2.0" is included on the new Fighting Demons (Complete Edition). Both animated visuals are directed by Steve Cannon.
On "Cigarettes," Juice examines his various addictions and habits, likening his feelings to relying on nicotine to keep him going. He croons, "Smoke cigarettes, cancer in the chest like cardiac arrest/ I've been feelin' stressed, tryna find ways to impress her/ Showin' her that I love her, tryna show her a effort/ Gotta keep it together." The trademark honesty from Juice made it an instant hit when it began surfacing on the internet four years ago.
Fighting Demons became Juice WRLD's fourth album to top the Billboard charts. The album began with 119,000 equivalent album units earned in the week ending December 16, according to MRC Data. Demons is the fourth consecutive leader and fifth overall chart appearance for the late rapper-singer, who died in December 2019 of an accidental overdose.
His debut effort, Goodbye & Good Riddance, peaked at No.3 on Top R&B/Hip-Hop Albums in August 2018, a few months before his first chart-topper – the collaborative set Future and Juice WRLD Present…WRLD on Drugs, with Future – debuted at No.1 that November. His next release, 2019's Death Race for Love, topped the charts for two weeks, while his first posthumous LP, 2020's Legends Never Die, reigned supreme for three weeks.
Juice WRLD - Go Hard 2.0 (Official Music Video)
In other areas, Billboard reported that Demons debuted at No.1 on the Top Rap Albums chart and at No.2 on the all-genre Billboard 200, behind Adele's 30.
Fighting Demons continues to tell the story that Juice WRLD had started as a young musician. The documentary Juice WRLD: Into the Abyss premiered in December and offered an "intimate" look at the departed artist.