Juice WRLD's 'Fighting Demons' Tops Billboard's R&B/Hip-Hop Chart
The album is Juice's second posthumous LP to debut at No.1.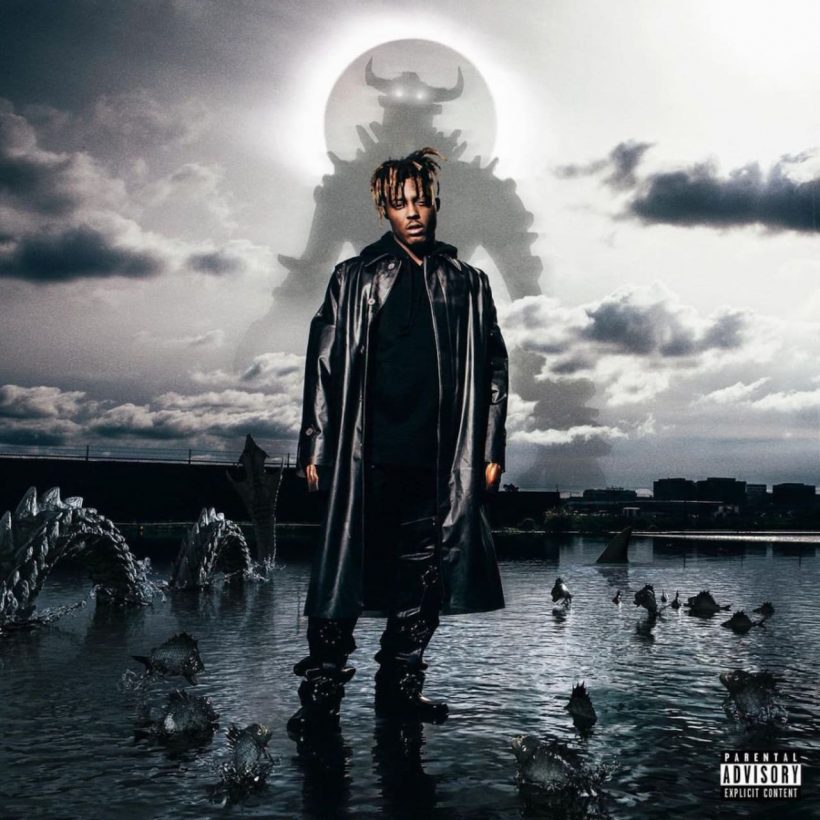 The late Juice WRLD landed his fourth No.1 on Billboard's Top R&B/Hip-Hop Albums chart with Fighting Demons, which topped the list dated December 25.
The album begins with 119,000 equivalent album units earned in the week ending December 16, according to MRC Data. Demons is the fourth consecutive leader and fifth overall chart appearance for the late rapper-singer, who died in December 2019 of an accidental overdose.
His debut effort, Goodbye & Good Riddance, peaked at No.3 on Top R&B/Hip-Hop Albums in August 2018, a few months before his first chart-topper – the collaborative set Future and Juice WRLD Present…WRLD on Drugs, with Future – debuted at No.1 that November. His next release, 2019's Death Race for Love, topped the charts for two weeks, while his first posthumous LP, 2020's Legends Never Die, reigned supreme for three weeks.
In other areas, Billboard reports that Demons debuted at No.1 on the Top Rap Albums chart and at No.2 on the all-genre Billboard 200, behind Adele's 30.
Fighting Demons continues to tell the story that Juice WRLD had started as a young musician. The documentary Juice WRLD: Into the Abyss premiered on December and offered an "intimate" look at the departed artist.
"He never gave up and his friends and family never gave up on offering their support to him," his mother, Ms. Carmela Wallace said. "We encourage all of you who struggle with addiction and mental health to never give up the fight. We continue to extend free support to you via LiveFree999.org created in his honor.
"There was nothing Jarad 'Juice WRLD' Higgins enjoyed more than delivering new music to his millions of fans around the world," she added. "He left behind an astonishingly deep catalog of music that will ensure his fans will have new songs to listen to for years to come. Jarad was always searingly honest about his struggles and through his musical genius he articulated what was on his heart and mind vividly through his art."