Moody Blues' Justin Hayward Releases New Digital Two-Track Single
The release is Hayward's first solo studio material since the widely-praised 2013 album 'Spirits of the Western Sky. '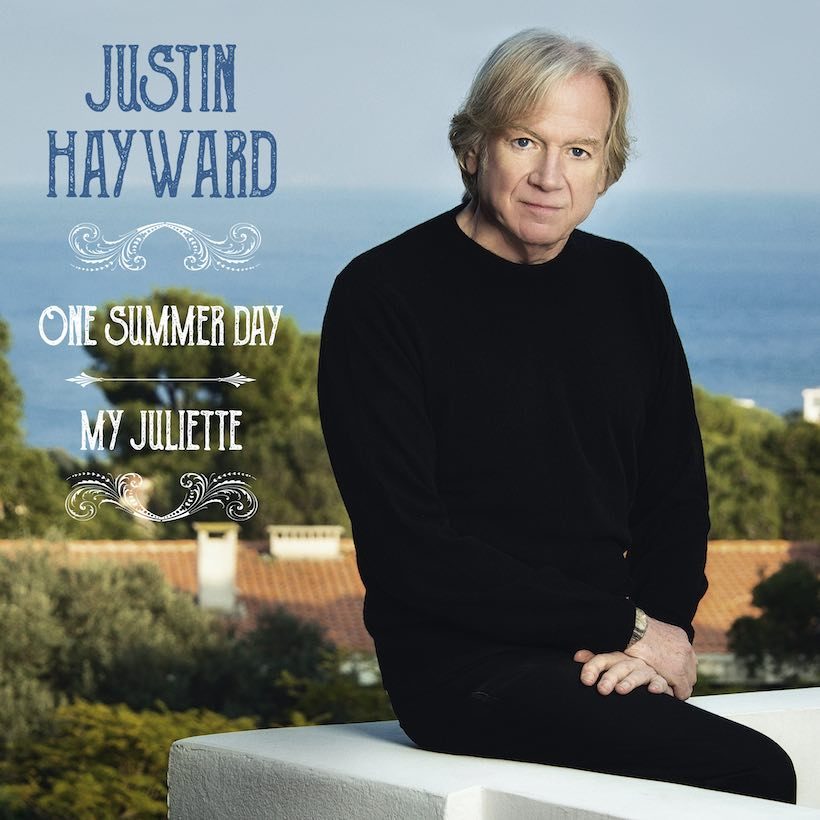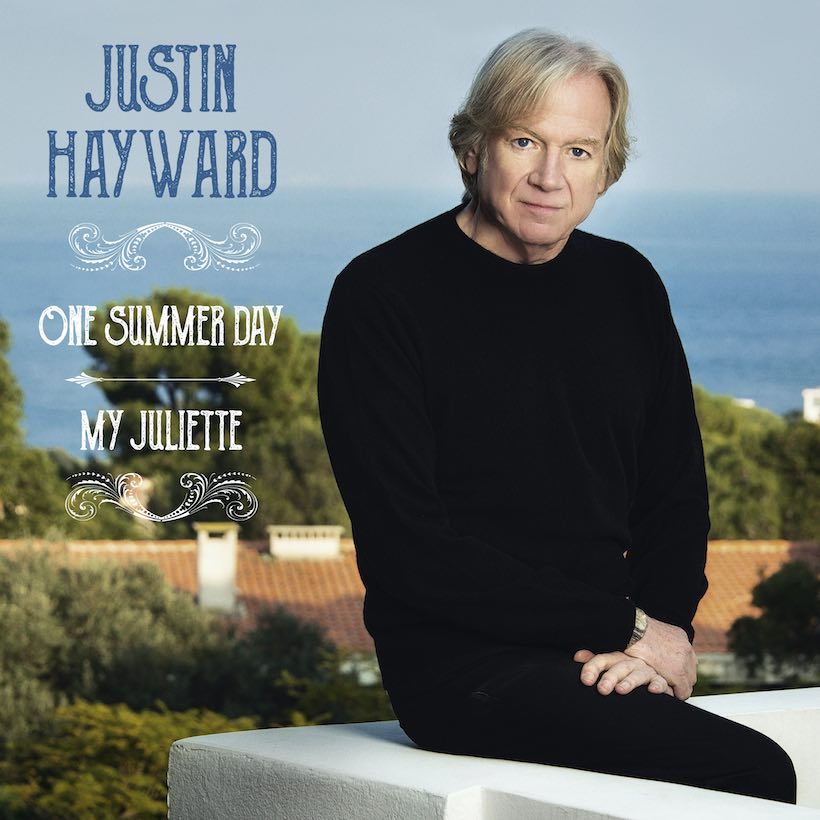 Justin Hayward of the Moody Blues has released a new, digital-only two-track single. It features the lead song 'One Summer Day' as well as 'My Juliette,' and is available now on all digital services via Eagle Rock.
The release is Hayward's first solo studio material since the widely-praised 2013 album Spirits of the Western Sky. The same year, he was presented with the PRS for Music Award for Outstanding Achievement at the Ivor Novello Awards. In 2016, he released the compilation All The Way and the DVD Live In Concert at the Capitol Theatre.
In a statement, he says of 'One Summer Day' that the song "just sprang out of my old Martin guitar late one evening. I had been playing the riff for a while just for fun, without realising it could actually be a song."
'My Juliette' reflects the singer-songwriter's fascination from his early years onwards with the theatre. His mother played piano for a repertory theatre group during a summer in his childhood, and he played guitar for the company. That sealed his connection with the artistry of the stage in all its forms, from Shakespeare to pantomime.
"I was entranced and I still treasure every moment of that theatre life," Hayward says. "I had the song for years before I was sure I wanted to actually finish or record it, because I enjoyed just playing around with it."
Hayward was due to be on tour in the US as a solo artist this month and next, before the outbreak of the coronavirus pandemic led to the postponement of the shows. Along with his On The Blue cruise trip performances, they will be rescheduled for later in the year or in the early part of 2021.
Announcing the postponements recently, Hayward wrote on Facebook: "I hope everyone is safe and sound…I am desperately sorry for those individuals and families that are seriously impacted by the current situation and my heart goes out to them."
Listen to the best of the Moody Blues on Apple Music and Spotify.
Format:
UK English