Justin Hayward Continues Solo Tour, 'On The Blue' Cruise To Follow
The Moody Blues frontman is featuring deep album cuts from the band, as he looks forward to the 2019 cruise.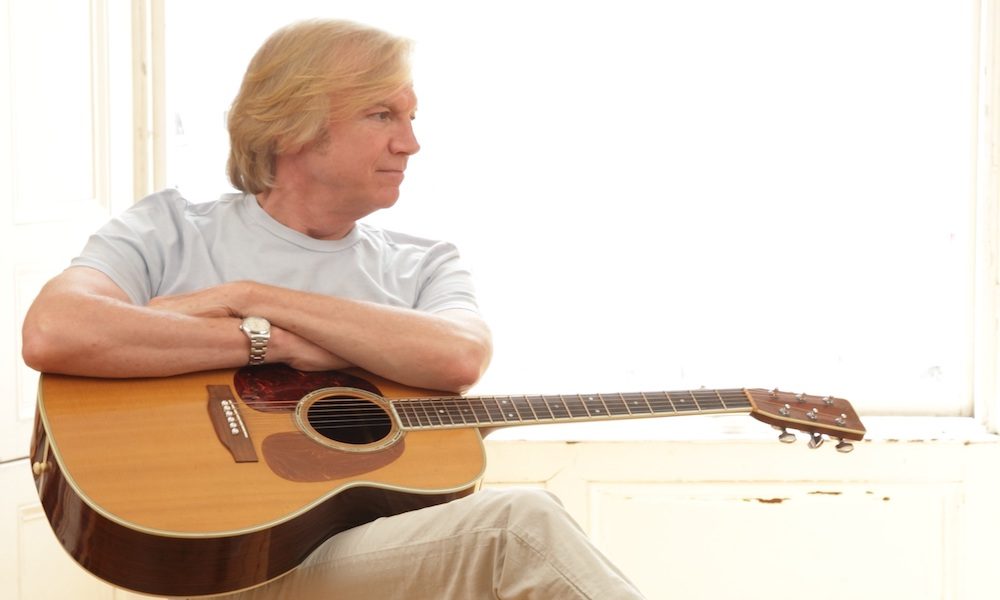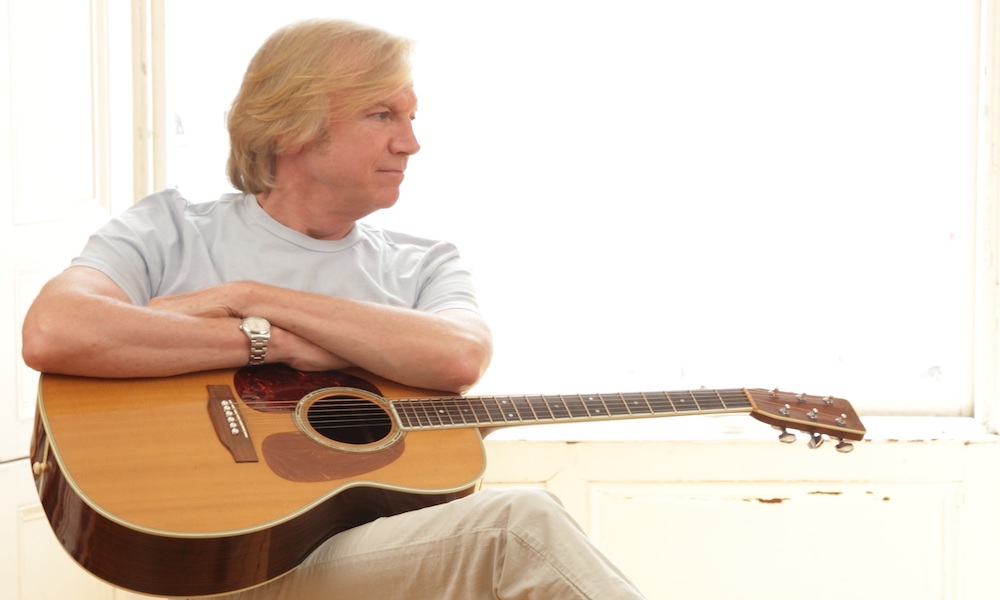 Moody Blues frontman Justin Hayward is in the US for dates on his All The Way solo tour, on which he showcases his own material as well as the group's hits and an eyecatching selection of album tracks. He will also be the musical host of the On The Blue cruise, to take place in February 2019. As we reported in March, it will also the Zombies, Alan Parsons, Steve Hackett, Procol Harum and Wishbone Ash among many others.
Hayward's All The Way shows visited the UK in late May and early June and the tour began its North American leg in Plymouth, New Hampshire on 4 August. It continues until 9 September, when it concludes in Santa Clarita, Calfornia.
Early shows on the US intinerary have seen the singer-songwriter performing his own material such as 'This Morning,' 'In Your Blue Eyes' and 'The Western Sky' alongside Moody Blues hits staples as 'Your Wildest Dreams,' 'Question' and 'Nights In White Satin.' But he is also digging deeper into the band's revered catalogue to play such tracks as the opening 'Dawning Is The Day,' from A Question Of Balance; 'Had To Fall In Love' from Octave; and the Seventh Sojourn selection 'New Horizons.'
Hayward encores on the solo tour with a version of 'Blue Guitar,' the hit that he and fellow Moody John Lodge had from their Blue Jays collaboration in 1975, and an anthem of the group's successful era of the 1980s, 'I Know You're Out There Somewhere.'
In February 2019, he will head up the On The Blue cruise, which sets sail from Miami, visiting Nassau in the Bahamas and the Private Isle of Labadee. It  also features the Zombies (as well as lead singer Colin Blunstone in separate shows),  Dave Mason, Steve Hackett, Alan Parsons, the Orchestra featuring former members of ELO, Procol Harum, Al Stewart, Wishbone Ash, Poco,  Vanilla Fudge, Danny Seraphine's CTA featuring Bill Champlin, Rick Derringer and others. More information on the cruise is available here.
Explore our Moody Blues Artist Page.
Format:
UK English