Kacey Musgraves Guests With Judah & The Lion On 'Pictures'
The song is an atmospheric trailer for the Nashville band's upcoming album 'Pep Talks,' due for release on 3 May on Cletus The Van Records.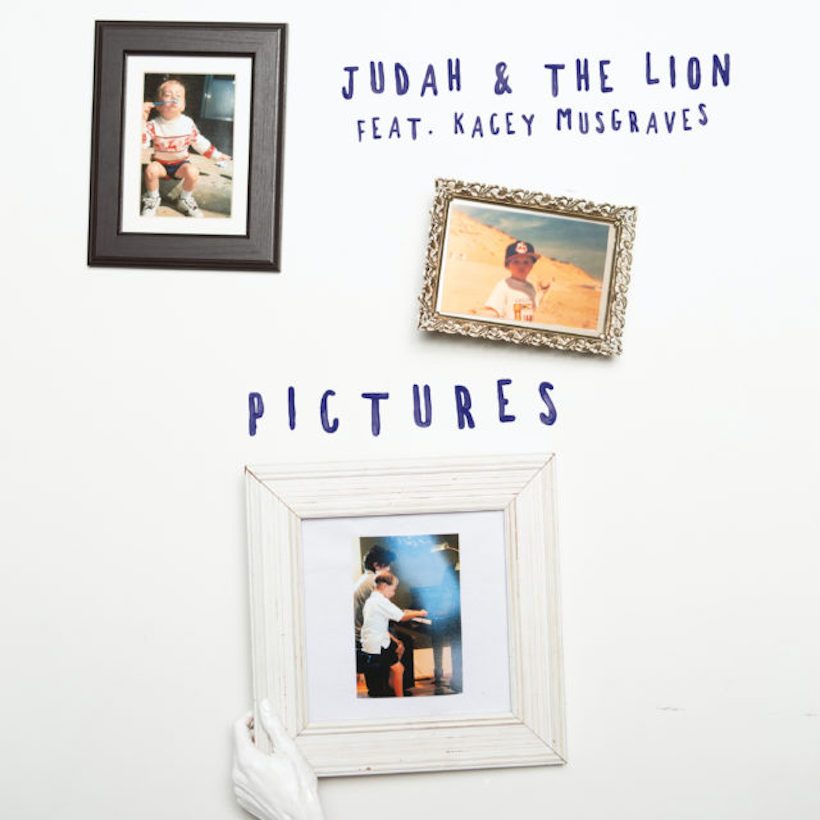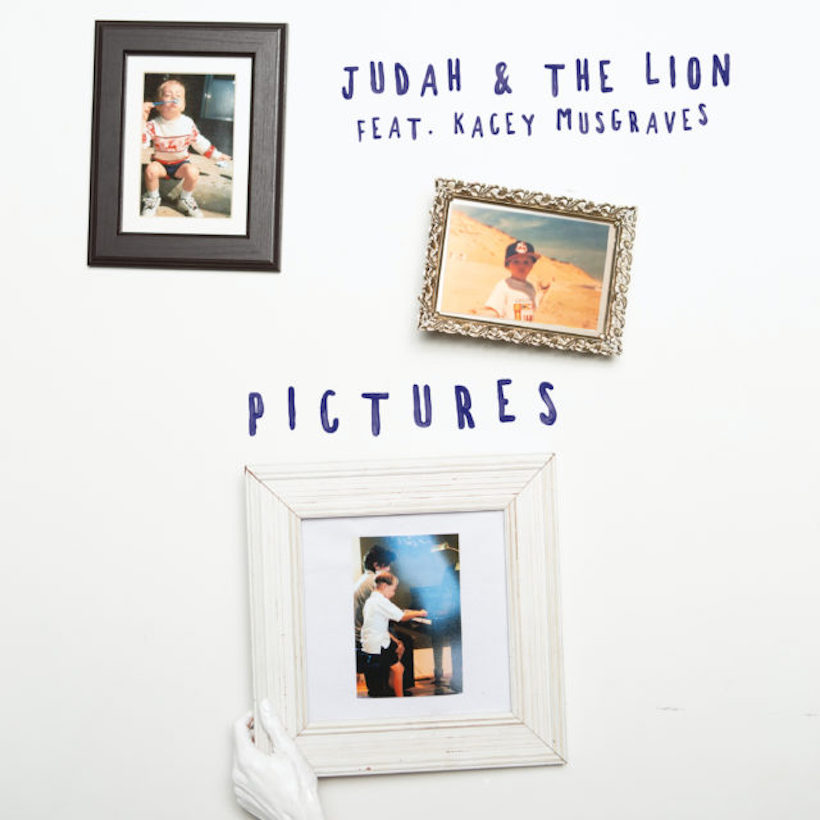 Following her four-time triumph at the Grammys, and ahead of her appearance as an award presenter at tonight's (24) Academy Awards, Kacey Musgraves guests on a newly-released track by Nashville alternative-acoustic band Judah & the Lion. 'Pictures' is an atmospheric trailer for their upcoming album Pep Talks, due for release on 3 May on Cletus The Van Records. It's the follow-up to the band's 2016 breakthrough Folk Hop 'n' Roll. Watch the official clip for the song here:
Judah & the Lion - pictures (feat. Kacey Musgraves) (Official Visual)
Judah Akers from Judah & The Lion says that he was moved to write the track from a family situation. "I had a really deep moment with my mum when she called me and broke down bawling about how hard it was to move from our family house," he explains. "I wrote the song from her perspective and it came in a flood, in five minutes, right after the call. I needed to write it because I was heartsick."
Judah & the Lion will build up to the release of the album with a spring tour entitled Pep Talks: An Intimate Album Listening and Storyteller Experience. The events are described as "a series of special events that will feature band members sharing stories about the album's songs." Shows begin in Charlottesville, VA on 16 April. The band also have various festival bookings, including Lollapalooza Paris in July.
Musgraves, for her part, is continuing her Oh What A World tour, which hits Nashville for what are sure to be four triumphant nights at the Ryman Auditorium on 27 and 28 February and 1 and 2 March. The tour visits Australia and New Zealand in May, with more US shows in June and July. After playing various festivals, Musgraves will start another North American leg of the itinerary in August, and has five shows as part of the All The Best Fest in Punta Cana in the Dominican Republic in November.
Explore our Kacey Musgraves Artist Page.
Format:
UK English