Listen to Karen O And Danger Mouse's New Single 'Woman'
The new track is taken from the duo's forthcoming joint album, 'Lux Prima', out on 15 March.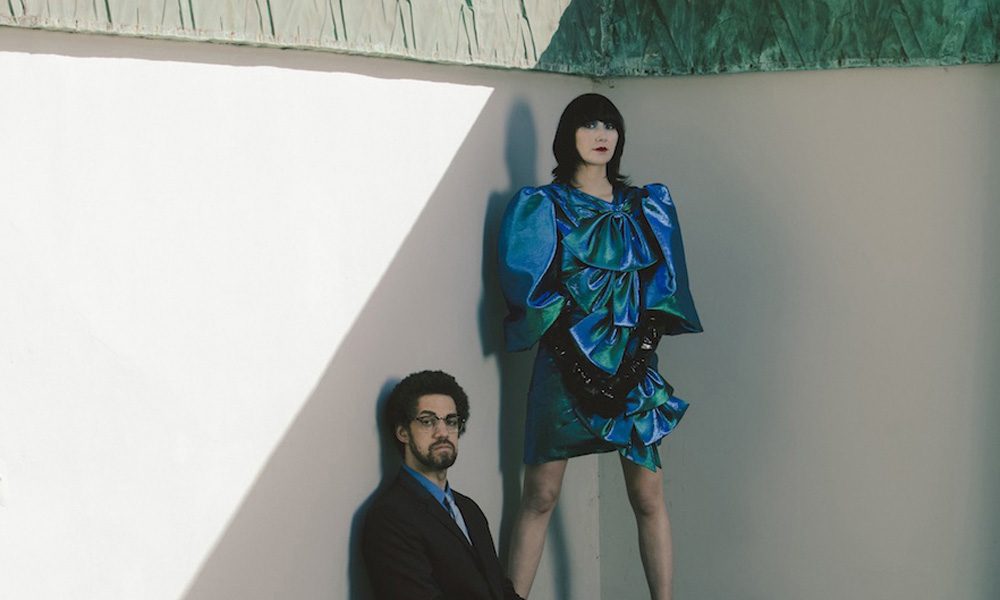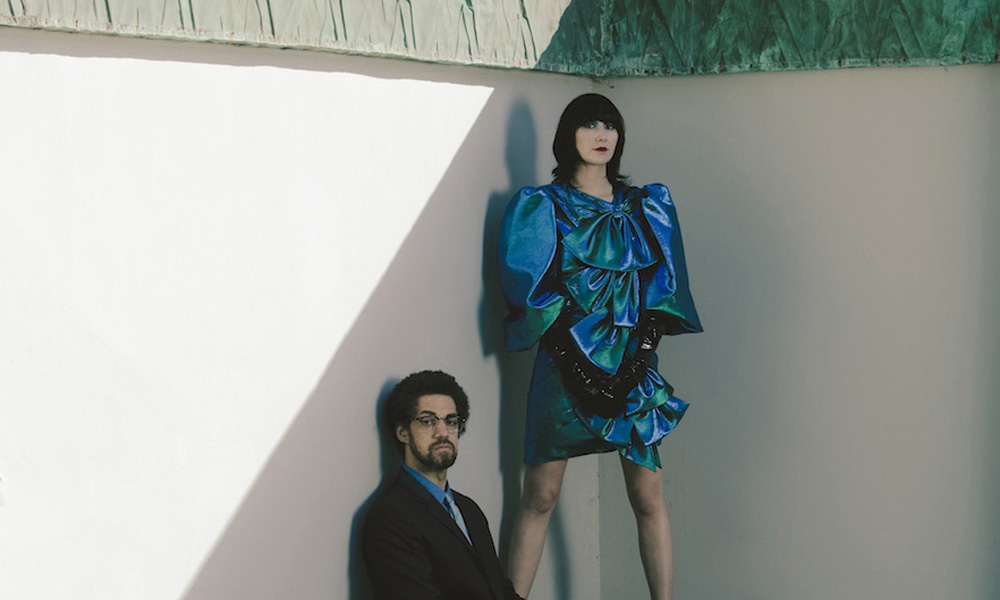 Karen O and Danger Mouse have shared defiant new single, entitled Woman.  The new track is taken from the duo's forthcoming joint album, Lux Prima, out on 15 March and you can hear it below. The 9-minute long title track – their debut as a duo – was released late last year.
Karen O and Danger Mouse - WOMAN
Karen O and Danger Mouse originally met to discuss a possible collaboration back in 2007 but careers and lives got in the way.  Then, in 2015, they got serious and made a plan while Karen was pregnant with her son, and after his birth they entered the studio.  The pair co-wrote all of the album's songs, working with no boundaries or rules, and through this creatively liberating process discovered fresh musical horizons.
"Woman came like a bolt out of the blue when we were in the studio," says Karen.  "We did a first pass where I was blurting unintelligible words and Danger Mouse and I were like, 'Dang!  That was intense.'  The atmosphere was volatile with it being just after the election.
"A lot of people felt helpless like you do when you're a scared kid looking for assurance that everything is gonna be alright.  I like to write songs that anyone can relate to but this one felt especially for the inner child in me that needed the bullies out there to know you don't f_k with me.  I'm a woman now and I'll protect that inner girl in me from hell and high water."
"You're gonna want it/ You're gonna make it/ You forget what you see when you close your eyes/ You can take it/ I'm a woman, what you see," Karen sings on the track, which has a dirty Motown vibe.
As uDiscover Music previously reported, Karen O last week shared a solo track entitled 'Anti-Lullaby' from Hanna, a new Amazon Prime Series, their small-screen adaptation of the 2011 film of the same name. The series revolves around "the journey of an extraordinary young girl, Hanna, as she evades the relentless pursuit of an off-book CIA agent and tries to unearth the truth behind who she is." Hanna premieres in March on the streaming service and stars Saoirse Ronan and Cate Blanchett.
Explore Our Yeah Yeah Yeahs Artist Page.
Format:
UK English